Next level consciousness
23.10.2017 ►16th International Preksha Meditation Camp
Posted: 24.08.2017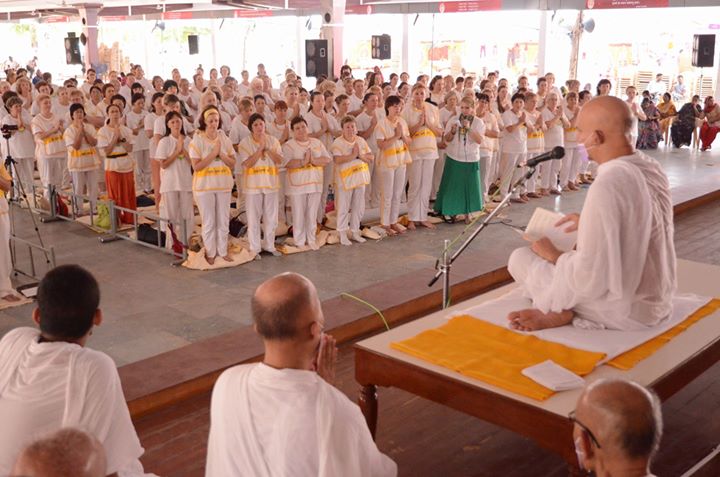 Preksha Meditation: A path of Self Realisation and Eternal Joy!

Nurture the practice of Preksha or Self-Perception to see your own self. Blossom with Preksha Meditation to connect with your soul at its most profound level and achieve a state of super consciousness.

This blissful meditation purifies emotions and conscious, nullifies negative vibes and is a technique for attitudinal change, behavioural modification and integrated development of personality!
Article Glossary
Newsletter
Stay up to date and get our
Newsletter
once a week by E-mail.