All Along The Watchtower
The lyrics:
"There must be some way out of here," said the joker to the thief,
"There's too much confusion, I can't get no relief.
Businessmen, they drink my wine, plowmen dig my earth,
None of them along the line know what any of it is worth."
"No reason to get excited," the thief, he kindly spoke,
"There are many here among us who feel that life is but a joke.
But you and I, we've been through that, and this is not our fate,
So let us not talk falsely now, the hour is getting late."
All along the watchtower, princes kept the view
While all the women came and went, barefoot servants, too.
Outside in the distance a wildcat did growl,
Two riders were approaching, the wind began to howl.
---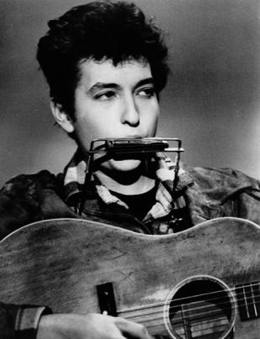 Composed by singer-songwriter Bob Dylan, First Release 1967 on the album "John Wesley Harding"

It has been estimated that as of the end of 2007, Dylan had sung the song 1,748 times on stage.
---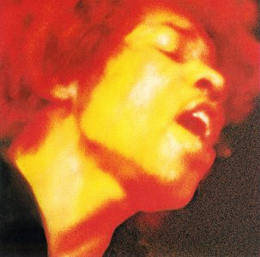 The mindblowing version by The Jimi Hendrix Experience "All Along the Watchtower" (1968). From the album Electric Ladyland.

Dylan has described his reaction to hearing Hendrix's version: "It overwhelmed me, really. He had such talent, he could find things inside a song and vigorously develop them. He found things that other people wouldn't think of finding in there. He probably improved upon it by the spaces he was using. I took license with the song from his version, actually, and continue to do it to this day.
---
Ann McCoy homepage