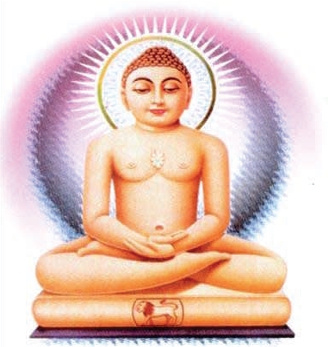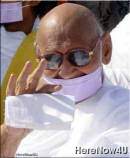 JVB International Reflections
---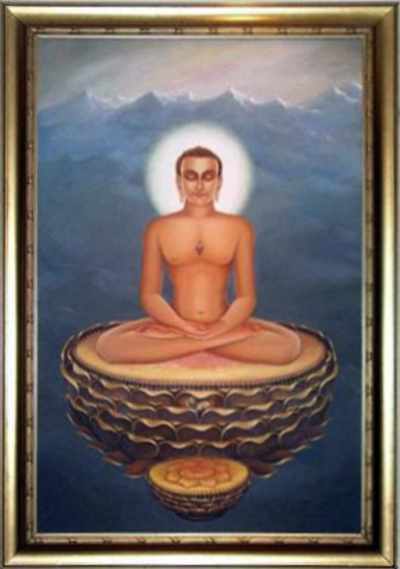 Message On Mahavir Jayanti 2009
I have written a song on the occasion of Lord Mahavir's 26 hundredth birthday. Its first line is " The one who is needed in today's world, why was he born long ago". We need Mahavir in present times.
Present times is the one surrounded with lots to issues like communal disharmony and religious barriers. Whatever Mahavir suggested us with his knowledge 2600 years ago is still valid in present times. We need values more than what they were needed during that time. Values of Ahimsa, Anekant and Aparigrah are the basic principles he taught us.
There is something peculiar about Lord Mahavir's statue. His posture is that of meditation but his eyes are partially open. This depicts that do not ignore external happenings and at the same time also introspect within through eyes partially closed. This way of seeing things is quite necessary in present times.
To be associated with material things is not an illness but when one gets excessively obsessed and greedy about these things, it becomes an illness.
The biggest problem of present time is radical communism. It is said that Religion comes first and then comes communal living. When both these things are seen at the same level, problem deepens.
Every year we all celebrate Mahavir Jayanti. This has become a routine tradition. This day comes every year after year and we do not act on how we should be spreading the message of self-introspection, rational thinking and new direction which can lead to better world. Personal material wealth has created issues in present times. This wealth is used in pomp and show. This habit needs to be changed.
Let Mahavir Jayanti be the day to recon the world of human consciousness and its enlightenment. We cannot reduce violence without inculcating consciousness of friendship and togetherness. We cannot remove hunger unless we have self imposed limits to accumulate material wealth. If we keep all the facts as well as the issues on table and then try to find a solution and then when statue of Lord Mahavir comes in front of our eyes, then only one voice will reach our ears that—to solve problems, we should not just march ahead to accumulate wealth and we should not make wealth as the parameter of progress. Find balance between materialism and consciousness and let the problem of materialism be solved by consciousness and the problems in consciousness, solved by materialism. Once we establish fair balance between the two, we would be giving a meaning to Mahavir Jayanti and this will not be useful to human race only but for the entire world.