---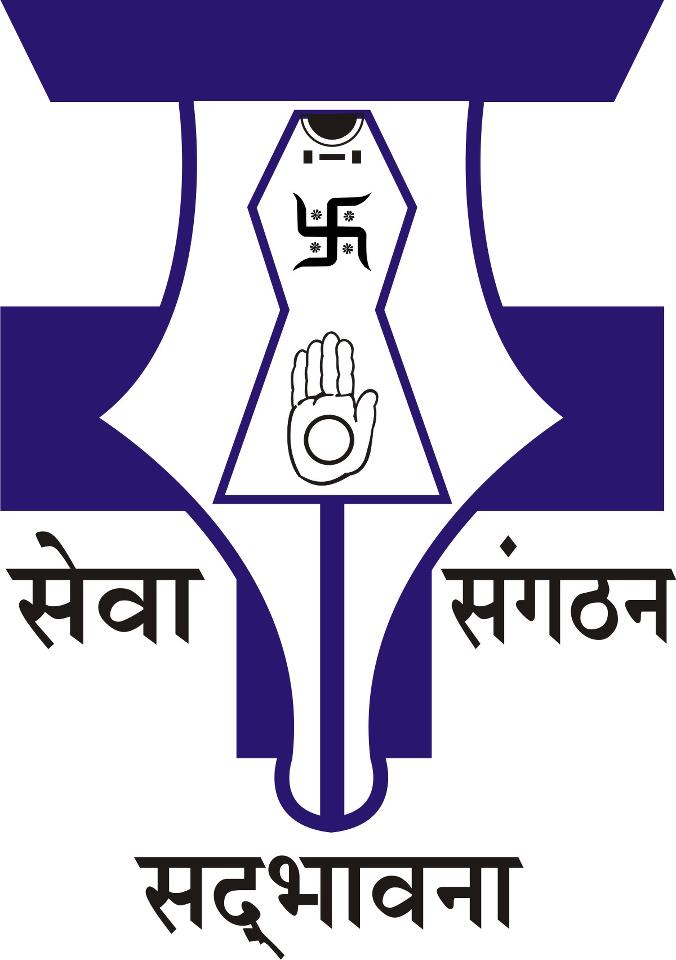 ---
National Jain Doctors Federation (NJDF) was formed on November 22nd, 1998 at Ahmedabad followed by the Mumbai branch on November 20th, 1999 where about 250 Jain doctors gathered under the guidance and blessings of Param Pujya Acharya Dev Shri Padma Sagar Surishwarji Maharaj Saheb, Shri Ajay Sagar Maharaj Saheb and Shri Naypadma Sagar Maharaj Saheb at Seth Motisha Jain Temple premises, Byculla, Mumbai. Today, NJDF consits of several regional chapters.
The aims and objectives of the Federation is:
To serve jain samaj at large in all possible ways.

To serve Sadharmikhs by providing medical assistance at low cost.

To mutually promote the interest of each other by developing close interaction.

To develop and promote "non-violence " form of therapy.

To develop relationship of the faculty members at state level, India and abroad to promote Jain Philosophy a principle aspect of way of life for Health & Vegetarian diet against Non-Vegetarian diet.
The National Jain Doctors Federation (NJDF) is committed to the scientific application of the principles of Jain religion for physical, mental and spiritual health and to create an atmosphere of compassion and universal brotherhood for global peace and happiness for all living beings. In addition NJDF supports ethics and spiritual learning and to make people's life more meaningful and enrich it with knowledge of multiple facts.
---
NJDF Comittee:

Chairman
Dr. Bharat J. Parmar
Mumbai
Phone: 9820070580
Secretary General
Dr. Kamal Jain
Mumbai
Phone: 9422076003
Treasurer
Dr. C.L. Chouhan
Mumbai
Phone: 9821016634
Vice President
Dr. Bharat Shah
Ahmedabad
Phone: 9825034536
Dr. Ramesh Ranka
Pune
Phone: 9823049074
Dr. Rajesh Jain
Bhopal
Phone: 9425006560
Dr. Rajan Katharya
New Delhi
Phone: 9891314535
Dr. Anil Jain
Ahmedabad
Phone: 9825063284

Regional Chapters:

Jodhpur
Secretary Dr. Deepak Bhandari (M.S)
2-13, Pratap Nagar,
Jodhpur (Rajasthan)
India
Phone: 919314726268
Email: info@njdfjodhpur.com
Surat
Jain Doctor's Federation Surat
H-901/Jolly Residency
Vesu, Surat (Gujarat)
India

Phone: 919824375077
Email: info@jdfsurat.com
Email: contact@jdfsurat.com

Mudhol
Dr.Samrat Shah
S/O Ashok N.Shah
Ranna Road
Mudhol (Karnataka)
India
Phone: 9986815867
Fax: 08350280250
Email: njdfmudhol@gmail.com