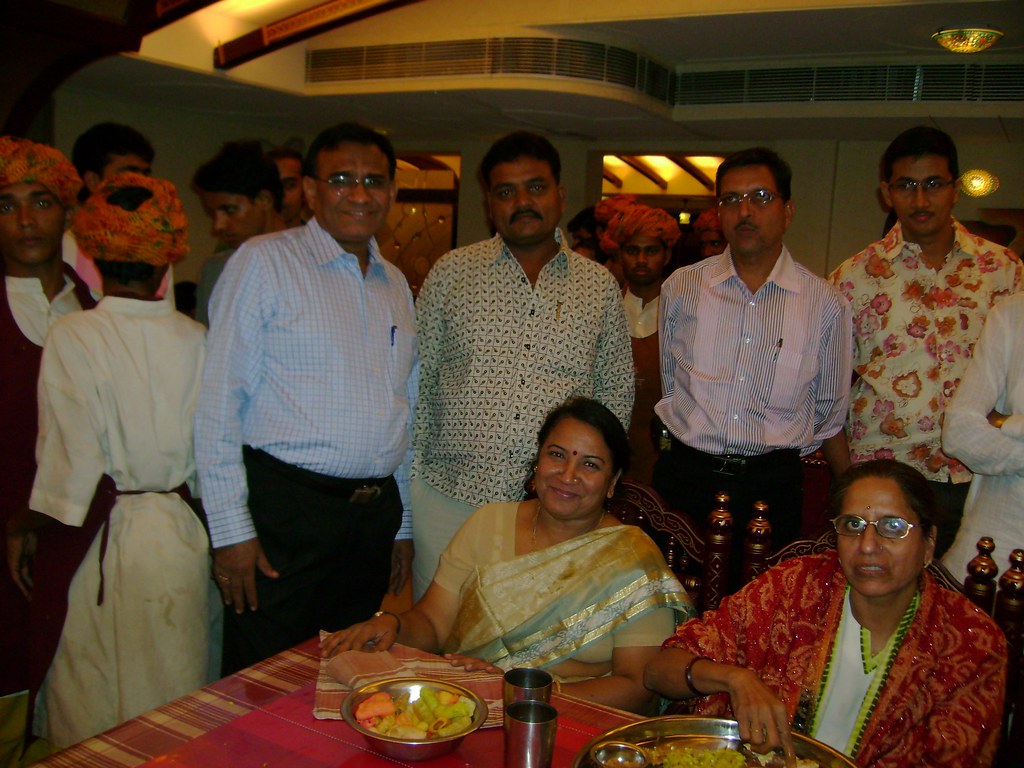 Enjoying moments in a get together
We started to feel a little hungry meanwhile, but forgot about with all the wonderful activities of this day. As if she had read our minds, Mahima Bokariya then said that dinner would be a great surprise and joy for us. How true!
It is not easy to describe in words the manifold sensory impressions of this dinner at Kansar Restaurant Surat. It resembled more to high fancy than to reality. Fragrance, sounds, optical impressions, together with the feeling of being the right person at the right place, made this evening a special one.
The invited 30 persons, children, adults, seniors, came in high spirit; their mood was not to top. it was a continuous encounter; everyone met & talked with everyone, fully aware of the charm of the present moment. Adorable children in beautiful dresses, ladies in glowing Saris, and permanently present waiters in the same high spirit as the guests. We all together formed a happy carpet of colours, sounds, voices, gestures, eating, talking, in short, of life.
A series of most delicious dishes made a pleasure of every mouthful, sorry, we are not good in remembering names or number of items. Be assured, it was delicious. Mr. and Mrs. Bokariya were perfectly hosting the two-hours event in the way they celebrated their joy of giving.
We have compiled a mixture of photos from this remarkable dinner, just to share the atmosphere. Details of photos available at Webshots, directly under each photo.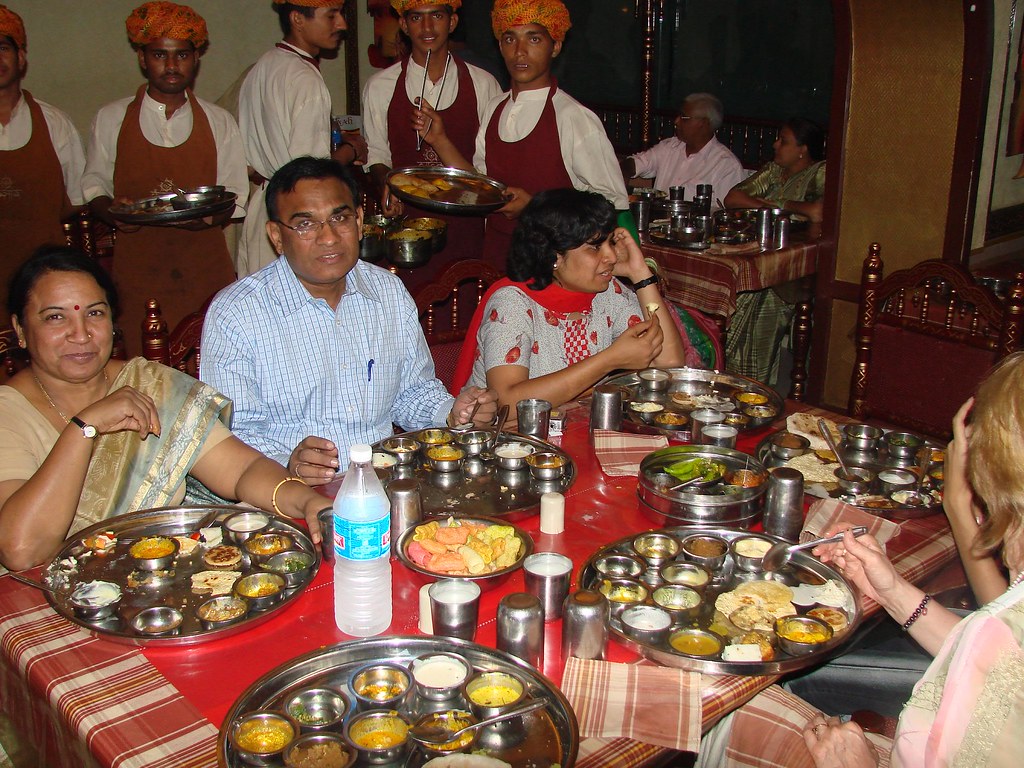 Mrs. Ranjana Bokariya, Mr. Bokariya, Mahima Bokariya, again busy on mobile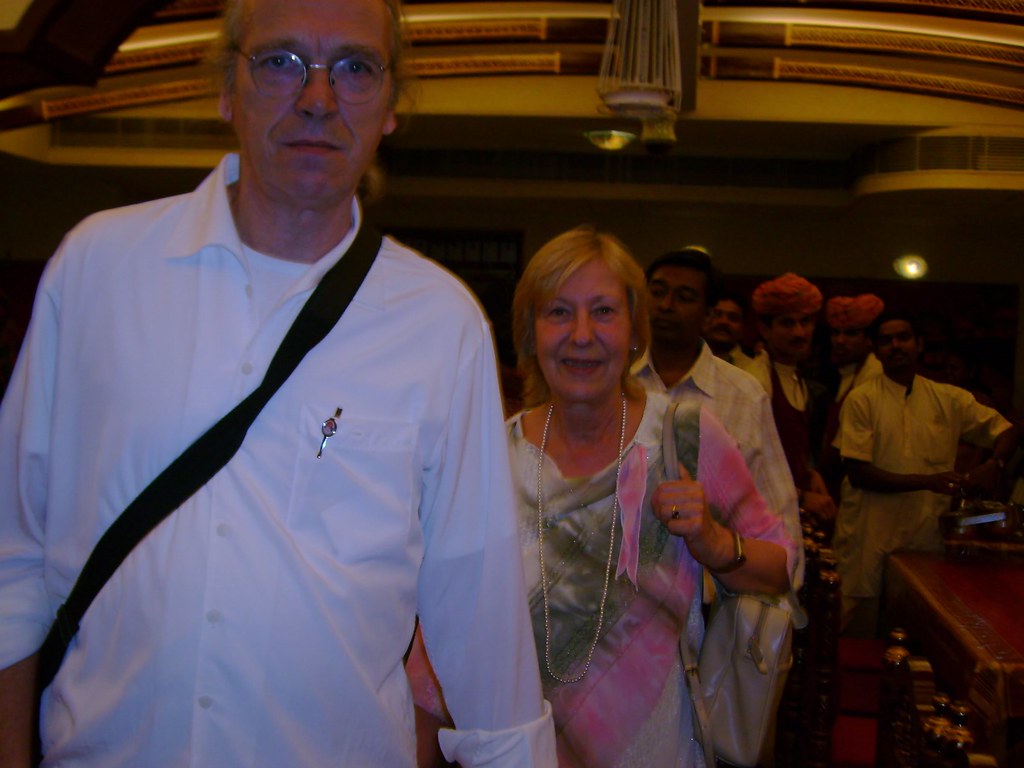 Padharo mare DESH !! -Aparigraha ji & Karuna ji Arriving at dinner party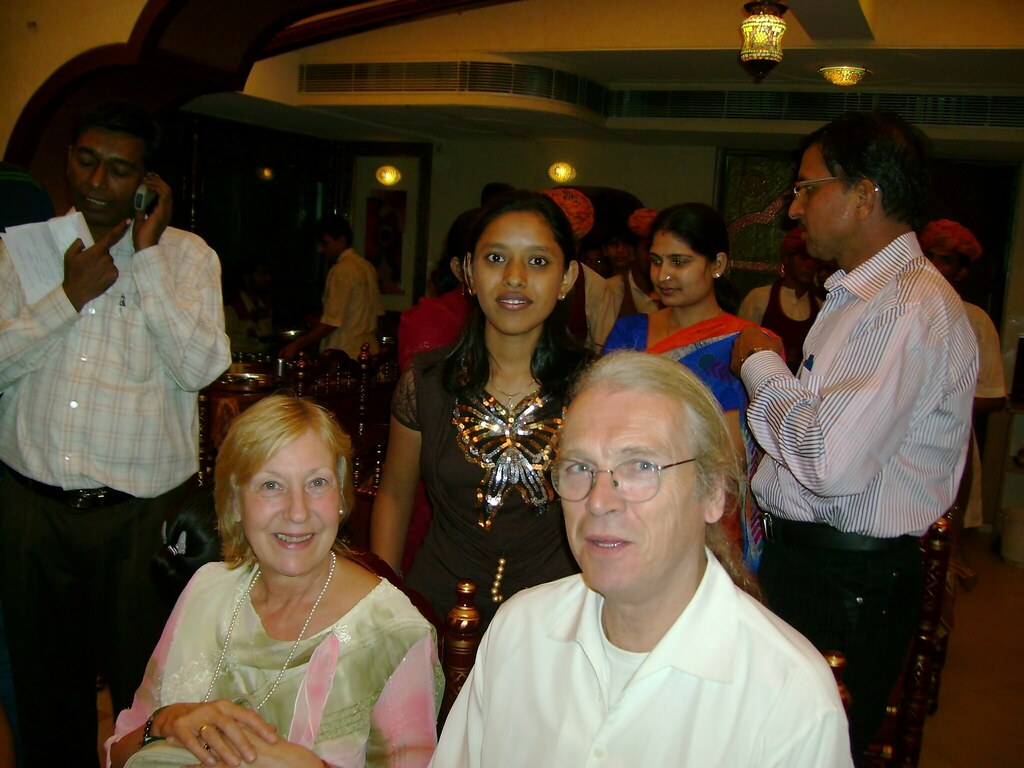 Karuna ji, Aparigraha ji, Khusboo & Sushil Bafna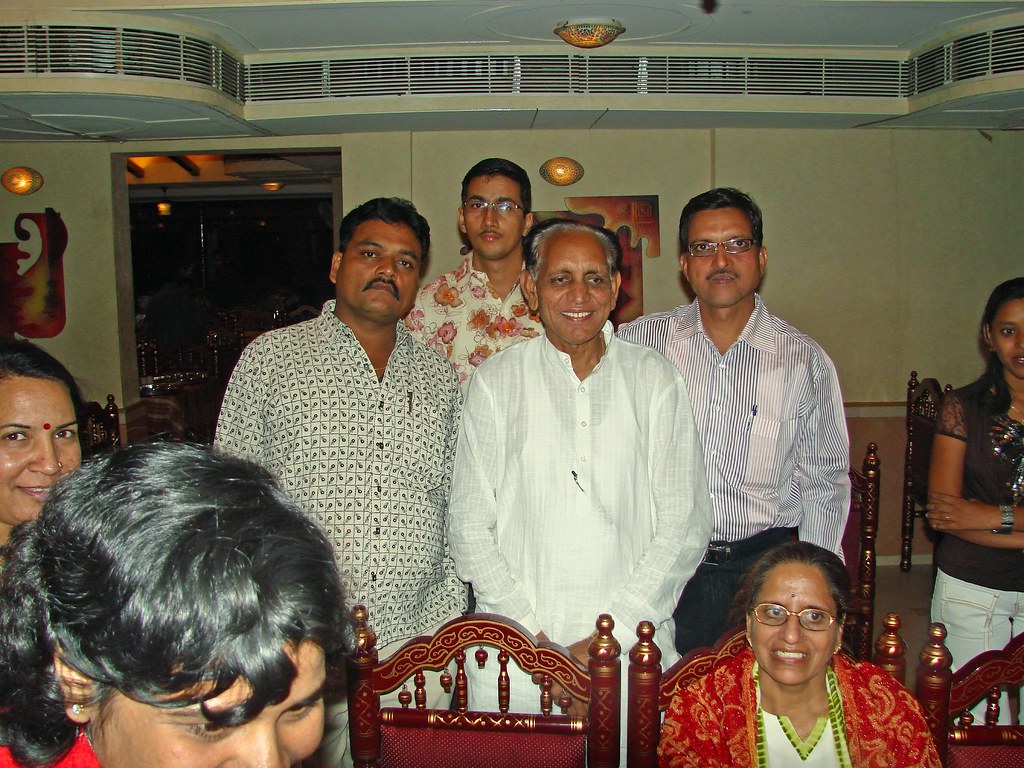 Mrs. Ranjana Bokariya, Mahima Bokariya, Mrs. Alka Sankhla, and 4 gentlemen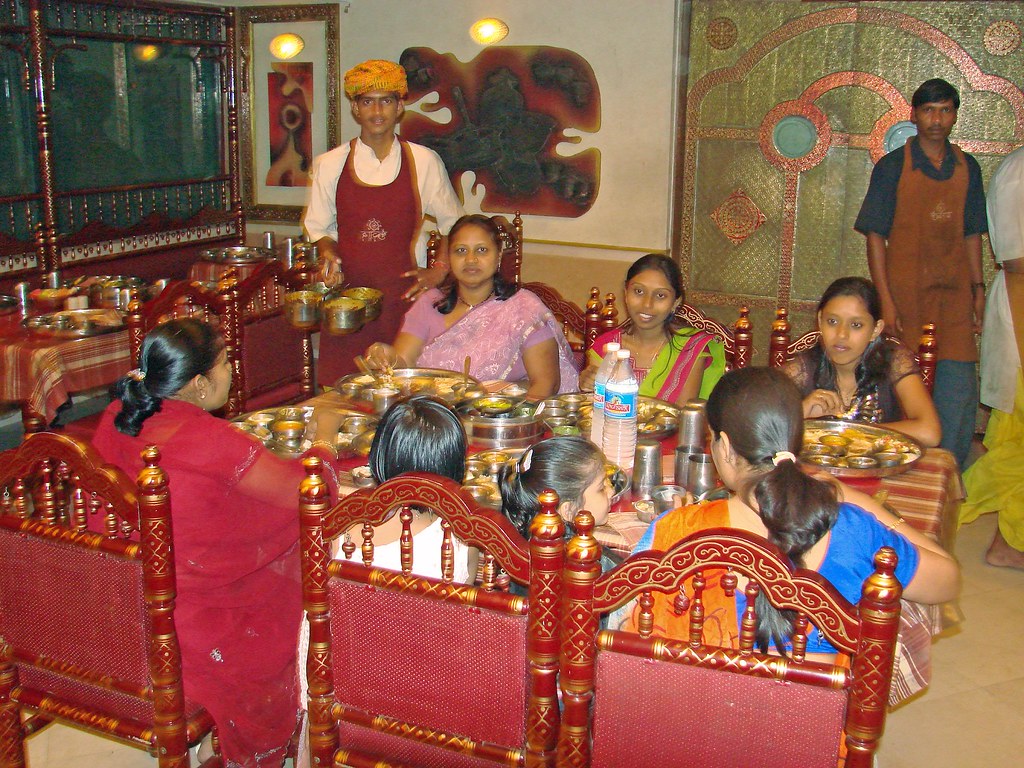 Mrs. Chandra Gokhru, president of Udhna Women's Wing, with daughters & relatives.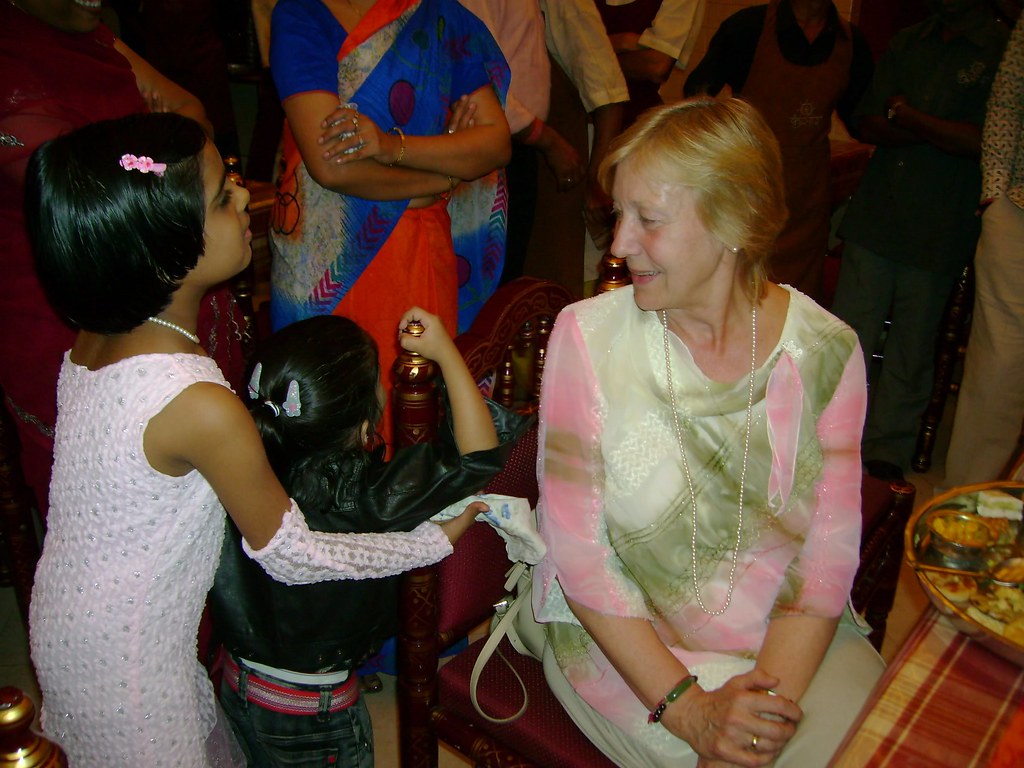 Kid's time -Karunaji in the company of kids - Priyal & Gudia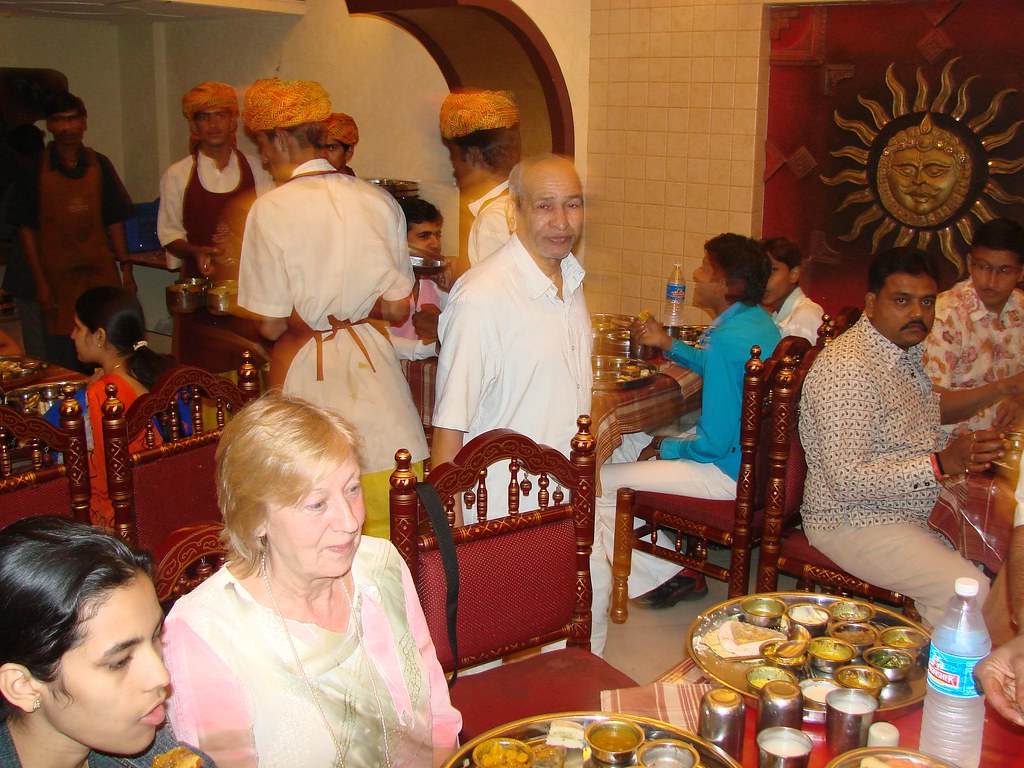 Karuna & Rinku Jain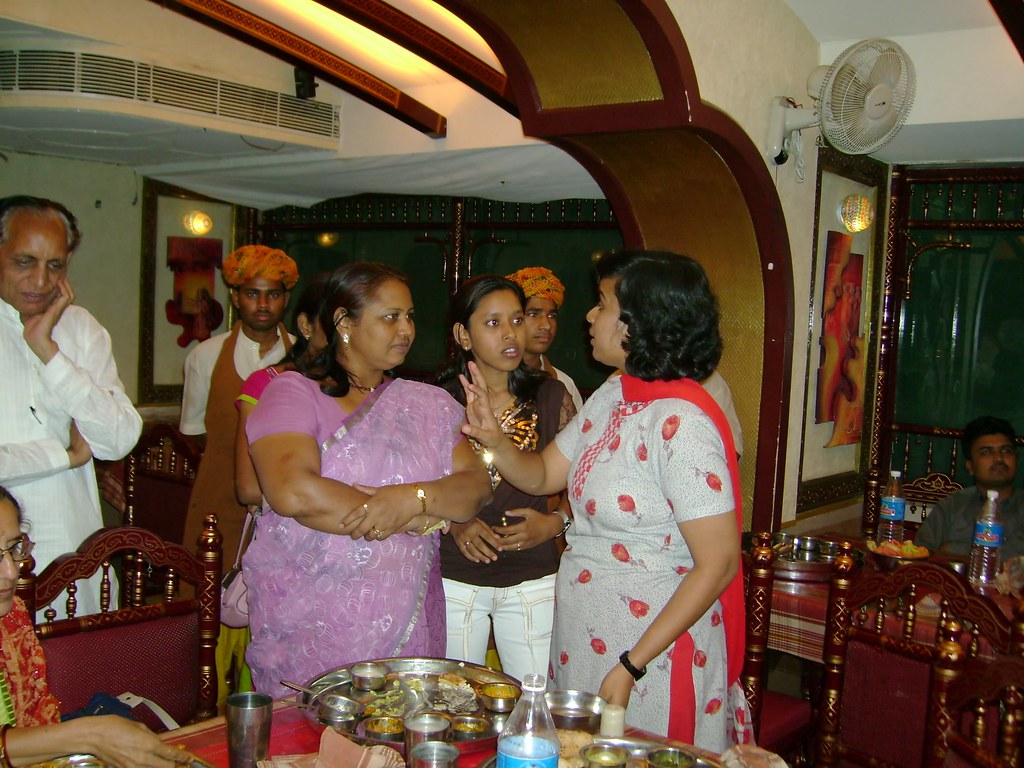 Fun& chat - Smt.Chandra Gokhru, her daughter Khusboo & Mahima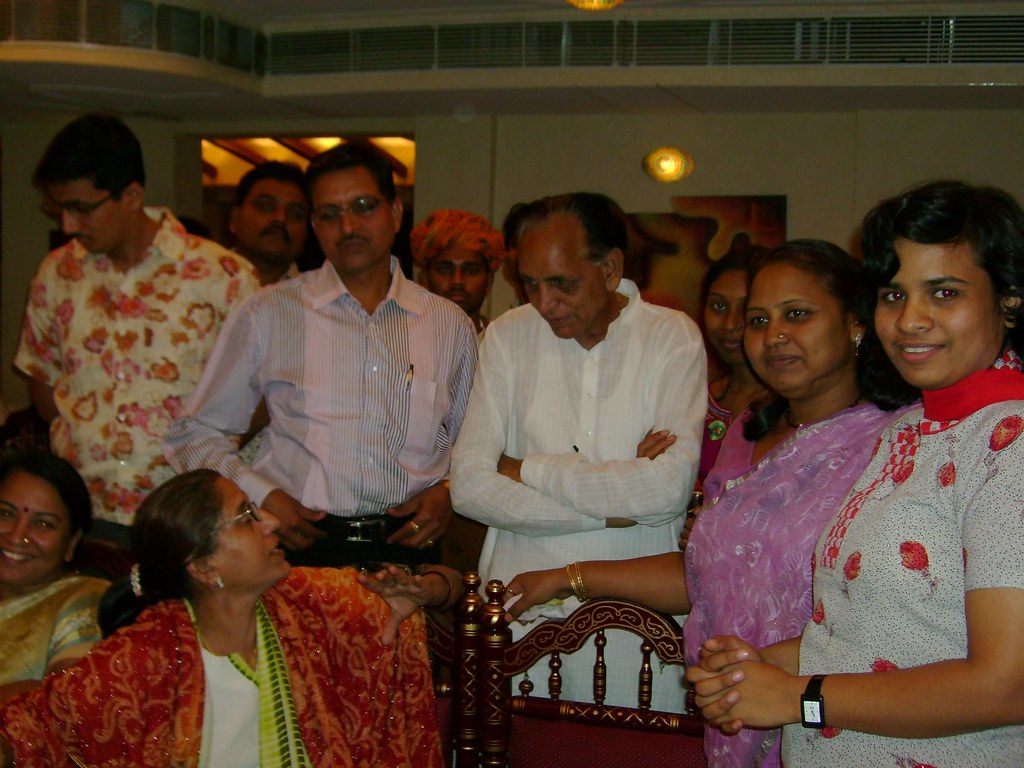 Group chating-Alka Sankhla, Basantilal ji Nahar,Shambhu ji Karnavat,Sanoj Jain, Laxmilal ji Bafna(President - Terapanth Sabha, Udhna), Chanda Gokhru(President -Women wing,Udhna) & Mahima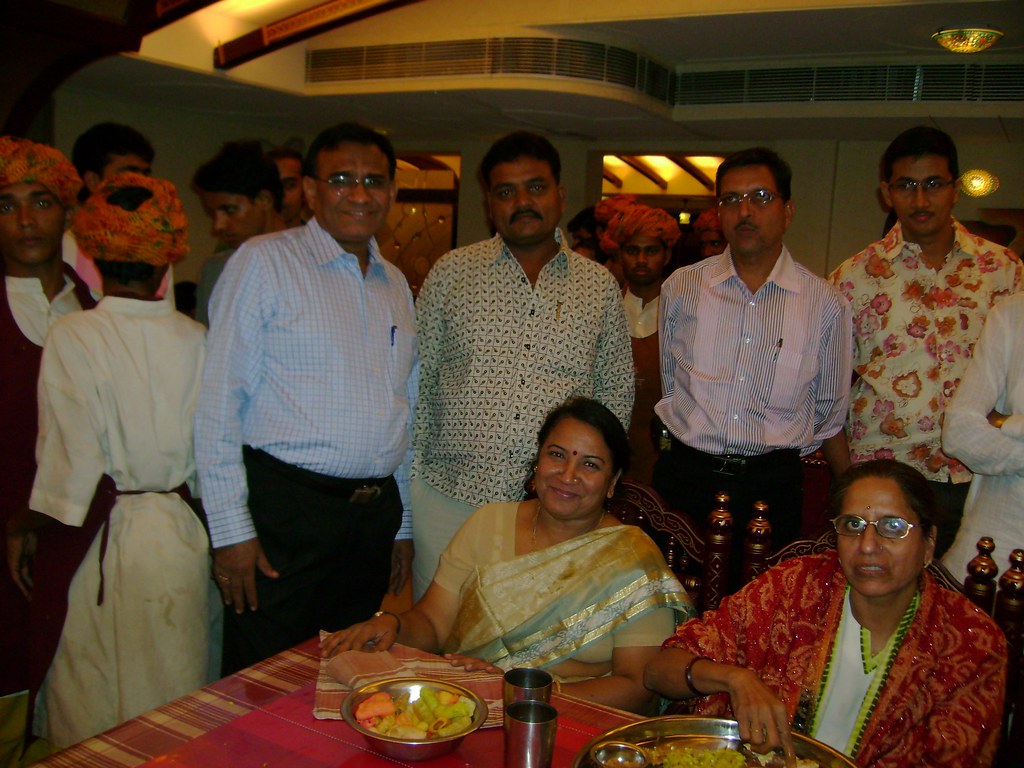 Enjoying moments in a get together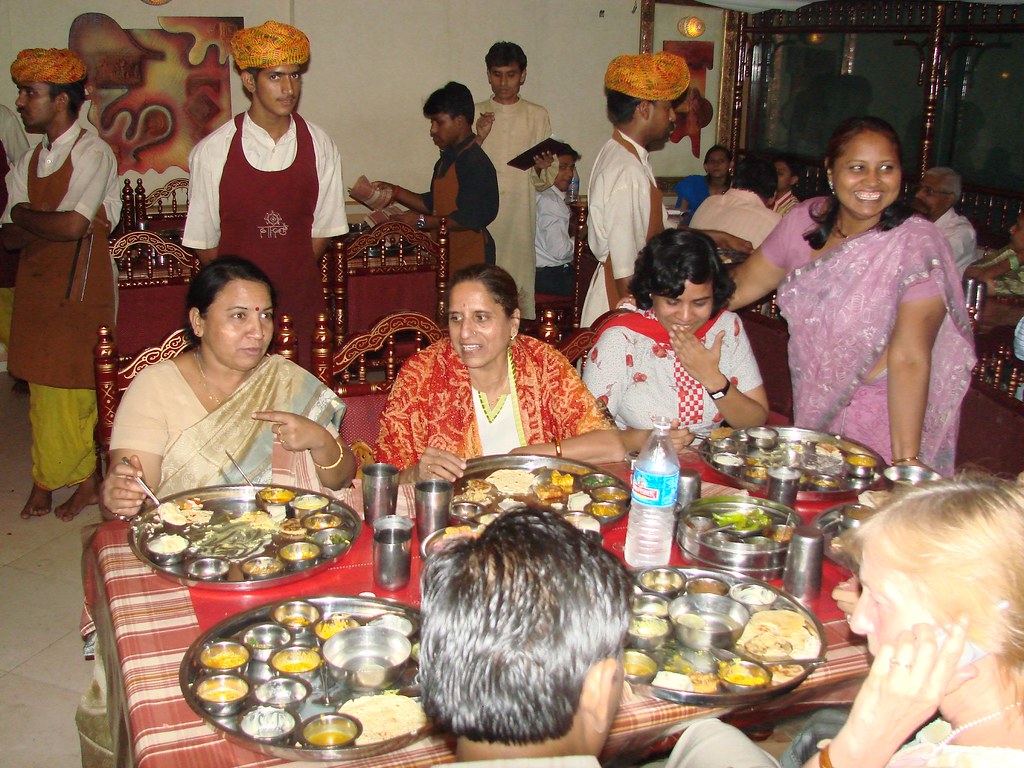 Mrs. Ranjana Bokariya, her friend, Mrs. Alka Sankhla, her daughter Mahima, and Mrs. Chandra Gokhru, president of Udhna Women's Wing.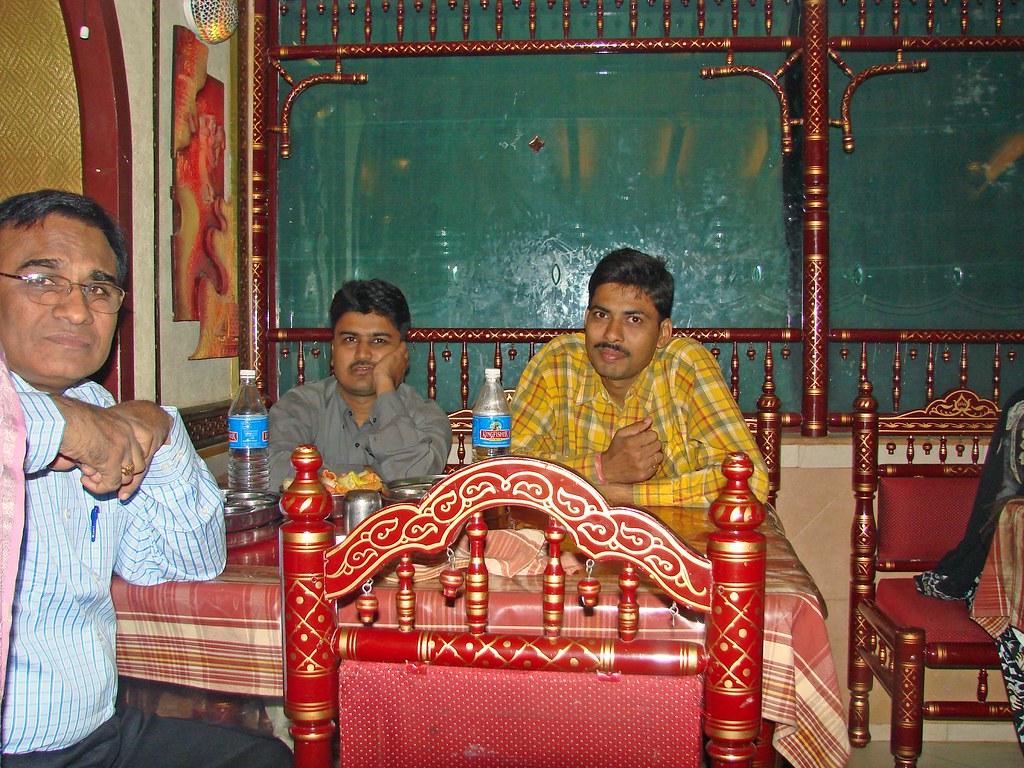 Mr. Bokariya & friends