29 November 2006, 17:30 – 19:30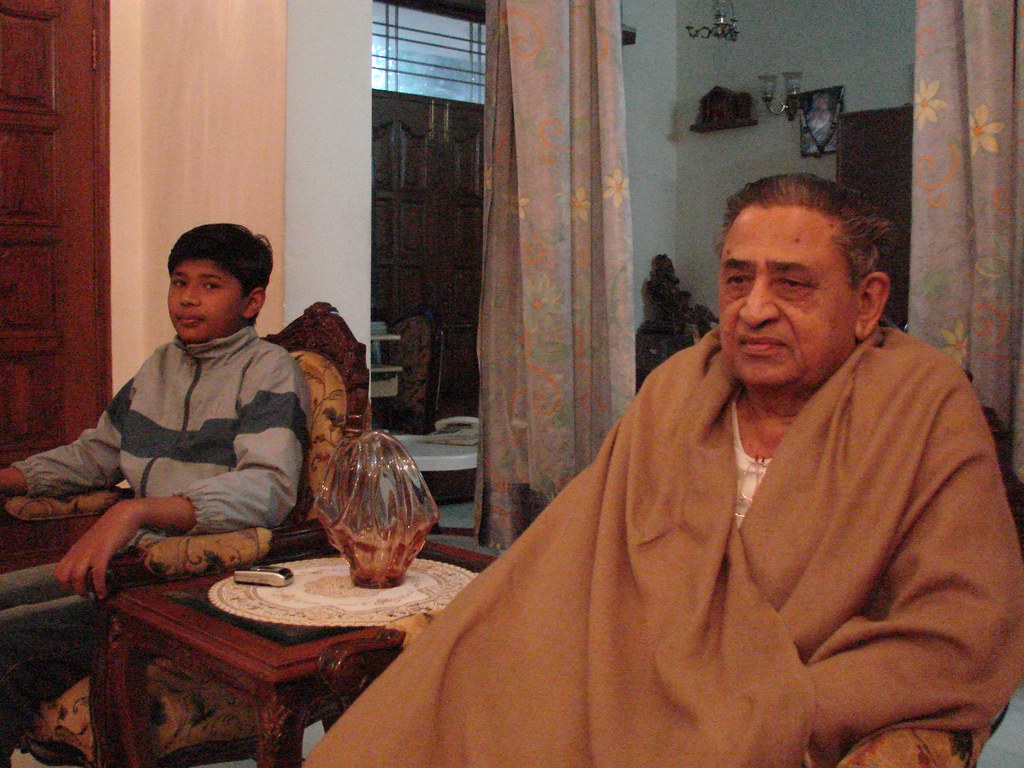 Shri Sampatji Gadhaiya and his grandson
Shri Sampatji Gadhaiya is a deeply spiritual person; the talks with him gave a lot of inspiration to us. His voice, his way of talking, and the subjects he spoke about, left a mark on us.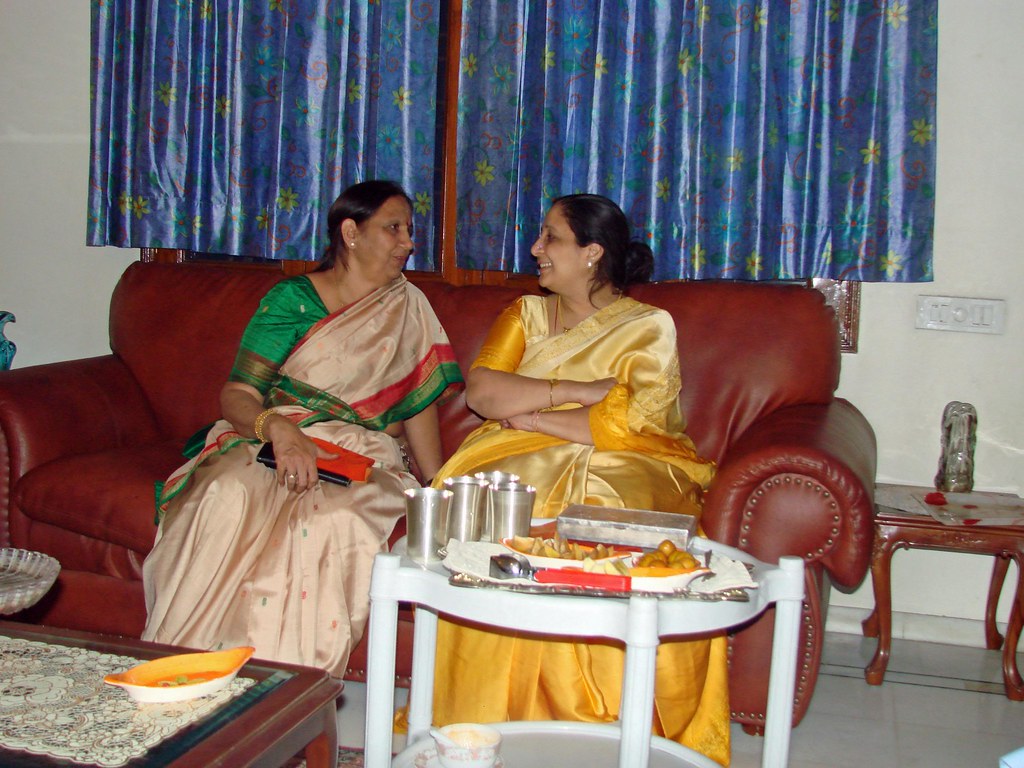 Premji Mehta & Sneehji Gadhaiya talking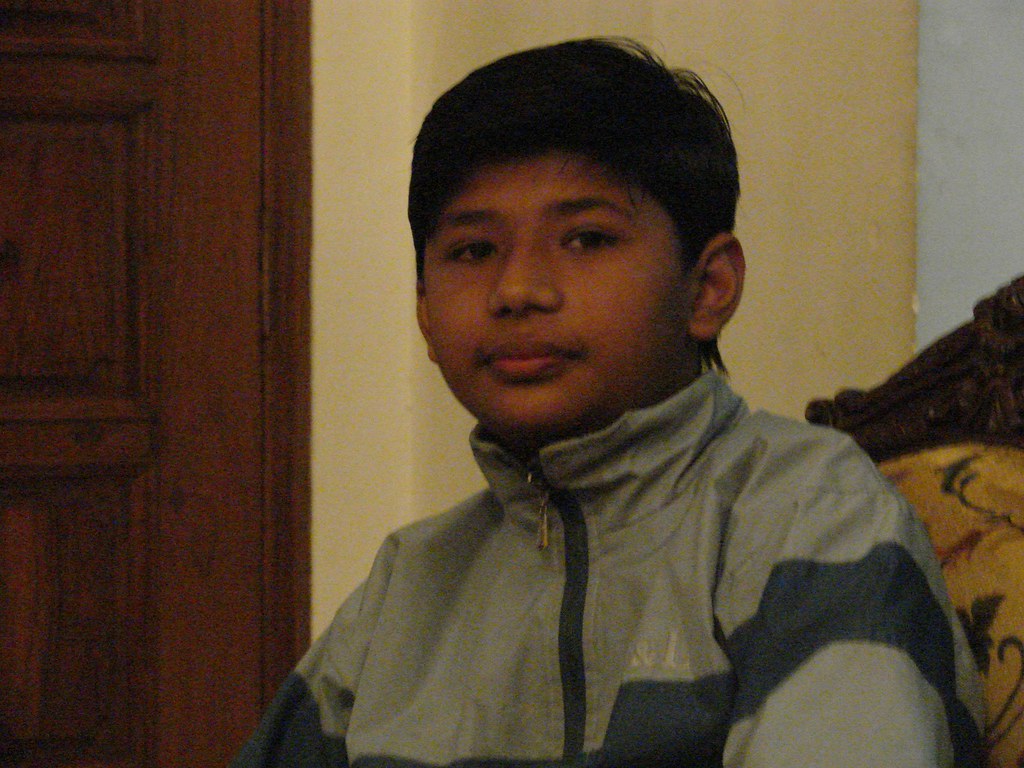 Shri Sampatji Gadhaiya's grandson
Shri Sampatji Gadhaiya's home is not far from Shri Balwantji and Premji Mehta's residence. His daughter-in-law, Mrs. Snehji Gadhaiya (r) offered delicious homemade snacks to us; her son, Shri Gadhaiya's grandson was also present, her husband joined after work.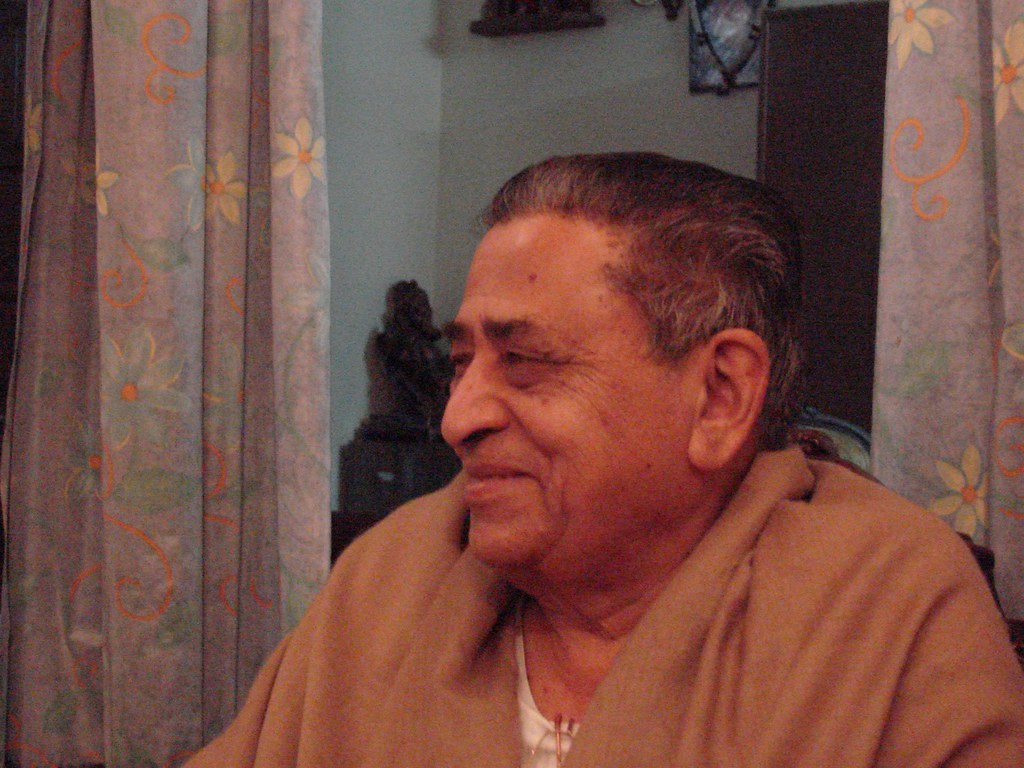 Shri Sampatji Gadhaiya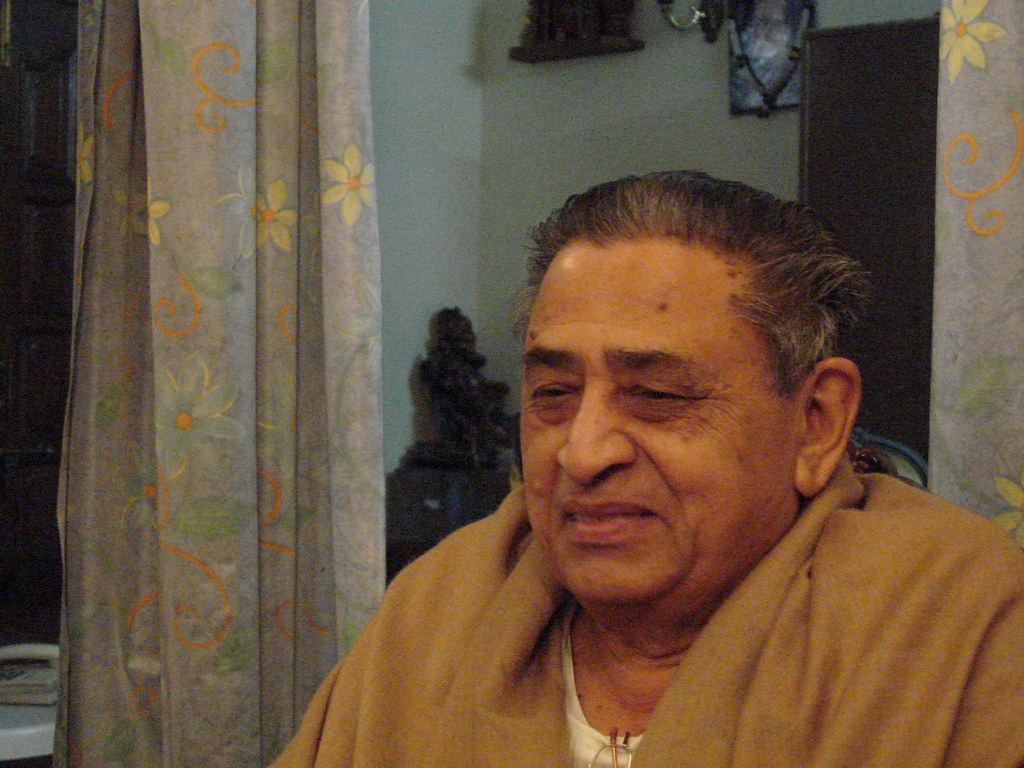 Shri Sampatji Gadhaiya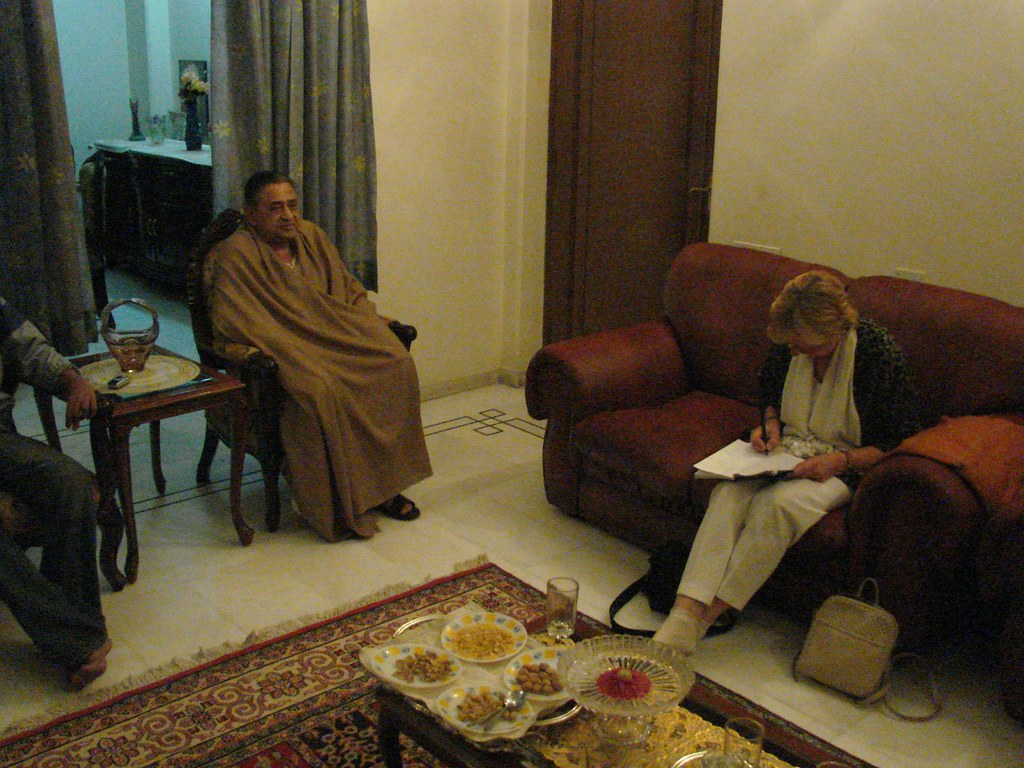 Shri Sampatji Gadhaiya, Karuna taking notes
Shri Sampatji Gadhaiya always aimed to spend as much of his time as possible near the saints, and went often for Guru Darshan to Acharyashree Tulsi, 9th Terapanth Acharya. Together with some friends, he was asked by the latter to search for the place in Siriyari where Acharya Bikshu, founder of Terapanth, had attained Samadhi. Acharya Tulsi found it useful to document exactly the location of Terapanth historic sites for coming generations, hitherto fallen into oblivion. So Shri Gadhaiyaji and some friends went to Siriyari, where Acharya Bikshu had taken his last breath and his mortal remains had been burnt. But nobody in Siriyari remembered the exact location. An investigation among the villagers brought the friends to a location with vestiges supposed to be the location they searched for. They negotiated with the owner and then bought the piece of land.
They did not leave immediately, and Shri Gadhaiya had a kind of vision in which he saw the place they had bought flooded with bright white light. All agreed that this was an auspicious sign indicating the fulfilment of their mission. Shepherds came along and asked the friends on what behalf they were in Siriyari and after learning the purpose of the visit, they narrated the following: The elders giving instructions to them how to take care for the animals advised them to direct the animals to a certain ground, recognisable by some ancient stones with scorch marks. There, they added, the animals always were very relaxed and in a good mood.
The friends started another investigation, which resulted in putting those stones inside the new memorial building of Acharya Bikshu's Samadhi place.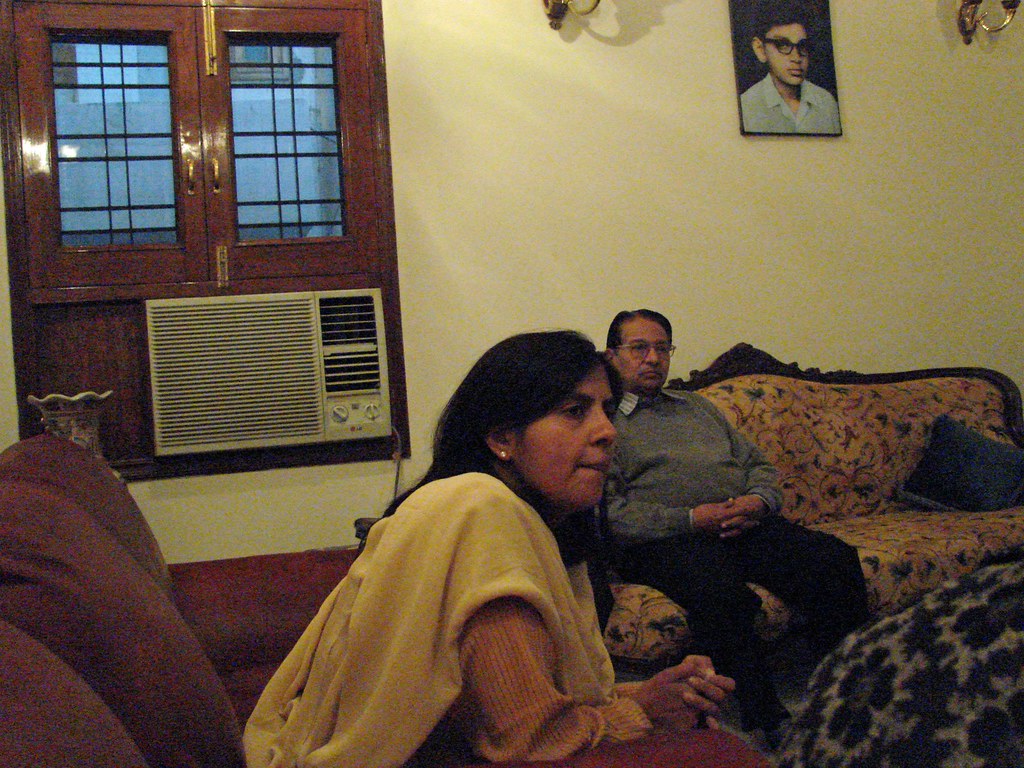 Shivani Bothra, Shri Balwantji Mehta in the Gadhaiya family's lounge, sitting under the protrait of Shri Gadhaiyaji's late eldest son
The Gadhaya family originates from Sardashahar in the former state of Bikaner, presently a district of Rajasthan. In the lounge of Shri Sampatji Gadhaiya were portraits of two senior persons, showing his mother and his grandfather, Shri Ganesh Dass Ghadaya. In 1913, Shri Ganesh Dass founded Terapanth Mahasabha in Kolkata, and was its first working president. His younger brother, Shri Bridhi Chandji took over after him.
On another protrait a young boy is seen, who attracted our attention, and Shri Sampatji Gadhaiya started to tell the story behind it to us.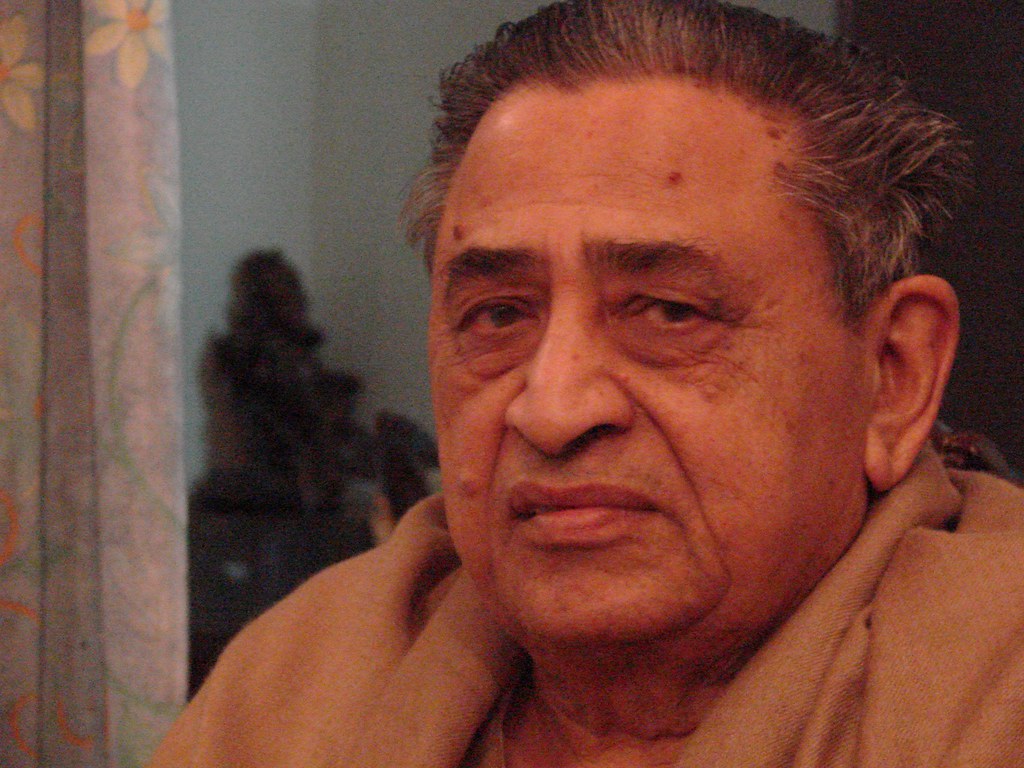 Shri Sampatji Gadhaiya
The portrait is the last photo of his eldest son. Since his childhood, his eldest son was deeply interested in the life of saints, especially in that of Acharya Bikshu, to whom he felt very close. At the age of thirteen, he told his father about a vision of Acharya Bikshu who made him understand that his life would be fulfilled rather soon. When he was 13 and half, he seriously got infected with pocks. All medical support had no effects on the virus disease. Three days before he peacefully took his last breath, he told his father not to worry, as Acharya Bikshu was at his side to take care of him.
Five years ago, Shri Sampatji also lost his wife.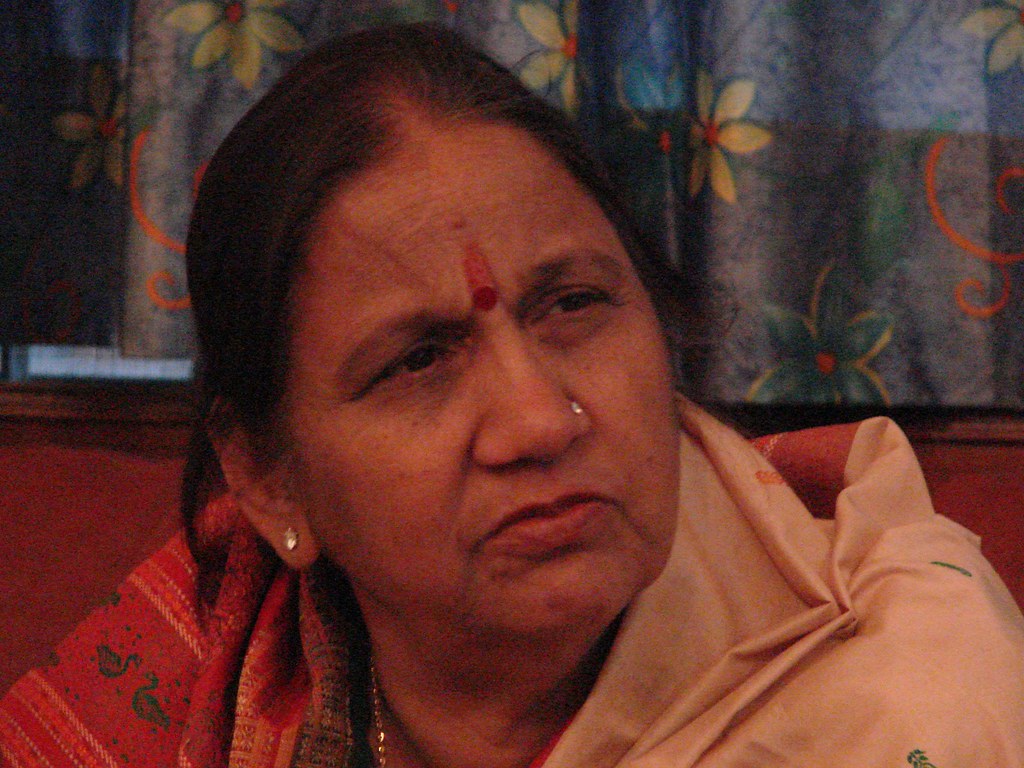 Premji Mehta listening to Shri Sampatji Gadhaiya
Shri Sampatji Gadhaiya had edited a book in memorial of his son. We were very touched when he presented it to us.
Time for departure had come, and we left for Jaipur Junction where we took the night train to Surat, our next destination. Farewell from our dear friends was too touching!