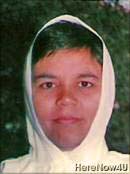 At the invitation of Dr William Johnson, Senior Lecturer in Religious Studies, School of Religious and Theological Studies, Cardiff University, Samani Prasanna Pragyaji delivered a lecture to the students studying Jainism on 21 November 2006.

Samani Prasanna Pragya's lecture, which included power point presentation, started with the explanation of two main traditions of Eastern spiritualism – Shraman and Brahman. She then took the students on a journey on the origin of Jainism from the time of the first mythological Tirthankar, Rishabhnath to the last two historical Tirthankars, Parswanath and Bhagwan Mahaveer. During Lord Rishabhnath's era the religion was known as, "aarhat dharma" and during the time of Lord Mahavir it was called, "nirgranth dharma". Samaniji explained the origin and the meaning of the word, "jin".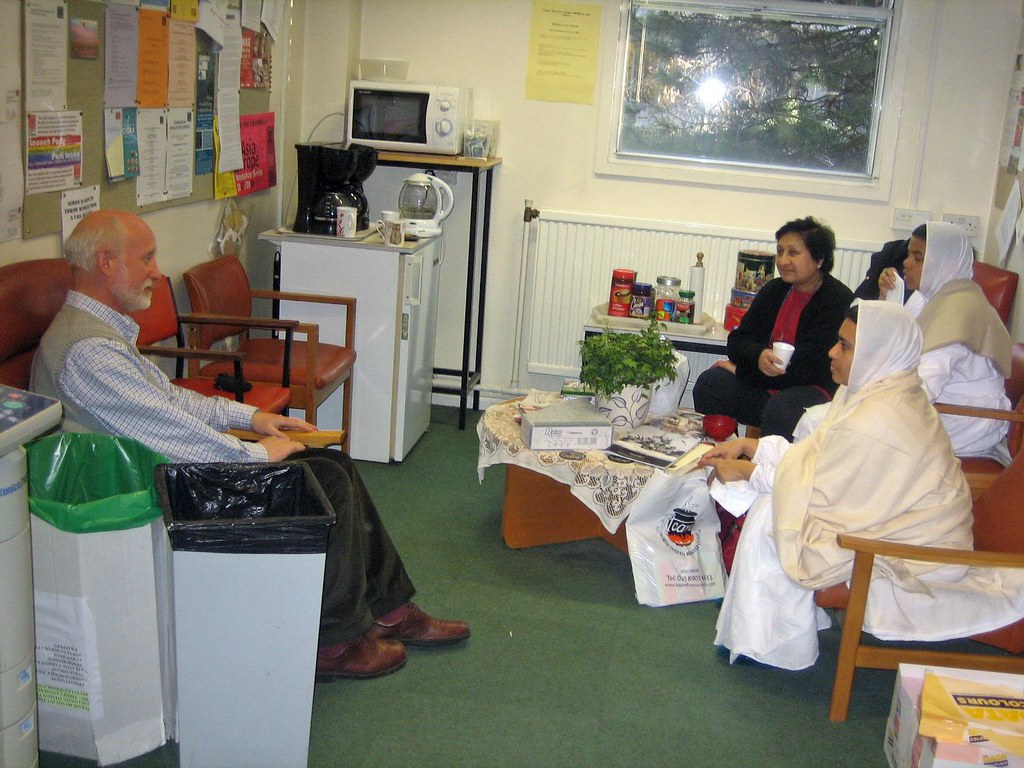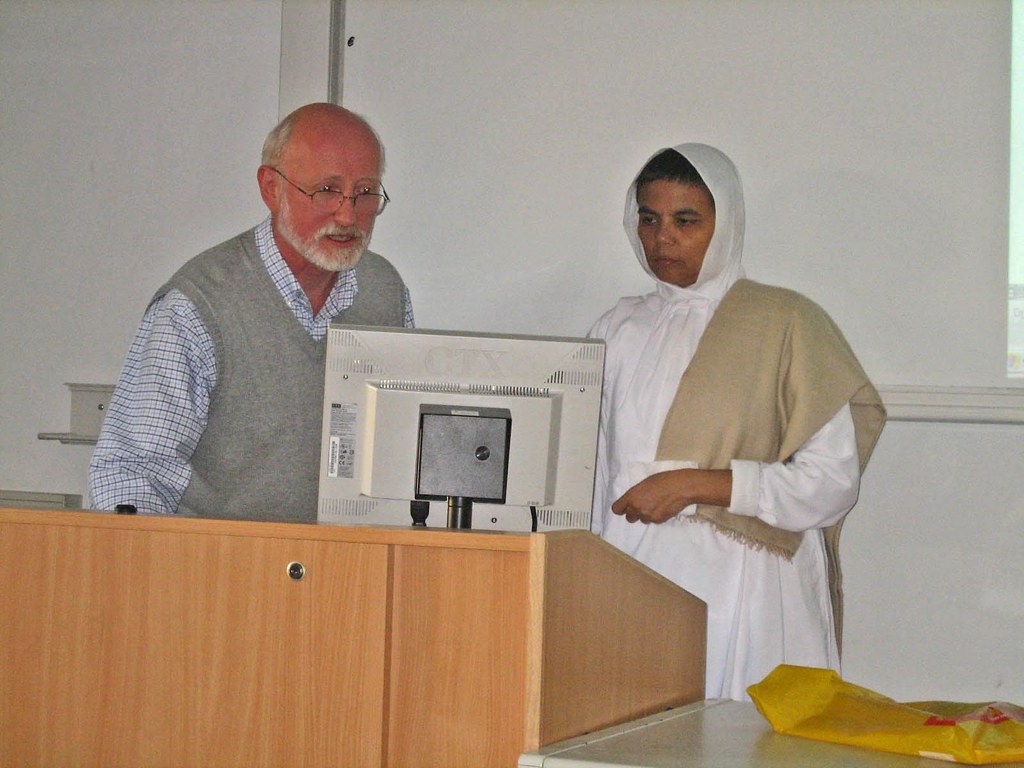 In the second part of her talk, Samani Prasanna Pragyaji narrated the story of Acharya Bhiksu and the formation of the Swetamber Terapanth sect and outlined its organisational structure. She briefed on the history of Jain mendicant orders and their rules and regulations and the daily routines of Terapanth monks and nuns. Samaniji explained the reasons for the creation by Acharya Tulsi of the new order of Samans and Samanis.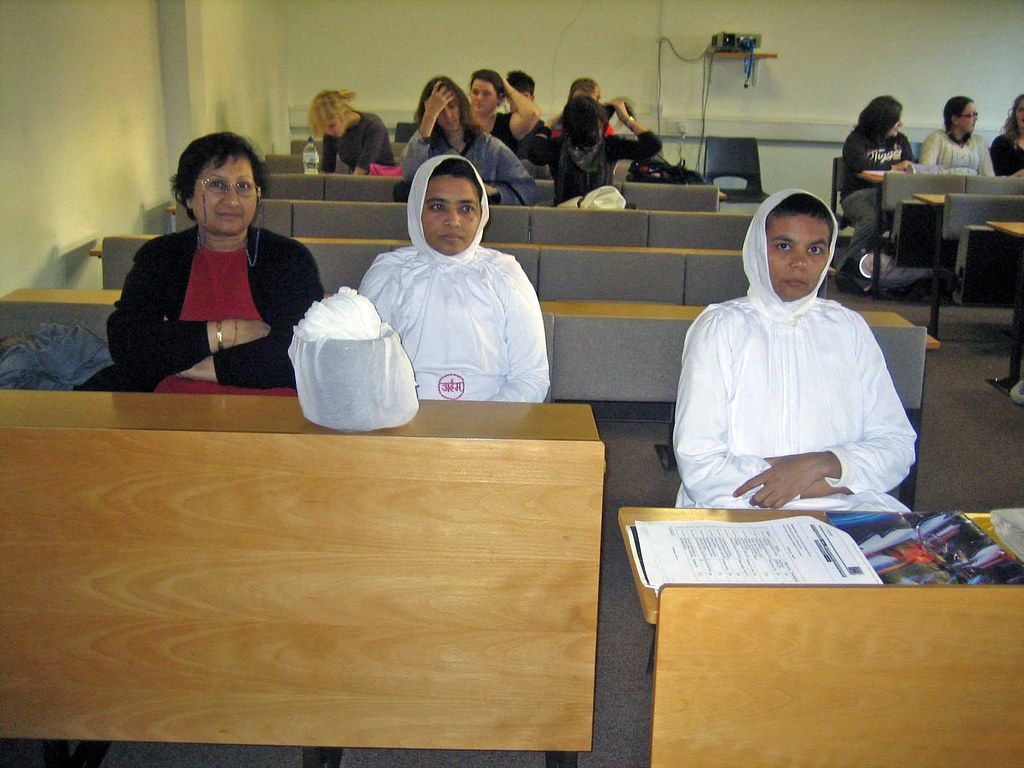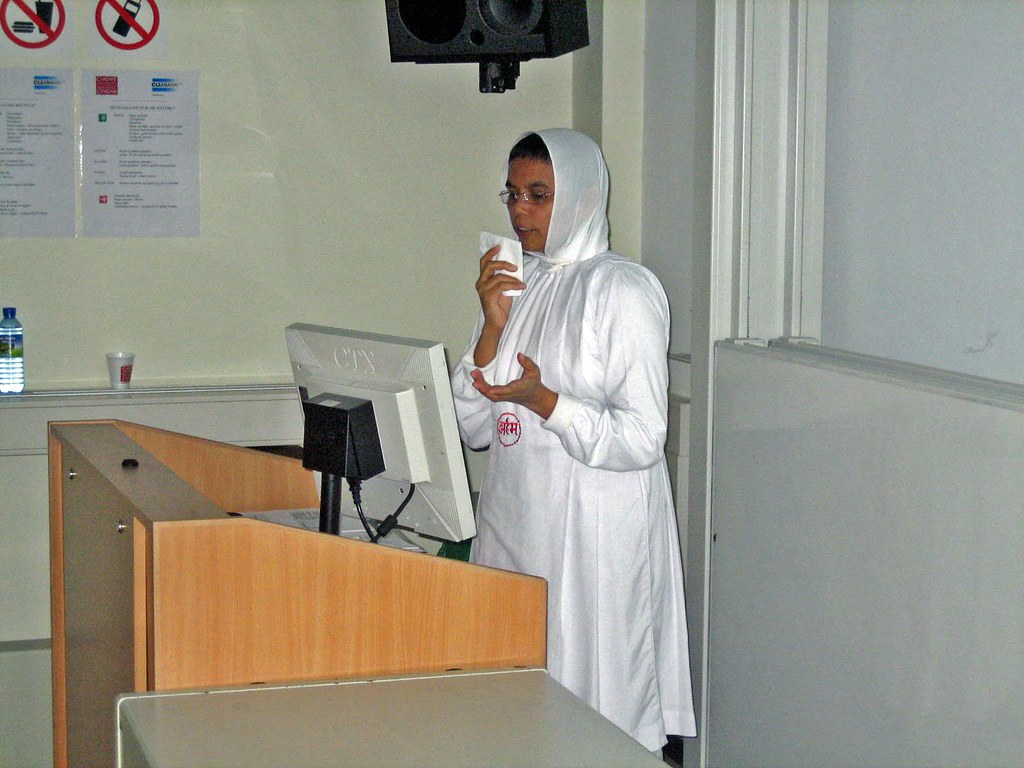 The hour-long presentation was followed by a lively question answer session with the twenty-five students. The students were impressed with the lucidity of the lecture and Samani Prasanna Pragya's command of English.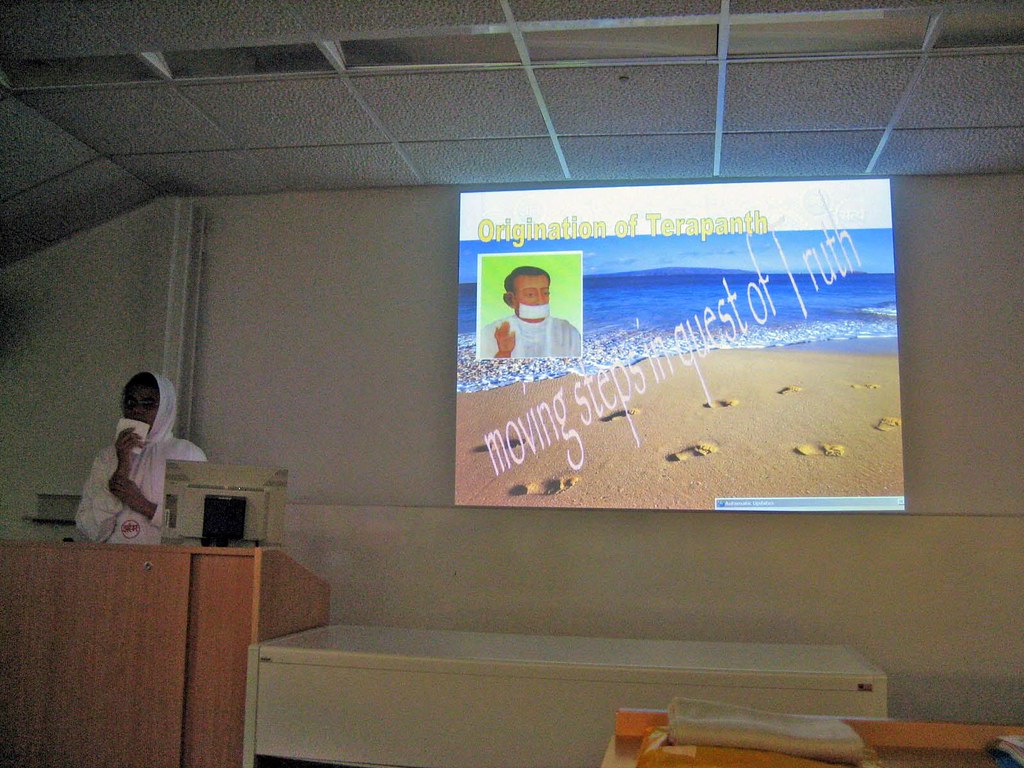 Samani Sambodh Pragyaji also attended the event. The Samanijis were introduced to the two other lecturers, Dr. Max Deeg and Dr. Sophie Gilliat-Ray, both of who also teach Jainism at the university.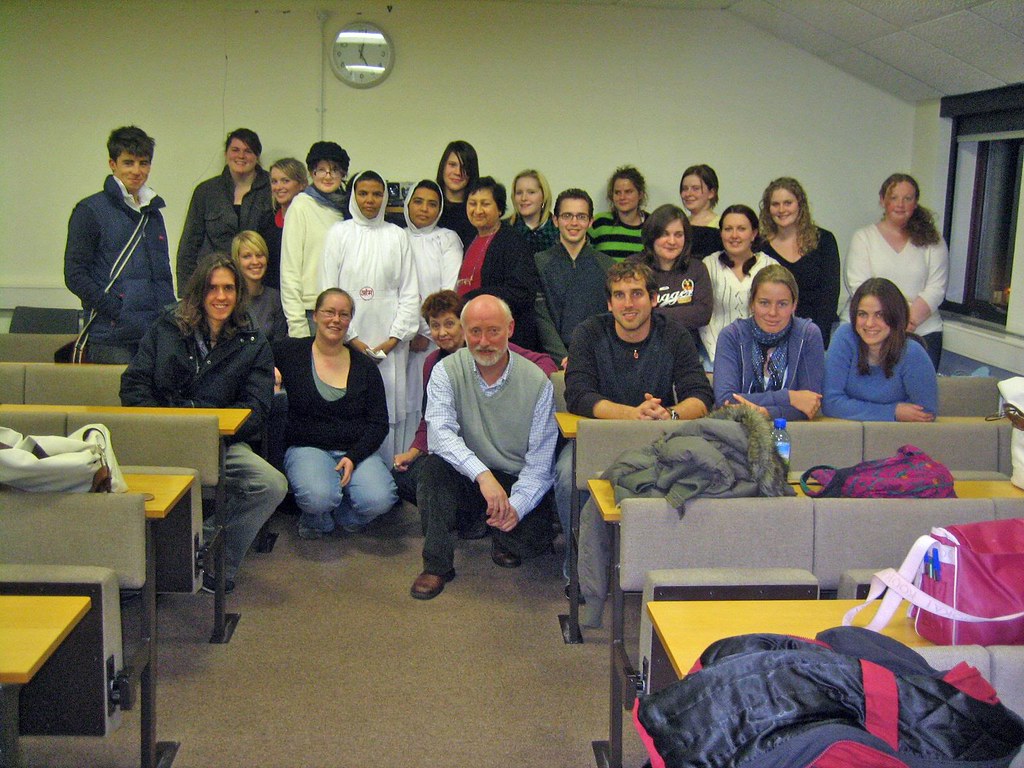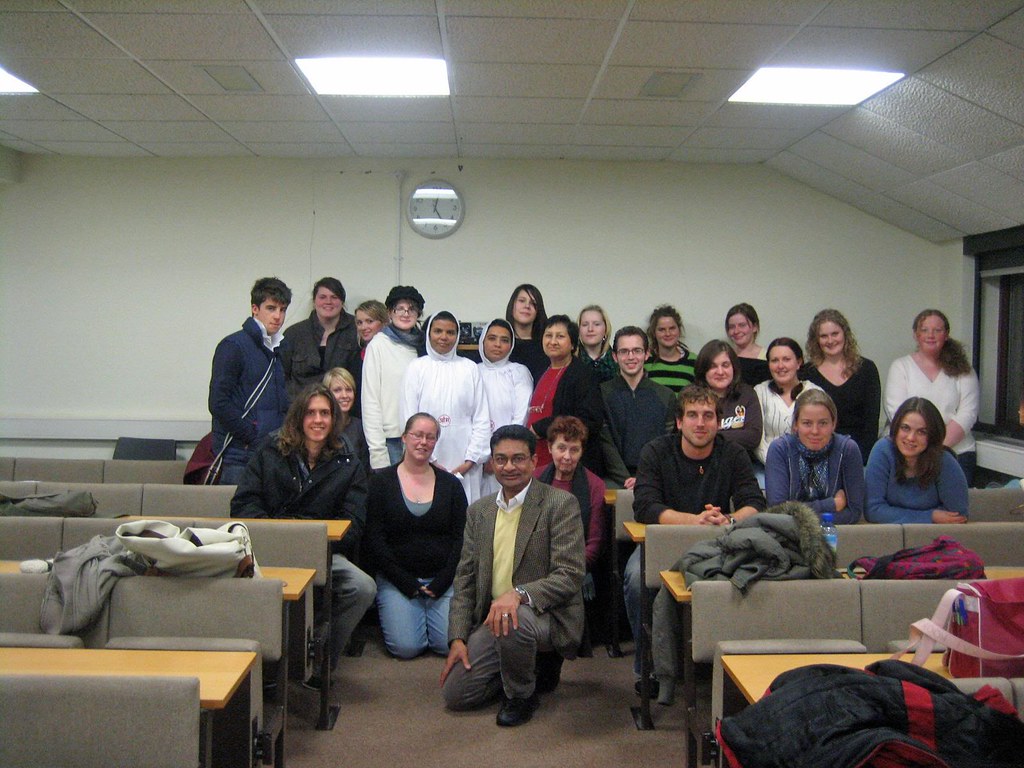 I do not know whether Acharya Tulsi had envisaged that by removing the barriers of overseas travel, the Samanijis would become the "Virchand Gandhis" of the twenty first century for the exposition of the Jain philosophy.