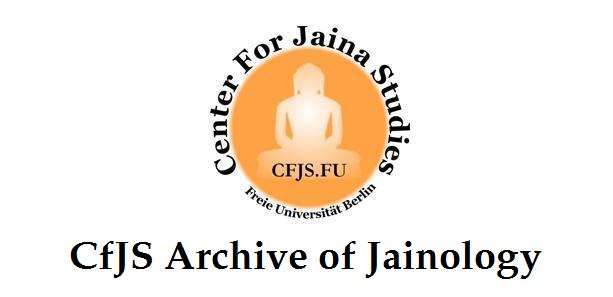 ---
The essay was published in Berliner Indologische Studien No. 2. 1986, pp. 133-174.
---
§ 21. Photographs (I)
In contrast to the photo section in IJI, [1] we have collected below mainly addenda to JID but few photos which are relevant to particular points in our arguments. In addition to the eight reproductions (2-9), we have given a short description of eight further pieces (10*-17*). In the text of our essay, reference is made to both series. The two series contain only standing images of the Early-Medieval Style (all with the exception of 17 from Deogarh).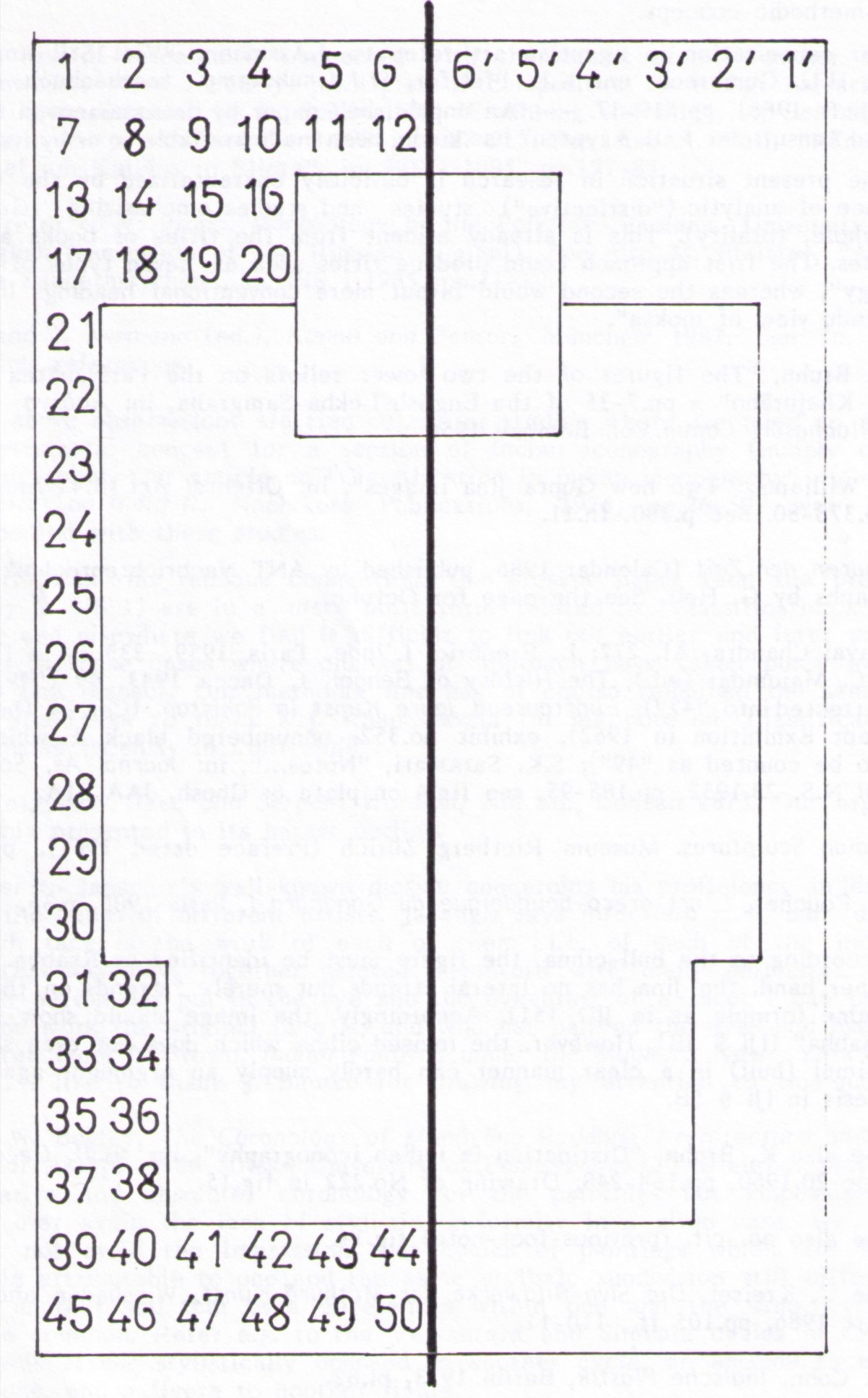 Fig.1.
Figs. 2-3 concern the Class with Miniature-Figures, 4-5 the Uncouth Class, and 6-7 the pentad of § 122. Refer for Figs.8-9 to the entries given below. The uncertainty regarding Figs. 4 and 9 results from the fact that in a number of cases no full views were obtained from images standing in the pradakṣiṇāpatha of Temple No. 12.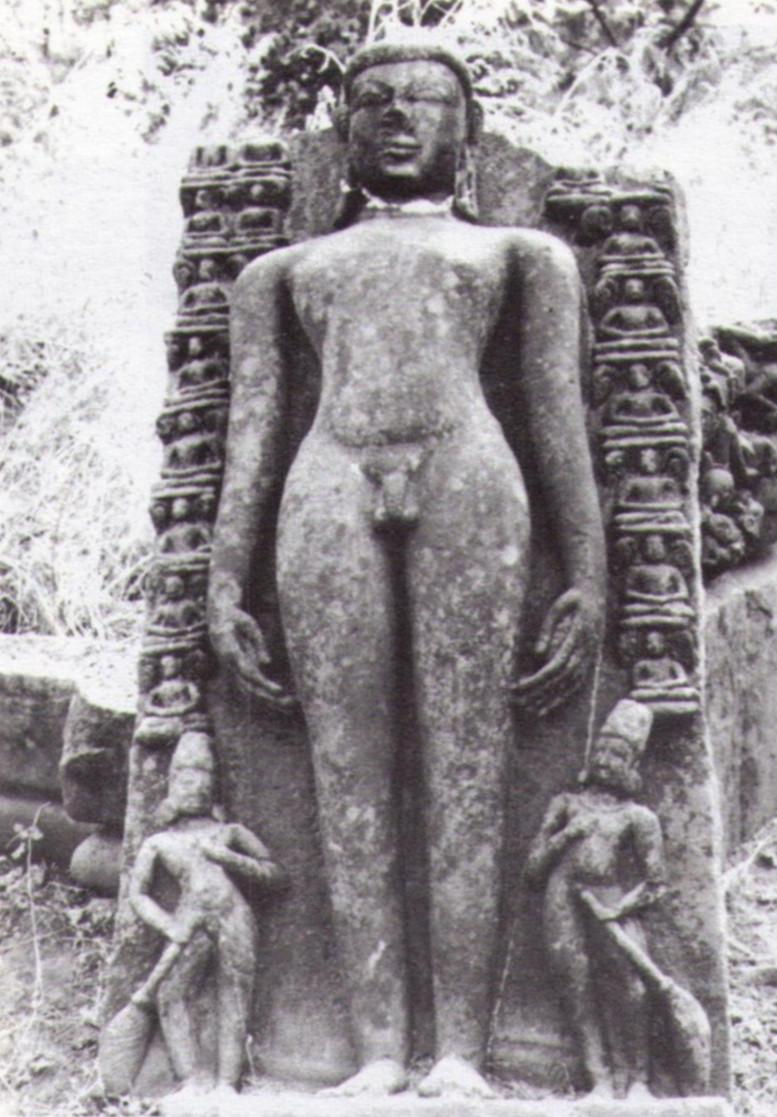 Fig. 2. Debris to the w. of the Rampart: Image No. 165, JID 152, AJI §§ 13-14.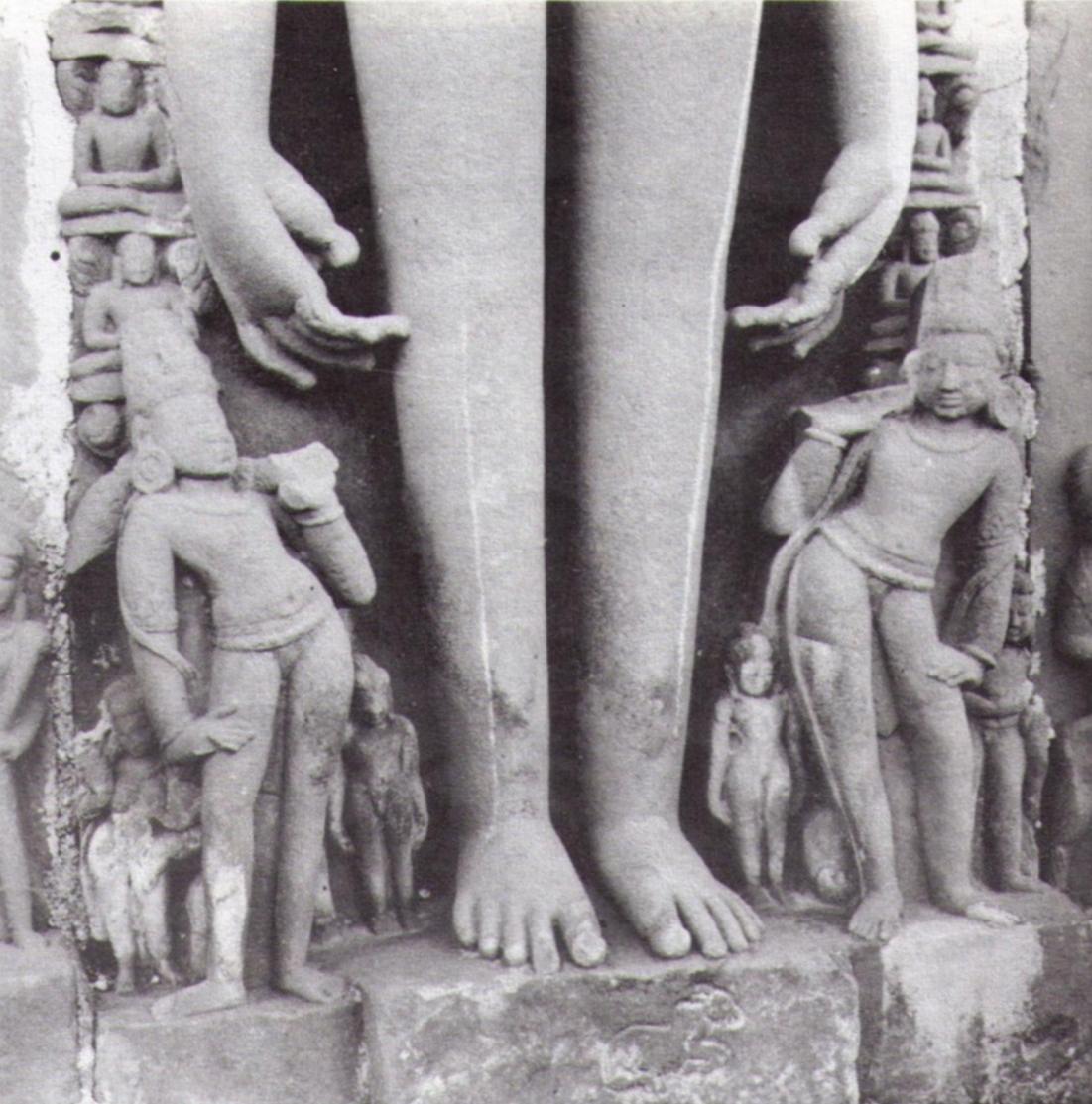 Fig. 3. W XIII: Image No. 167, AJI §§ 12-14.
Footnotes
Read "Our Figs. 1-8". - Figs.3-6 had already been included into JID, and only figs. 1-2 and 7-8 were published in IJI for the first time.