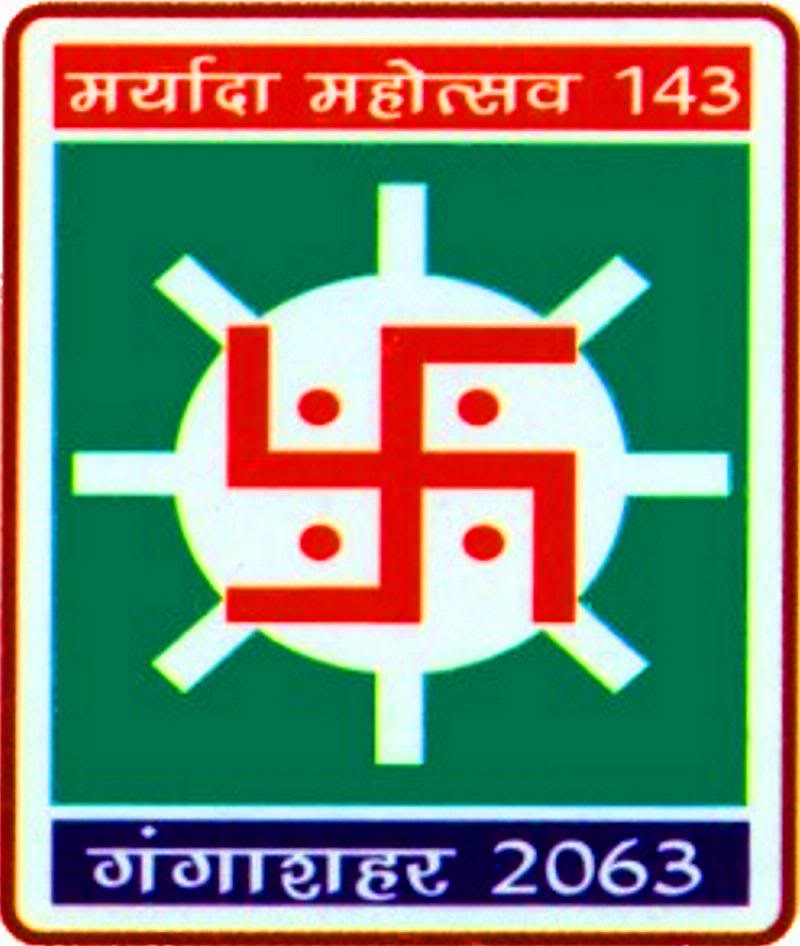 Those who visited Terapanthinfo.com during Maryada Mahotsav 2007 were surely happy to watch the video coverage daily on their website. The videos were available online till April this year.
We are thankful to receive the original videos from the Terapanthinfo team for a permanent documentation.
The material gets cutted into sequences of video clips - event by event, title and content description added with help of Samani Prasanna Pragya, JVB London, and uploaded on our HereNow4U webshots account. [In 2012.11 the videos moved to YouTube].
The clips will complement the serial of Mr. R.K.Bengani's reports on Maryada Mahotsav 2007 in Gangshahar.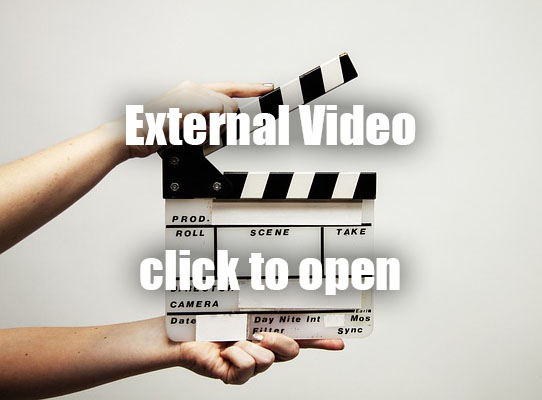 english text of namaskar mahamantra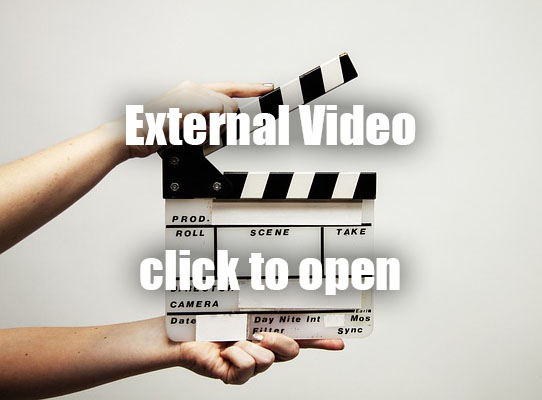 Rememberance of Acharya Bhikshu for the "letter of constitution of Terapanth" (Maryada Patra) he had made on the basis of which Terapanth organisation is yet running managed.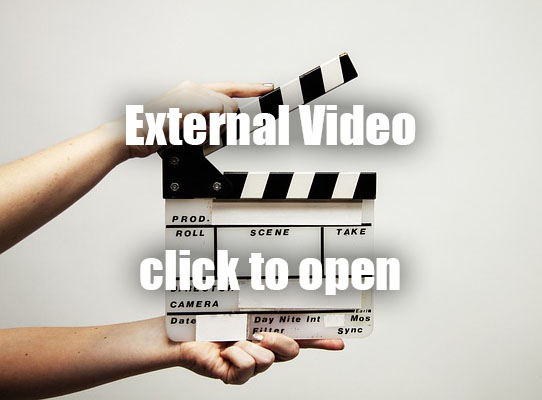 Seva = Service. Terapanth is well known because of the service it does for its elders & ill ones.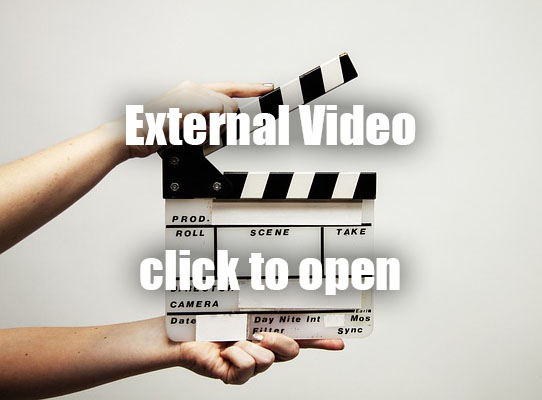 Those who have done selfless service of disabled have purified their life & have gained a lot in return; so Sadhvi Kanakshreeji is asking Acharya Mahaprajna to provide opportunity of this year to serve elder Sadhvis.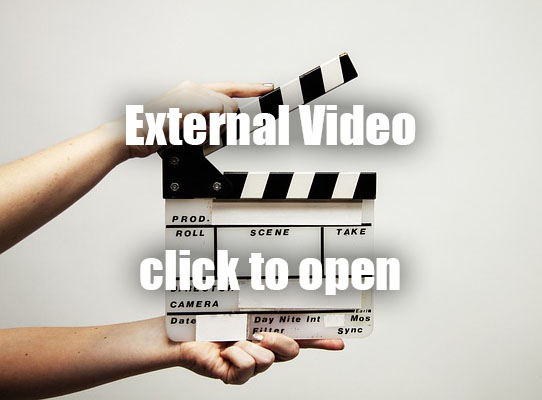 Muni Tarachandji, representative of all the monks, is requesting for the opportunity to be given at least for a year of the elders service.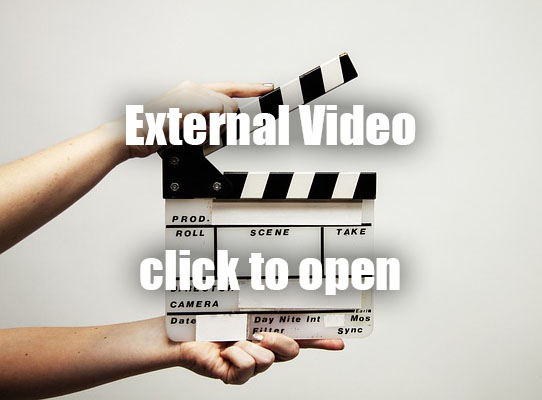 Sadhvi Jayprabahji is delighted to follow Terapanth & its constitutions as it leads one to reality & freedom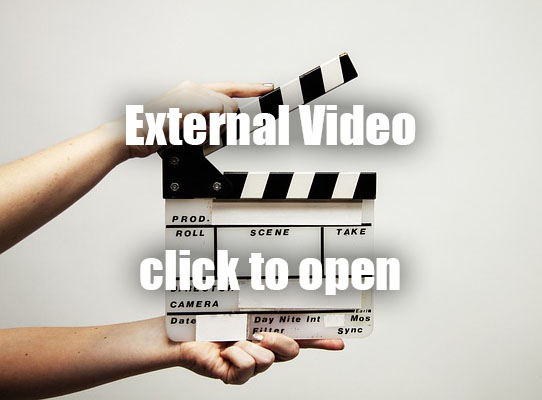 After the hymn to Lord Mahavira, Yuvacharya Mahashramanji is inspiring to follow the path of service to achieve the ultimate liberation