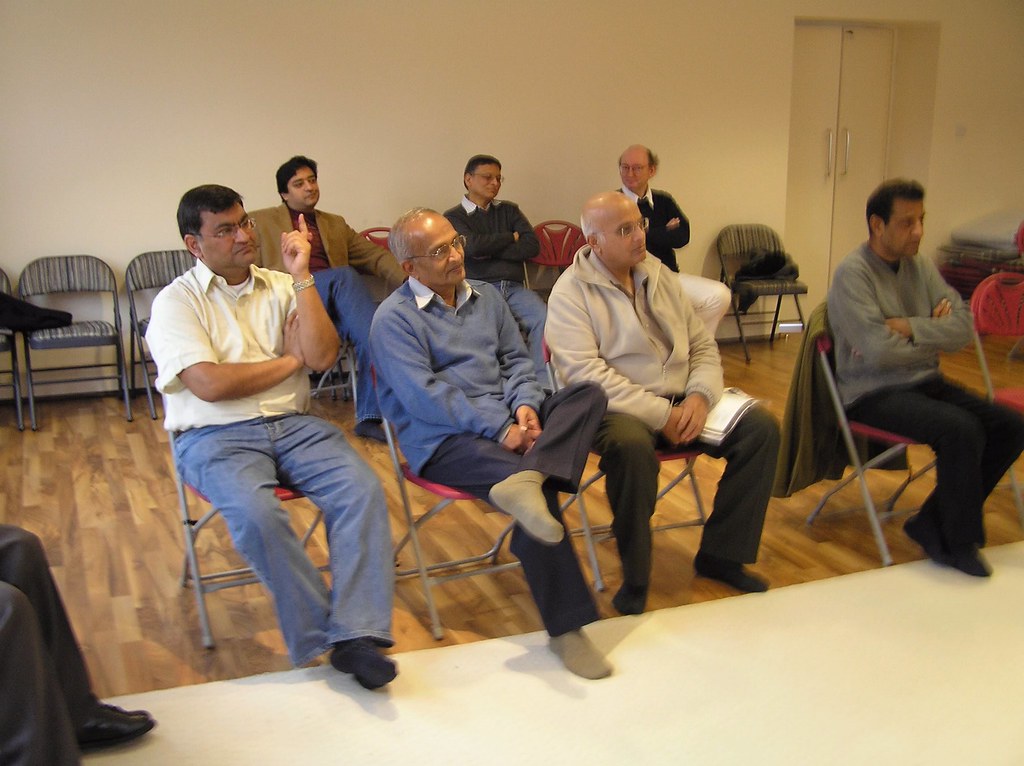 Participating In Discussion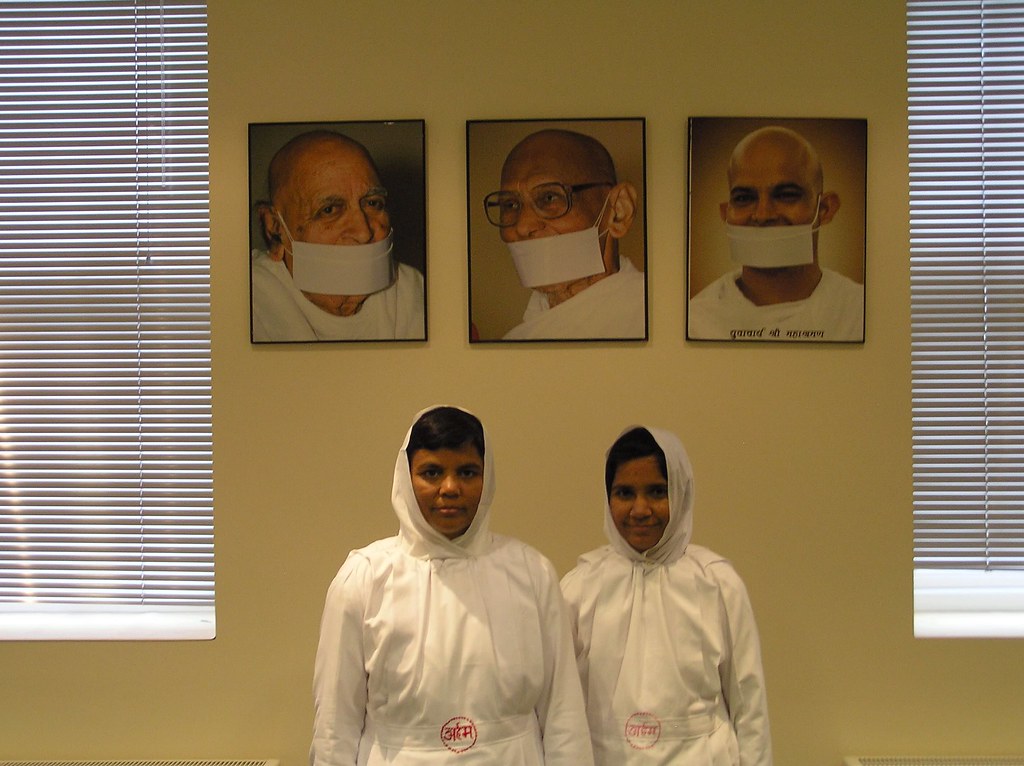 On Sunday, 4 March 2007 Samanaji Prasanna Pragya opened a discussion at JVB London, Sayer Centre on why Jainism is not as widely known as Buddhism. The audience pointed out a number of reasons including that Jainism is a religion that does not carry a missionary zeal in contrast to Christianity and Islam; and that one has to be born into a Jain family to be considered as a Jain and thus denying the opportunity to be converted.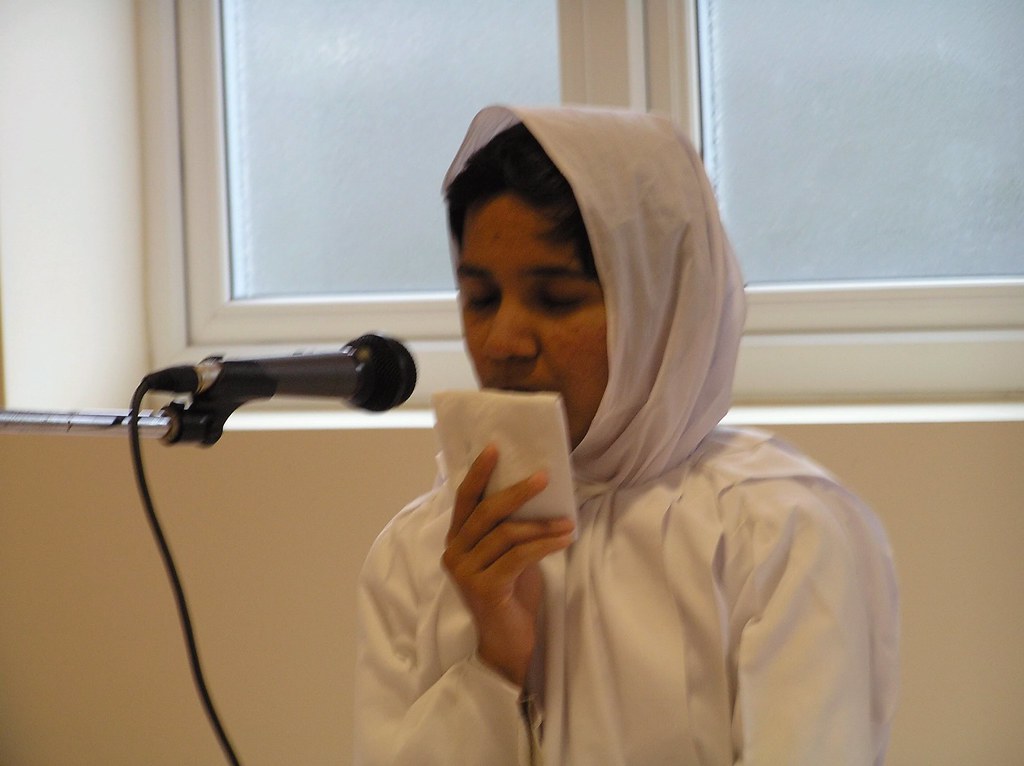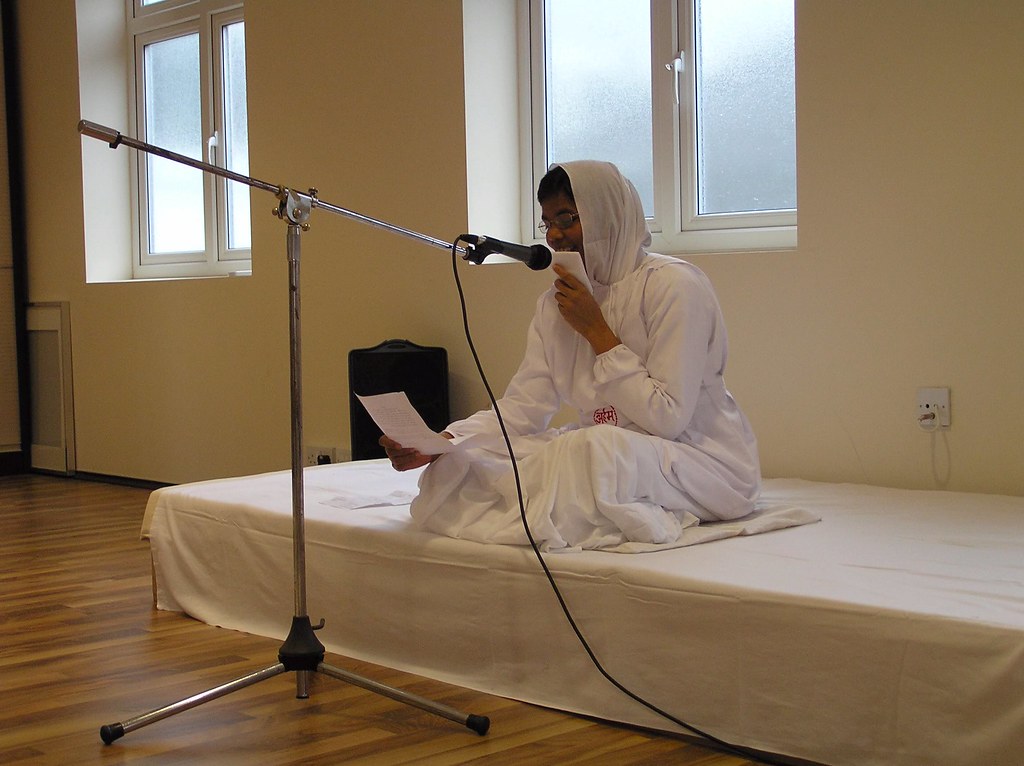 From this point, Samaniji steered the debate into the heart of the matter by stating, unequivocally, that as Jains we are failing to understand our own religion and not acting in unison with other Jain sects. As a result of our poor understanding of Jain values, our religion has been overshadowed by Buddhism, particularly in the West. This is in spite of the fact that historically Jainism is older than Buddhism and that within Buddhism that there are many different sects including Zen Buddhism and Tibetan Buddhism.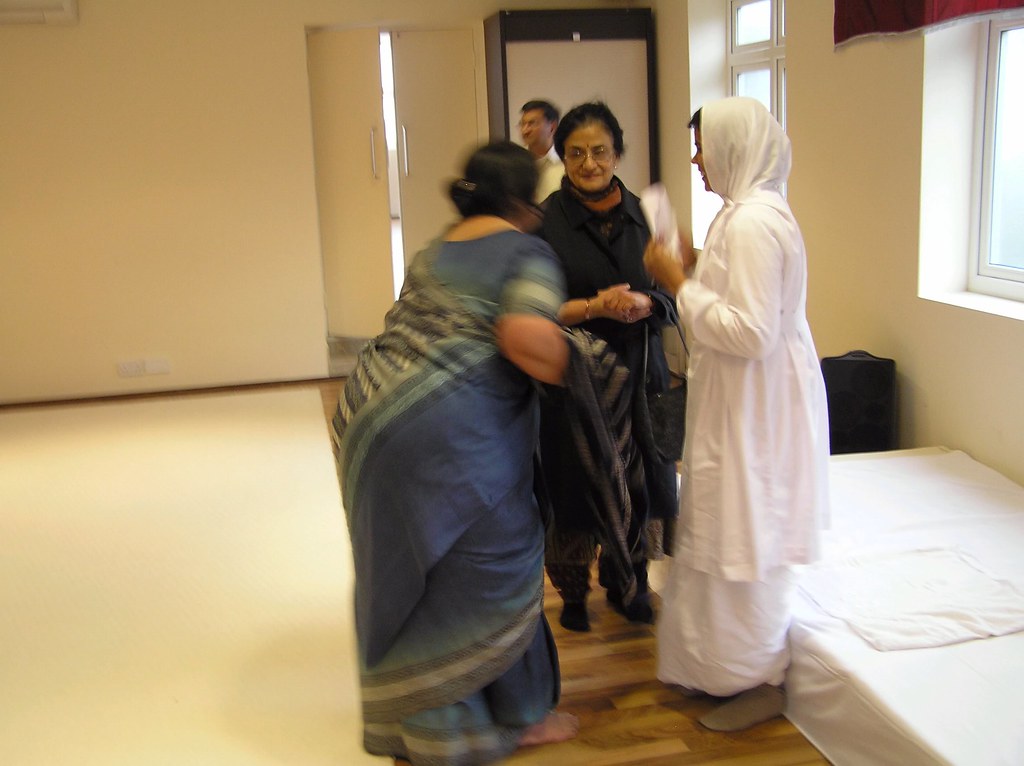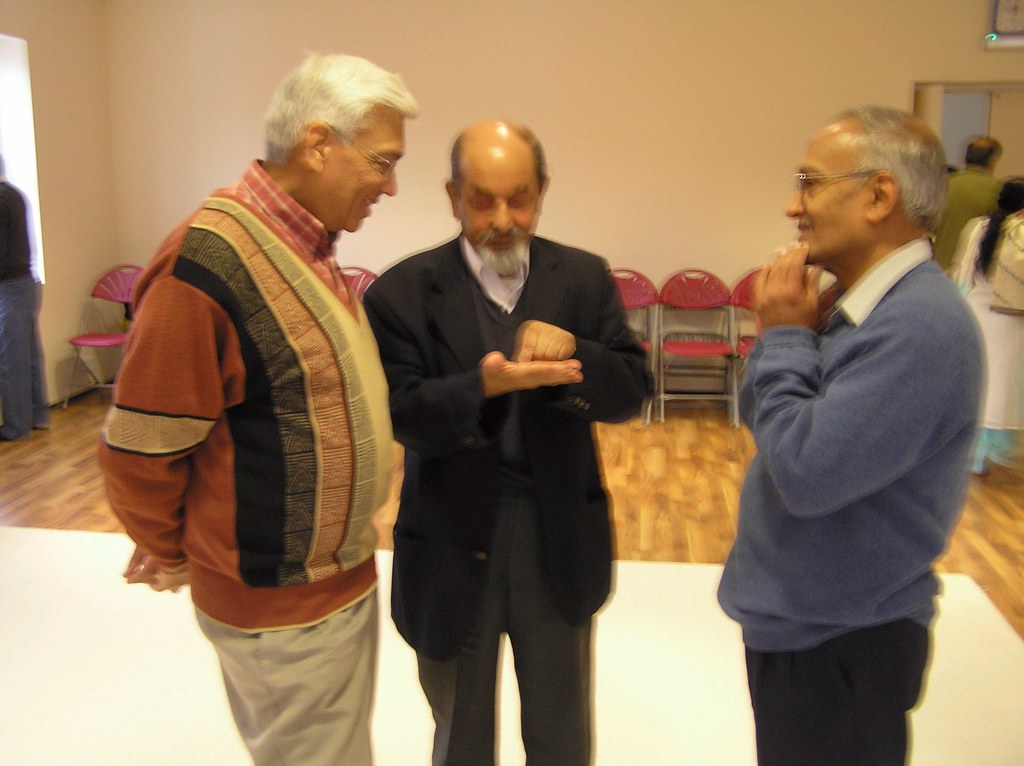 The damaging implication is that Jainism will be in decline as young people may start to consider themselves as Hindus and not Jains; some may even question the relevance of religion in a consumer society. To overcome this hurdle, Samani Prasanna Pragyaji urged the congregation to spread the message of Jainism and in particular by reaching out to the youths, parents and people of non-Jain backgrounds.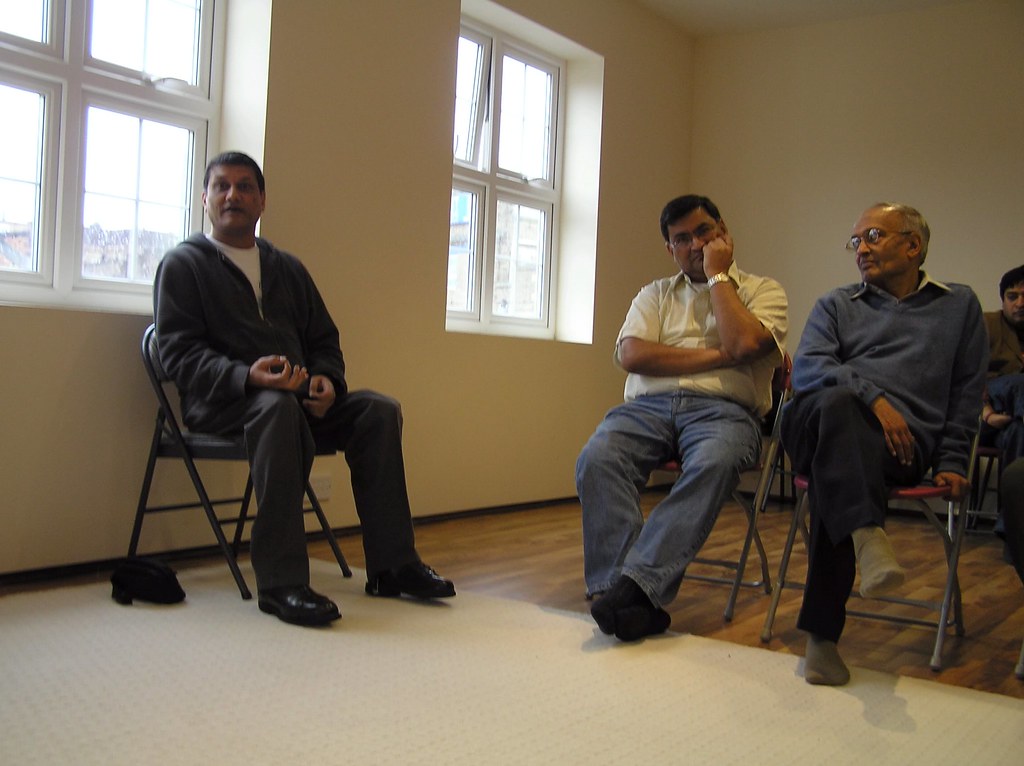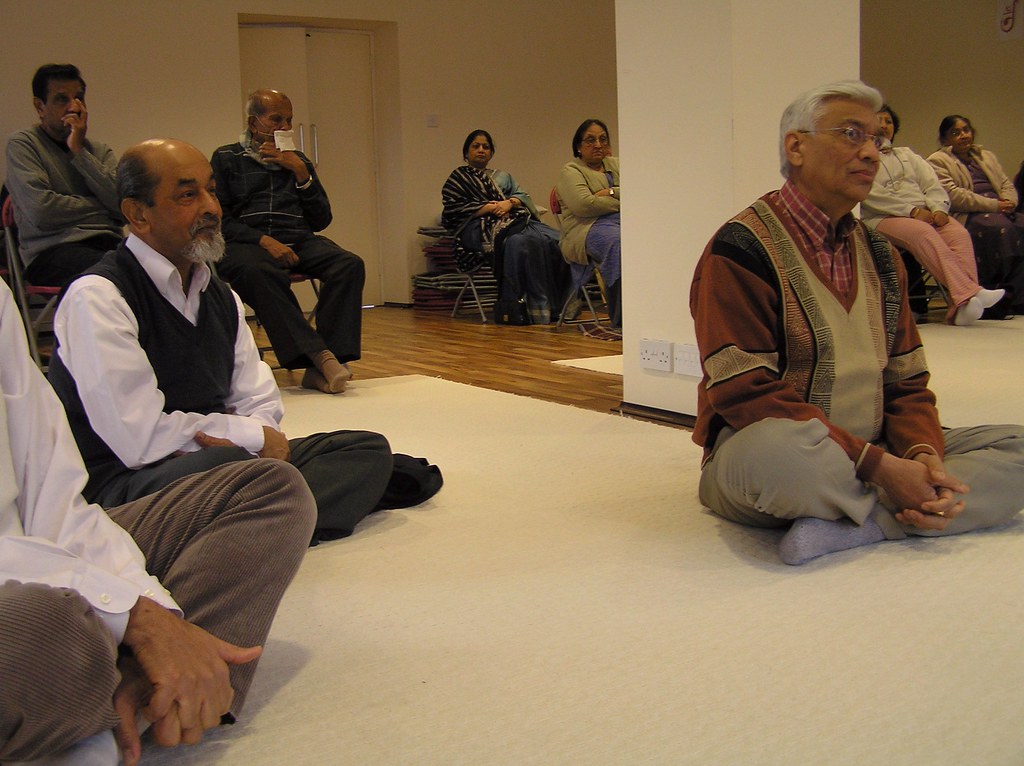 She then read out the message, which His Holiness Acharya Mahapragya had sent with her and Samani Manan Pragyaji. Acharya Mahaprgyaji emphasised that apart from "Jain Vidya", Mahavir's message of non-violence and "anekant" is very relevant if the problems facing humankind are to be solved peacefully. His message further stated that Samanijis could provide guidance in many areas including Anuvrat, Preksha Meditation, Science of Living, and Training in Ahimsa not only to Jains but also to Indians as well as to Europeans.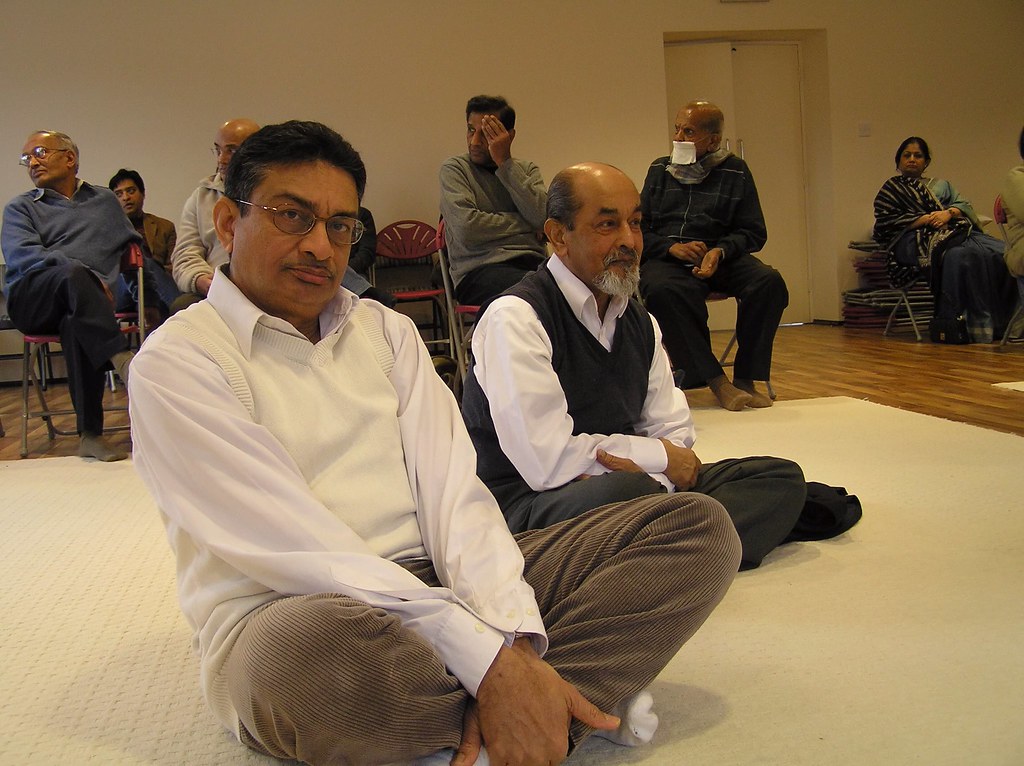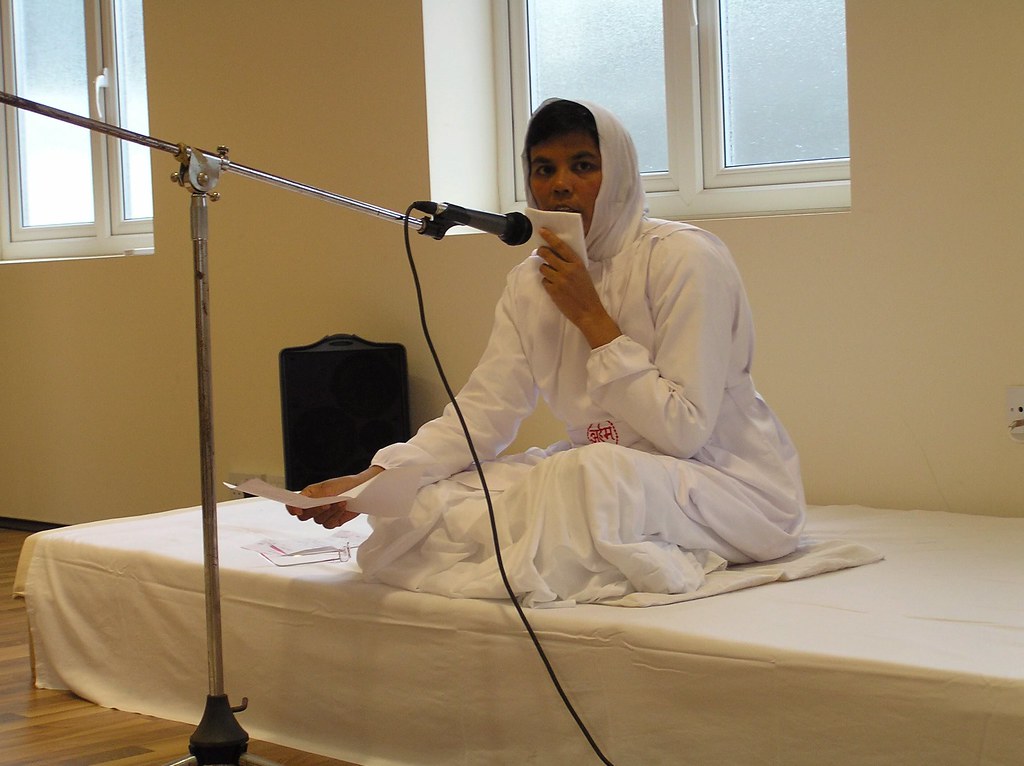 Summing up the discussion, Samani Prasanna Pragyaji said that we must begin this task by first reaching out to the thousands of Jains living in the UK through various Jain organisations. In doing so, we must focus on the common grounds that unite us and not on our differences in the interpretation of Jainism. She hoped that people in there hundreds will come and visit the Samanijis in order to benefit from the rich tapestry of the Jain religion.
Dr. Peter Fluegel, Director of the Centre of Jaina Studies at the School of Oriental and African Studies was also present at the discussion and Samani Prasanna Pragya took this opportunity to deliver to him a personal message Yuvacharya Mahashramanji had sent with the samanijis.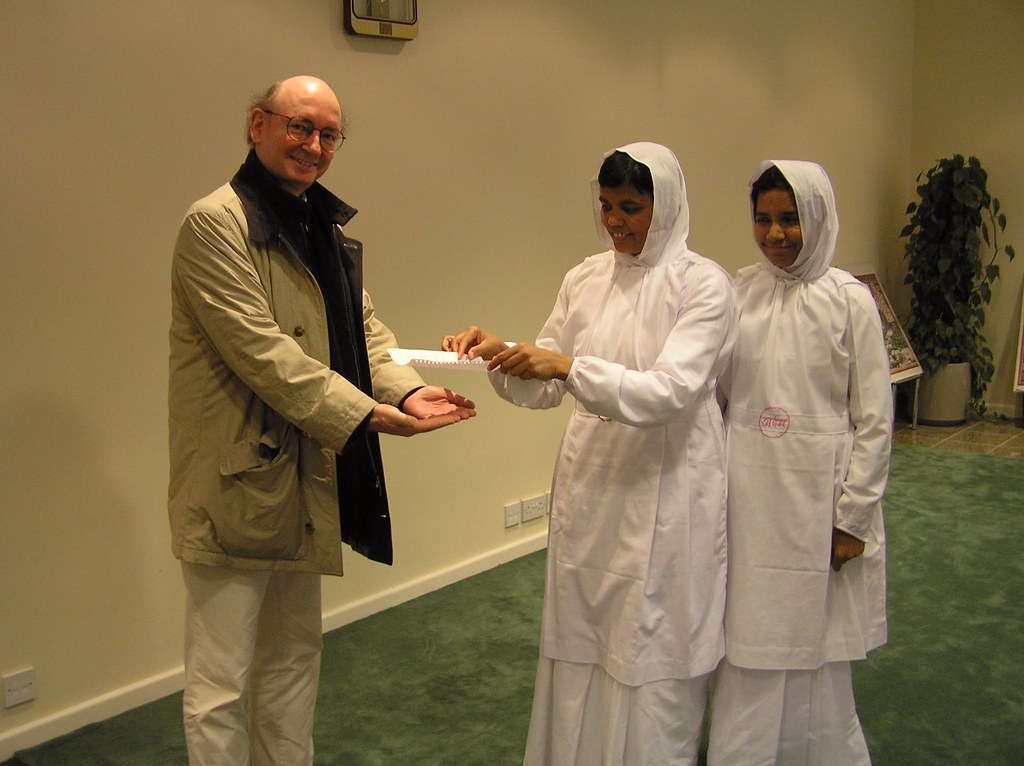 Dr. Peter Fluegel took the opportunity to invite to the audience at the Annual Jain Lecture on 21 March and also informed them about the workshop on 22 March 2007 at SOAS.