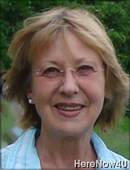 19.10.2007: Interview with VC Dr. Samani Mangal Pragya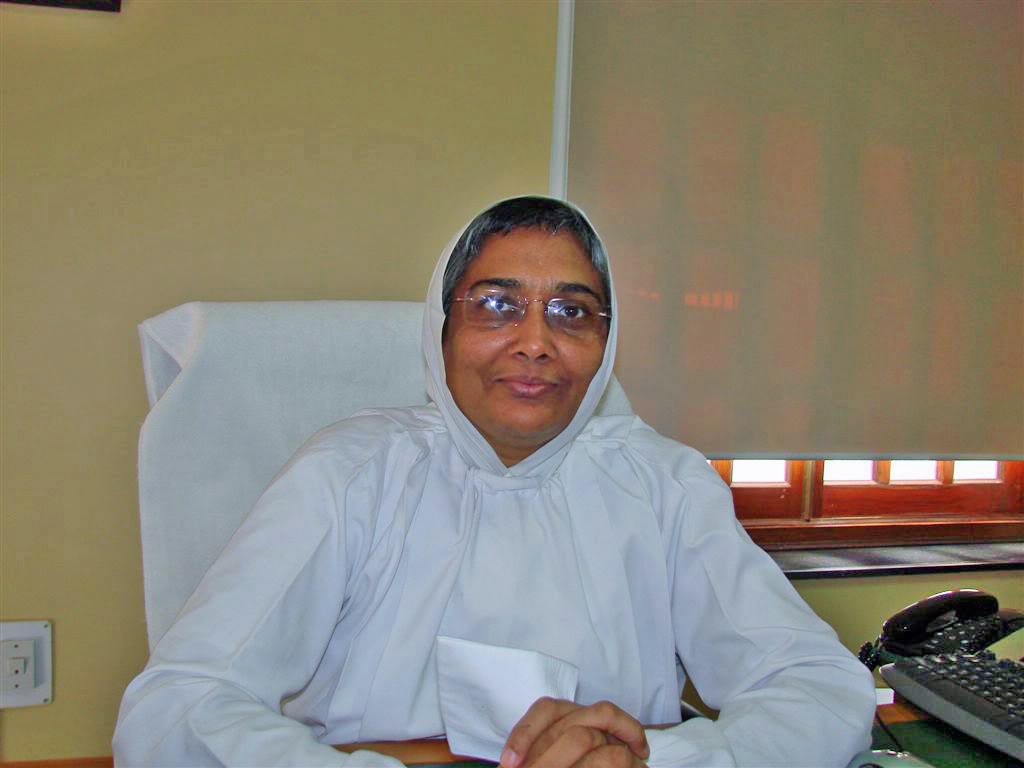 JVB Ladnun University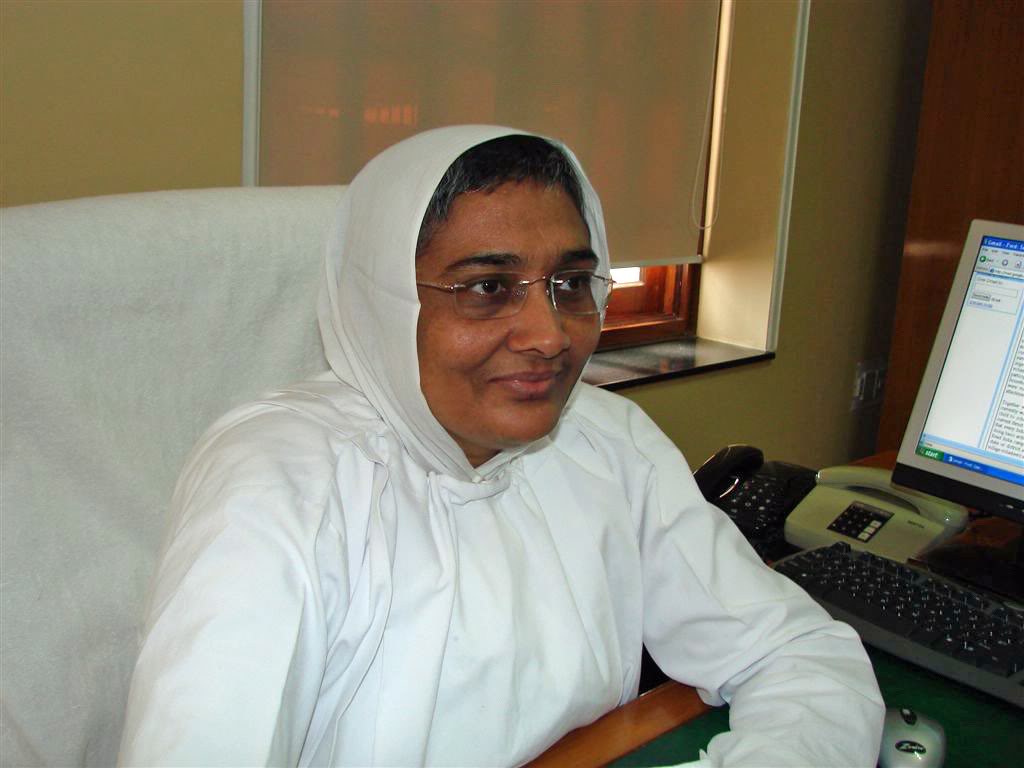 JVB Ladnun University
On 19th October 2007, I got the opportunity to interview JVB University Vice-Chancellor Dr. Samani Mangal Pragya on her experiences during the one year of being in this function. I wanted to know how she judges her work and where it is focussed on.
Most of all, she is very happy that H.H. Acharya Mahaprajna has given such a responsibility to her. She is aware of the fact that in this function, some kind of power is included. There is no problem for her, as primarily she is a Jain nun who very carefully is observing her spiritual responsibilities and practice.
I had the impression that she feels protected against the temptation which is possibly linked with her function by her spiritual responsibility, as being a Jain nun, she is aware on the negative aspects contained in it, but does not allow them to influence her thinking, speech, and actions.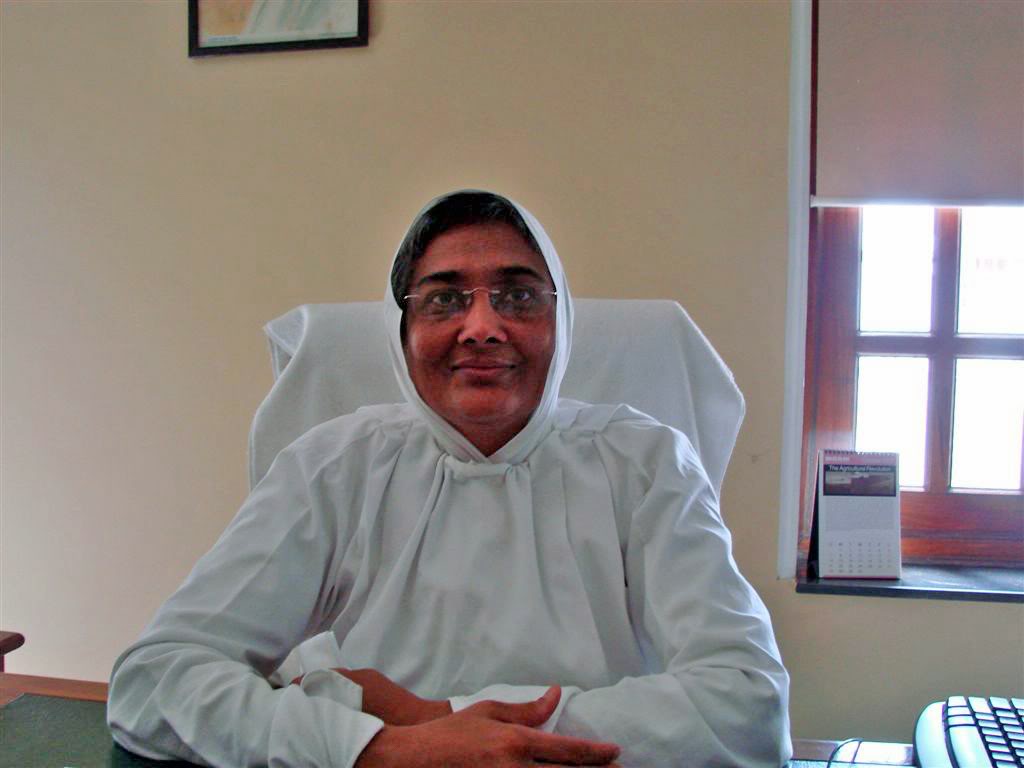 JVB Ladnun University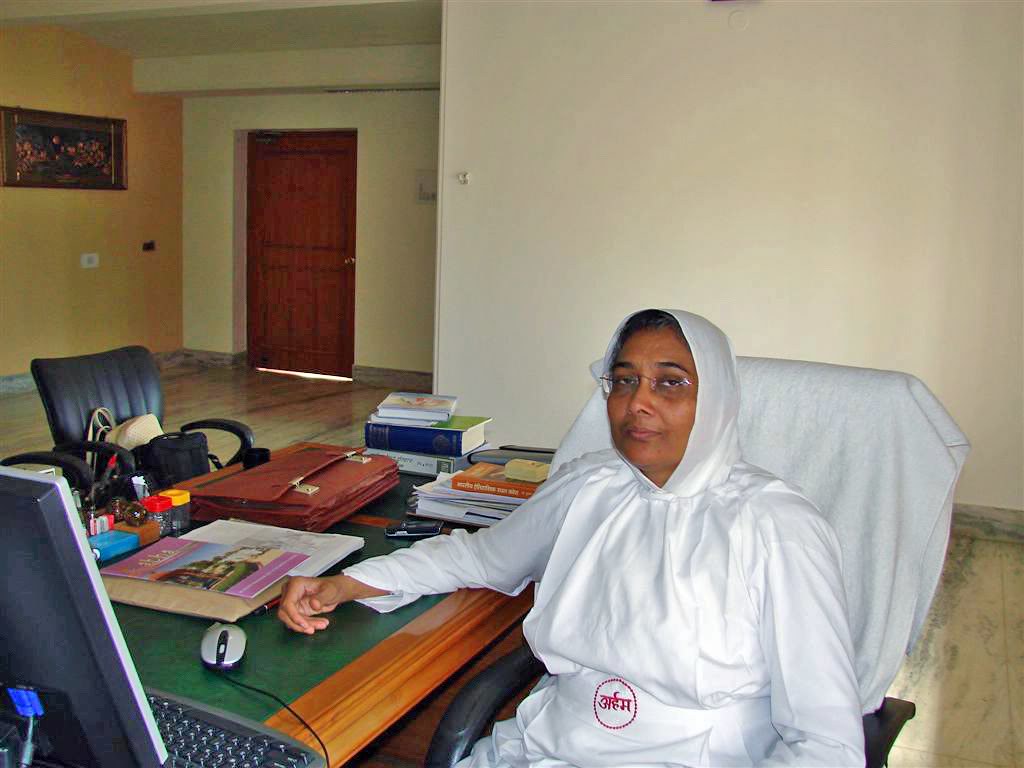 JVB Ladnun University
She holds all aspects of her work as equally important and is very happy that now the american and english centres of JVB offer possibilities to studies in depth of Jainism. These studies can be certified by JVB University, as they are a new section among its correspondence courses. Branches in other Asian countries are planned as well. This is a very new development, as up to now this possibility was available in Hindi only.
When I asked which would be the mode of communication, she told me that it would be the same as usual. She is in permanent telephone contact with Samanijis abroad. She then pointed out smilingly that she also had asked me to design and give the German language course, and I had positively responded to it.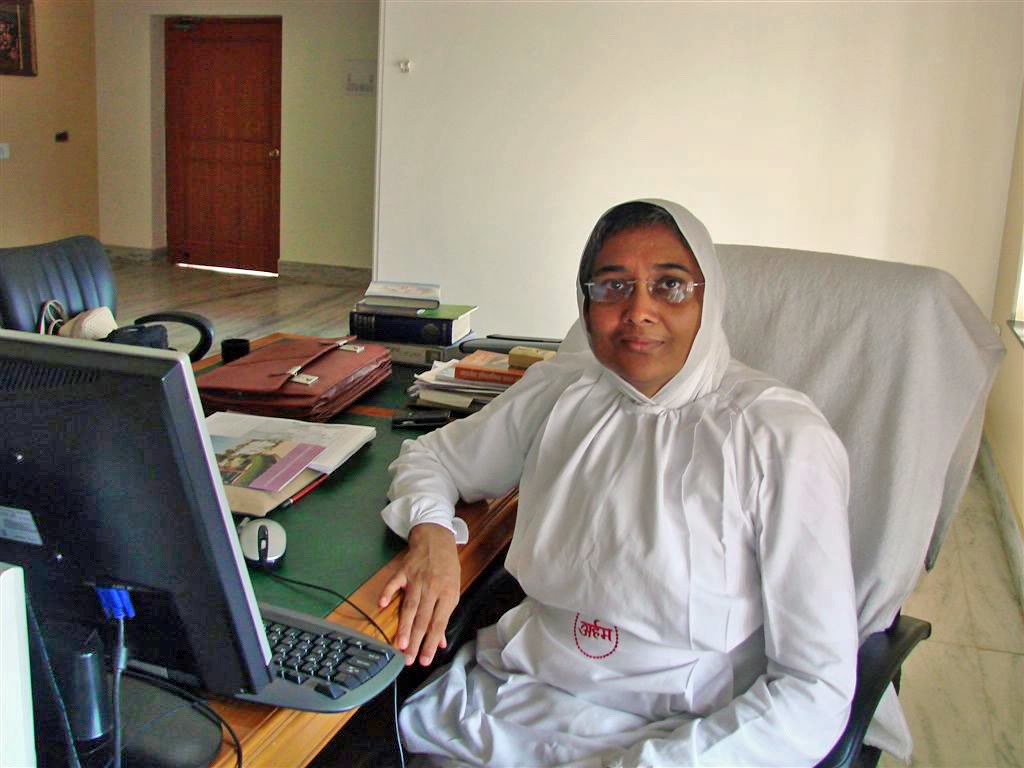 JVB Ladnun University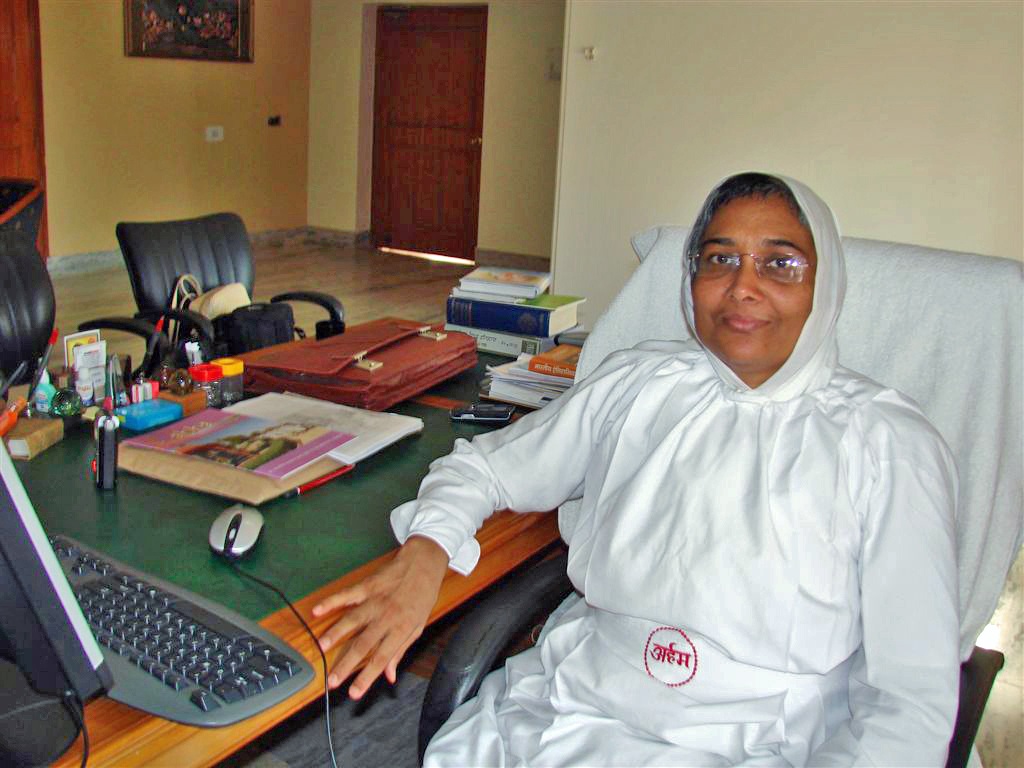 JVB Ladnun University
Samani Charitra Pragya meanwhile is delegated as lecturer for Jainism to Florida International University in Miami. There, Jainology is integral part of violence prevention program and is highly approved among the students.
To Hawaii University, there are long-term contacts to prof. Glenn Paige. Prof. Paige is about to launch his new book on Ahimsa next month. Samani Charitra Pragya will be present there as representative of VC Dr. Samani Mangal Pragya.
Most of all, the propagation of Ahimsa is the most noble task of VC and integral part of her spiritual practice, as it is for all Jains working in education sector. She hopes to enlarge the scope of national and international contacts on this behalf.
She again expressed her feelings of happiness that the dream of Ganadhipati Tulsi now has started to become true, the dream of research studies in German language. Up to now it is not possible to study those scriptures rendered into German language by eminent German Jainologists. Samani Mangal Pragya regards the German language course at JVB University as first step into this direction and hopefully looks into the future for the steps to come.
She further gave special appreciation to the work und efforts of HereNow4U.