2012 Karuna's Mewar Tour
An old man came near to us and asked if we want to visit an old Jain temple. Sure! So he surprisingly led us to an unimposing building in front of Andheri Ori, surrounded by many other houses.

I was impressed by the temple's beauty and its fine marble carvings. Nothing indicated its specialty. If the old man had not directed our attention to the temple, maybe we might have left Kelwa without noticing it and without knowing what we had missed. So I recommend to visitors of Andheri Ori not to miss the occasion and give some attention to the beautiful temple.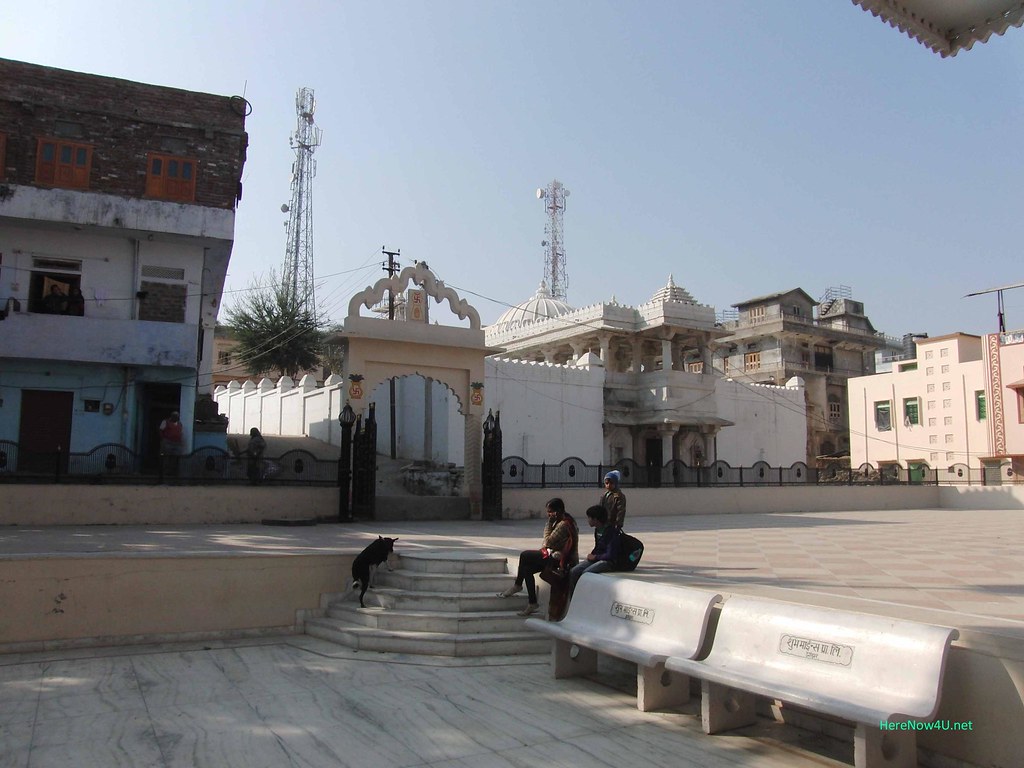 Old Jain Temple in front of Anderi Ori.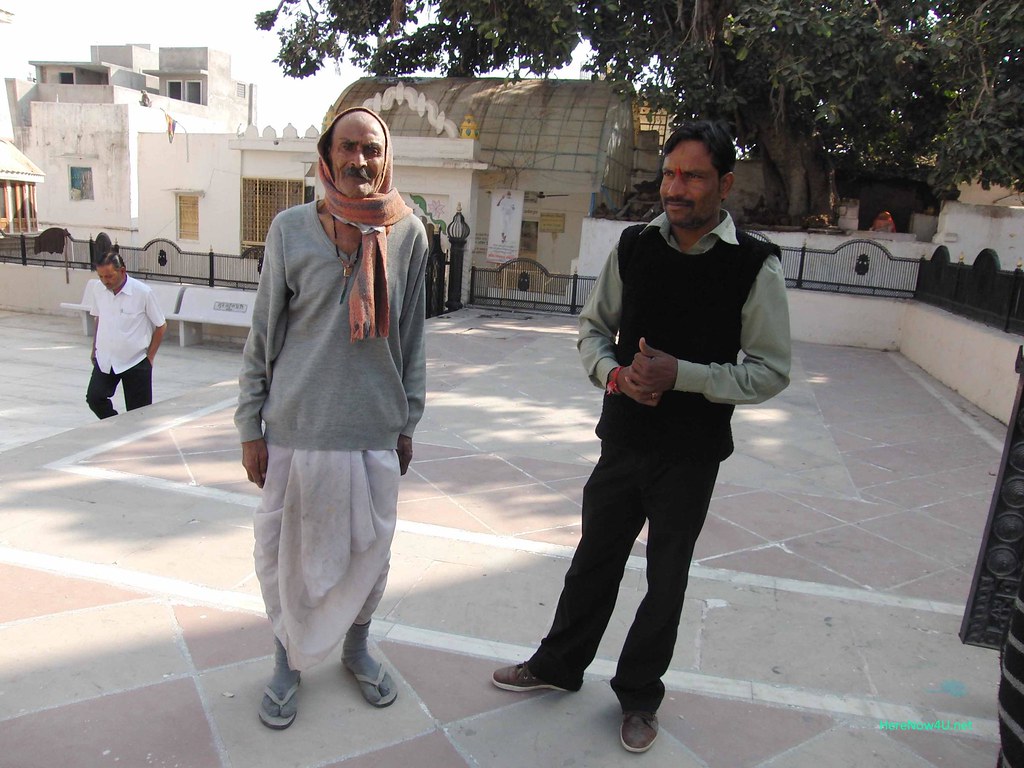 A very kind man from Kelwa who has shown the temple to us. Beside him driver Jagdish.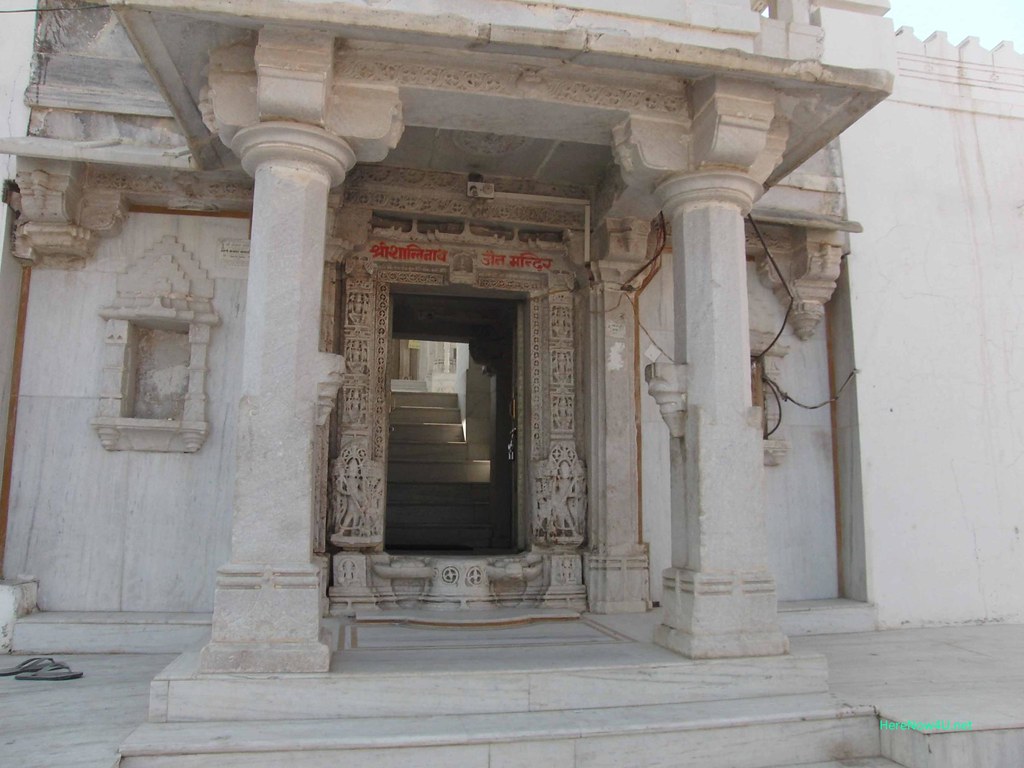 Entry of temple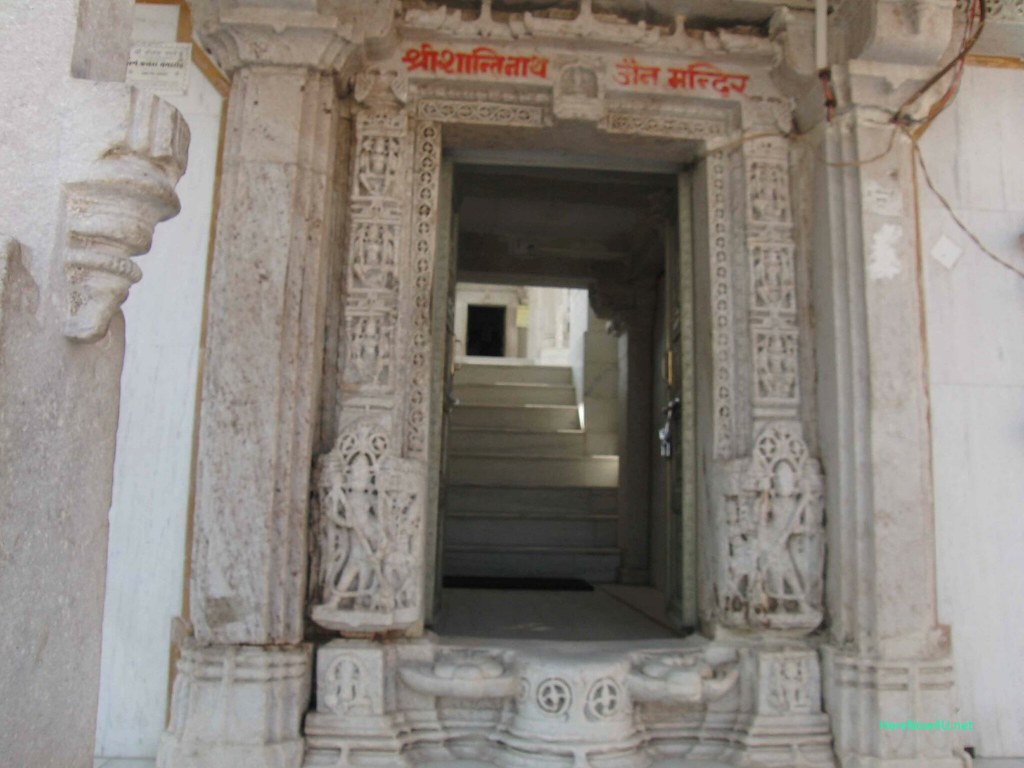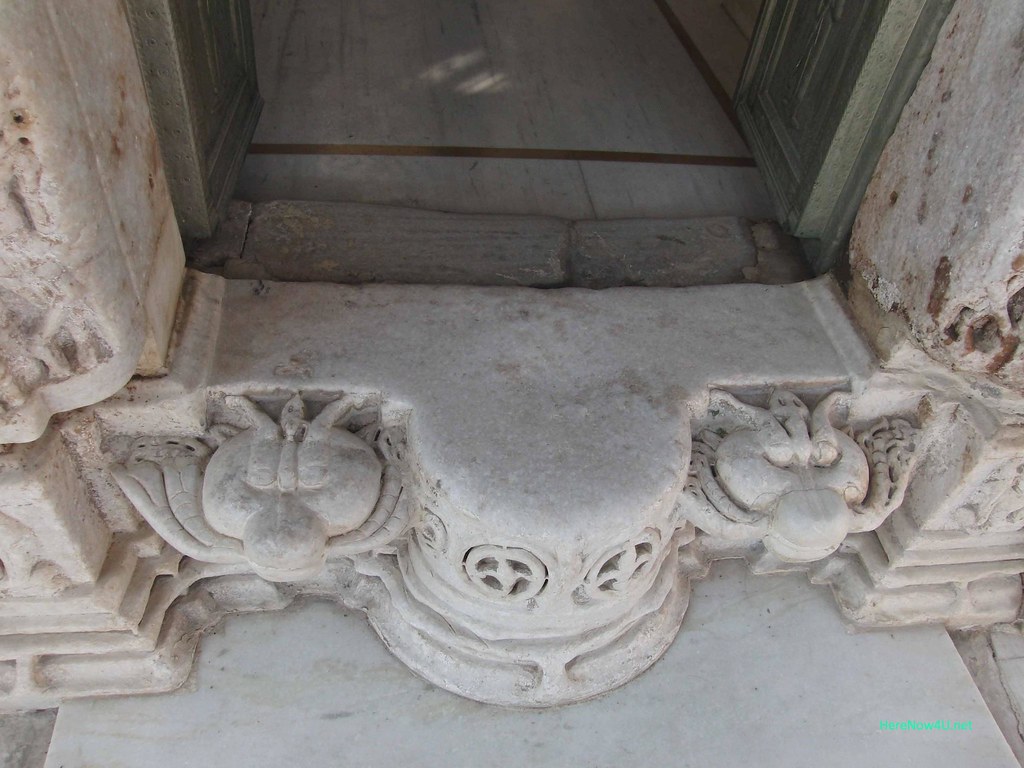 Dragon like guards to remember those who enter to leave anger and all other 4 inner enemies outside while staying at this holy site.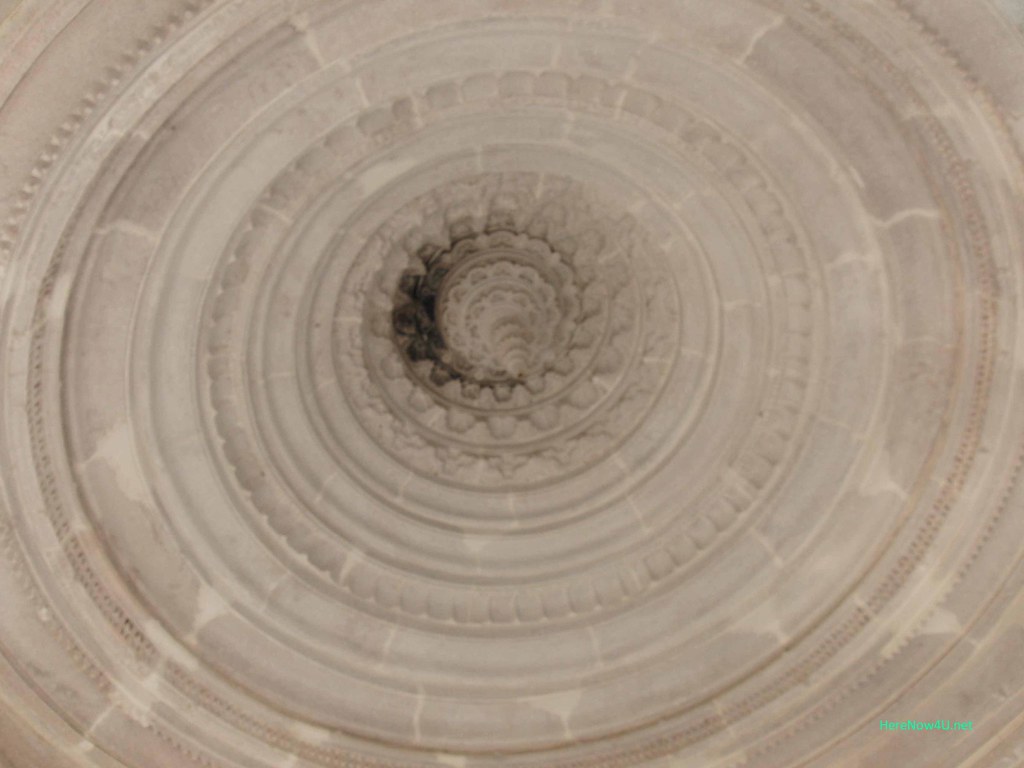 Marble carved ceiling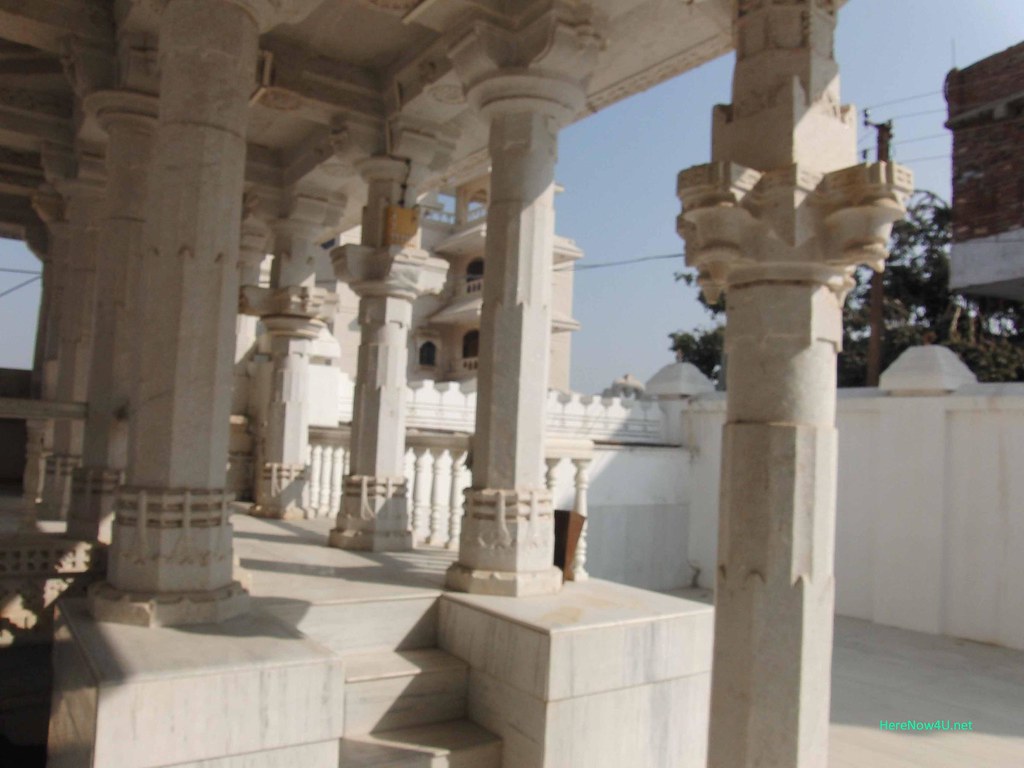 View on Columns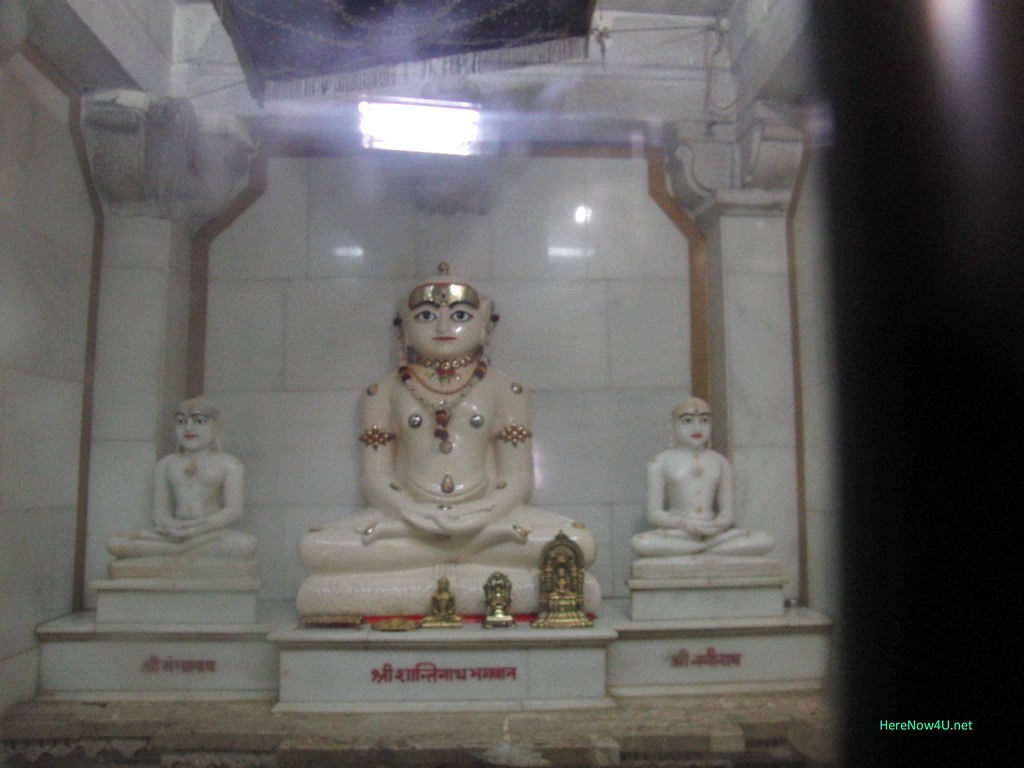 24. Tirthankara Mahavir and two disciples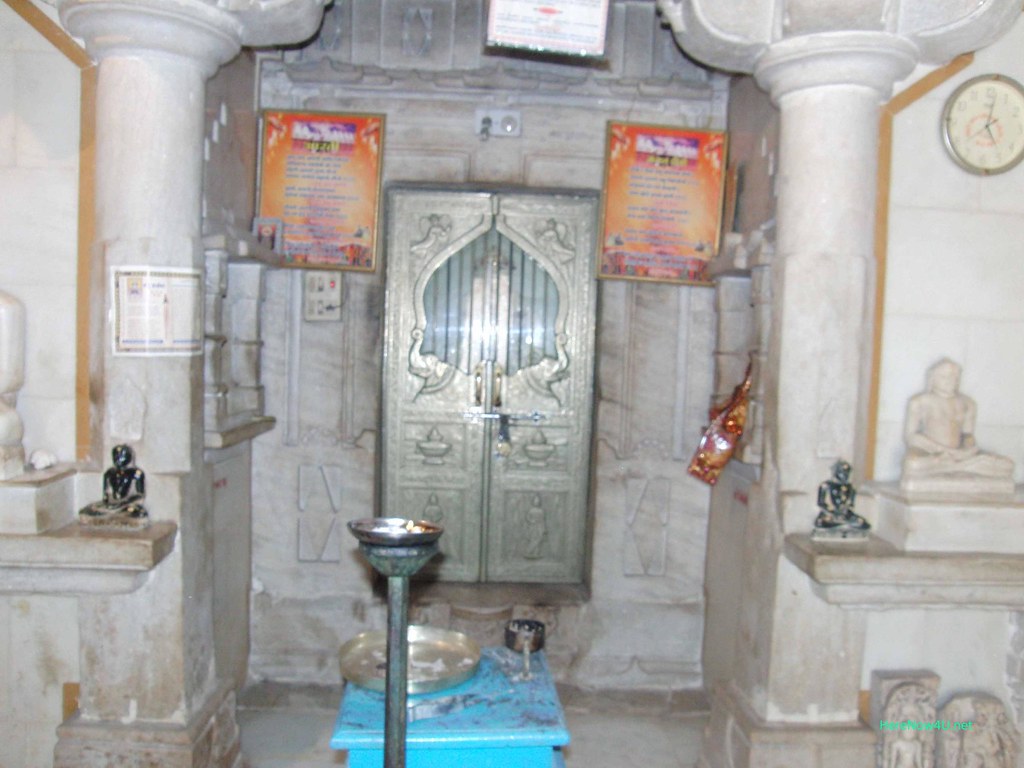 Entry to Sanctum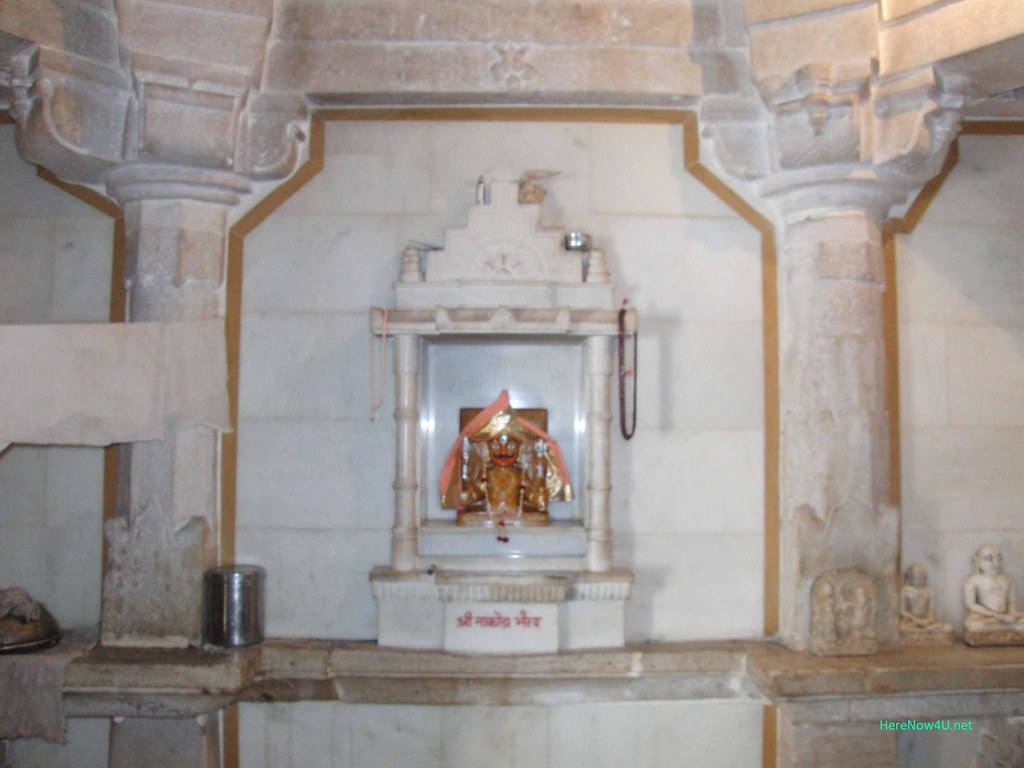 Mewar Gautam Swami, disciple of 24. Tirthankara Mahavira.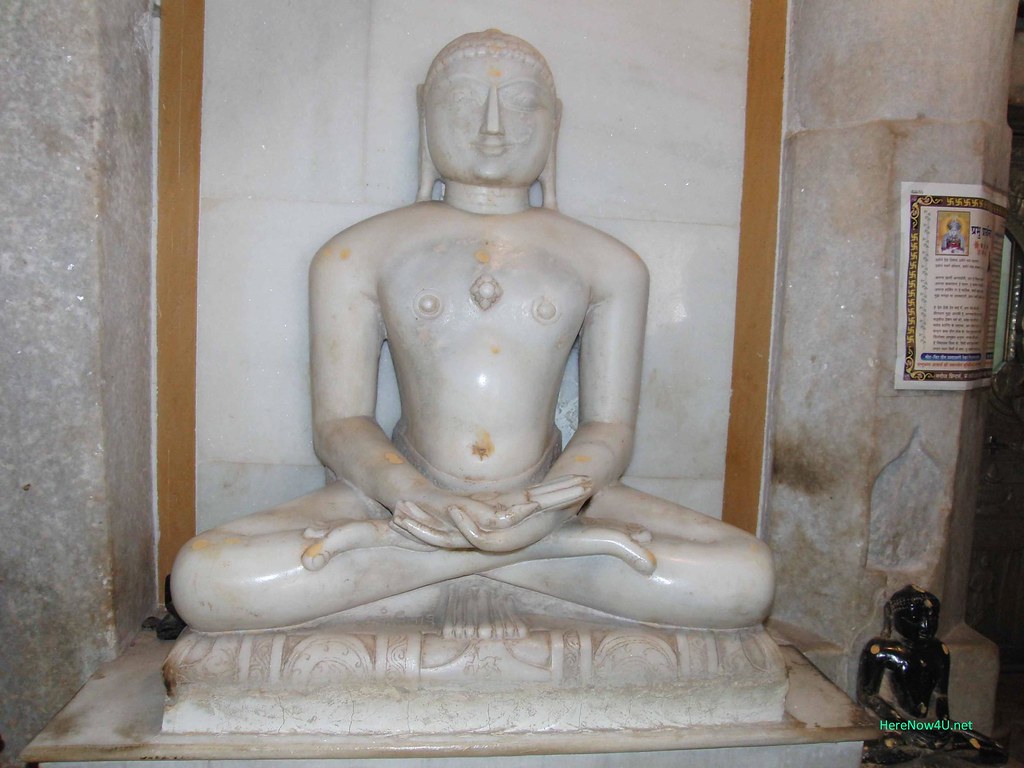 Statue of Adinatha in white marble flanked by his own, smaller statue in black marble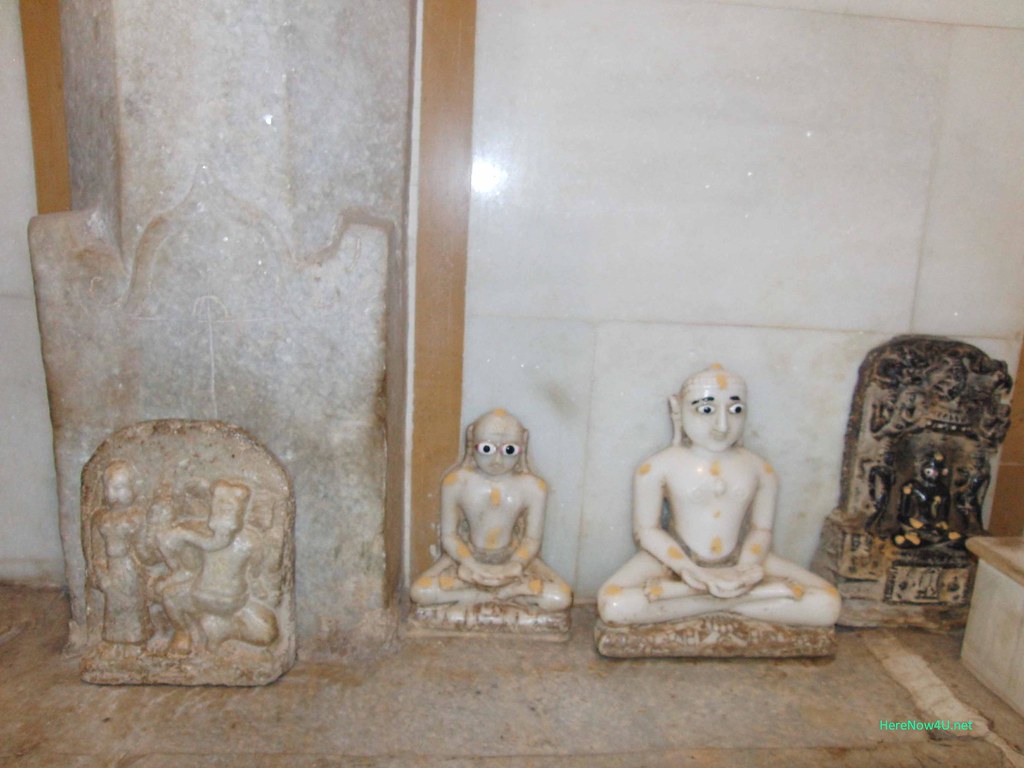 Ancient depiction of several tirthankaras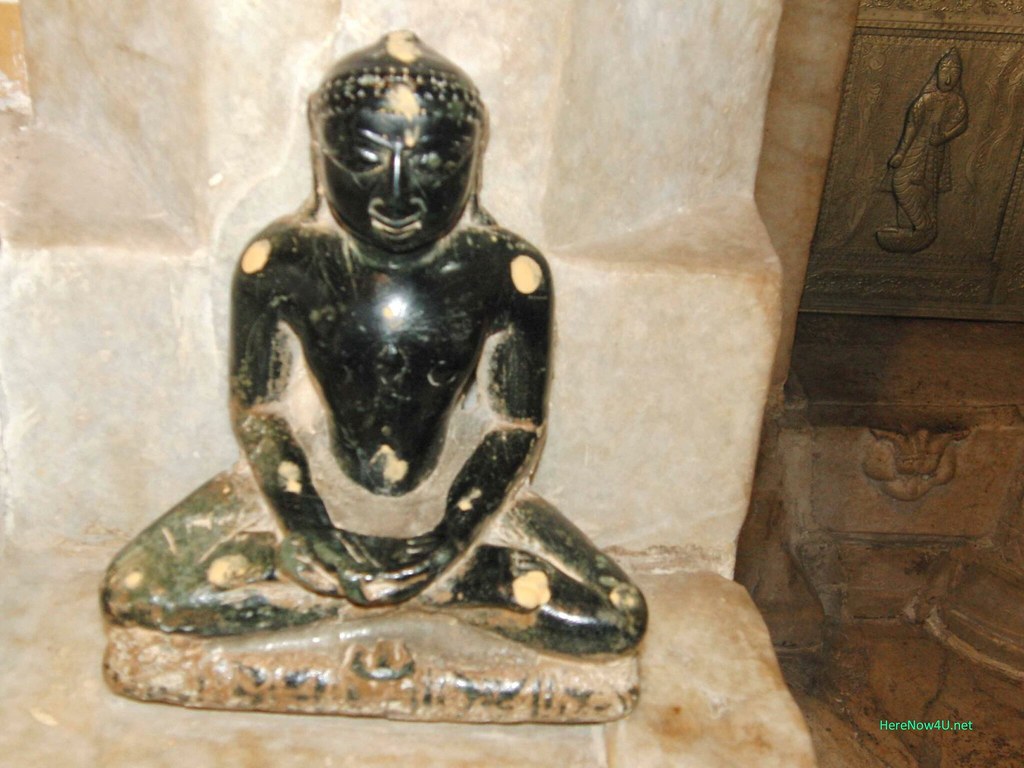 Ancient depiction of Adinatha in black marble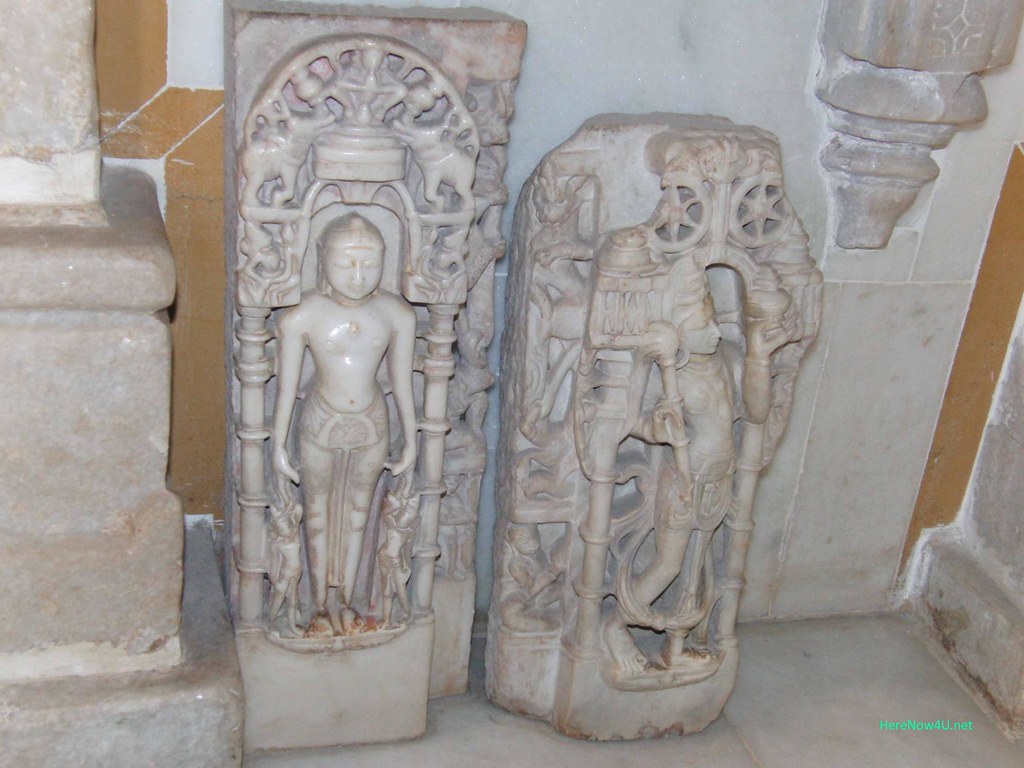 Ancient depiction of attendants to Tirthankaras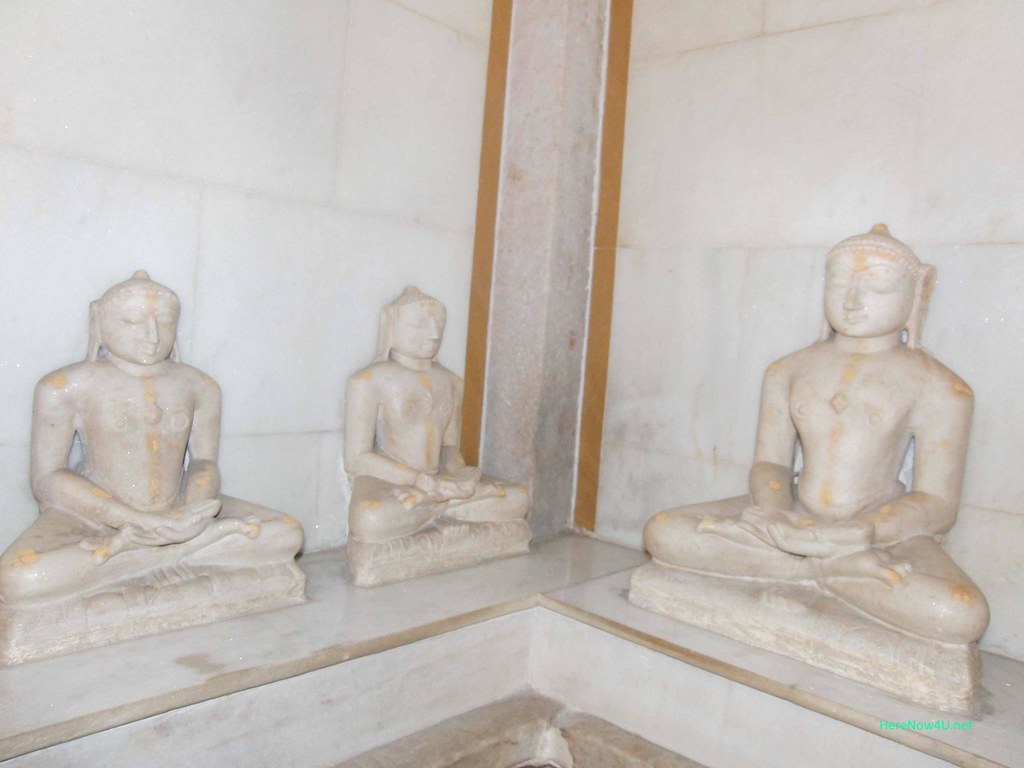 Different antique depictions of Adinatha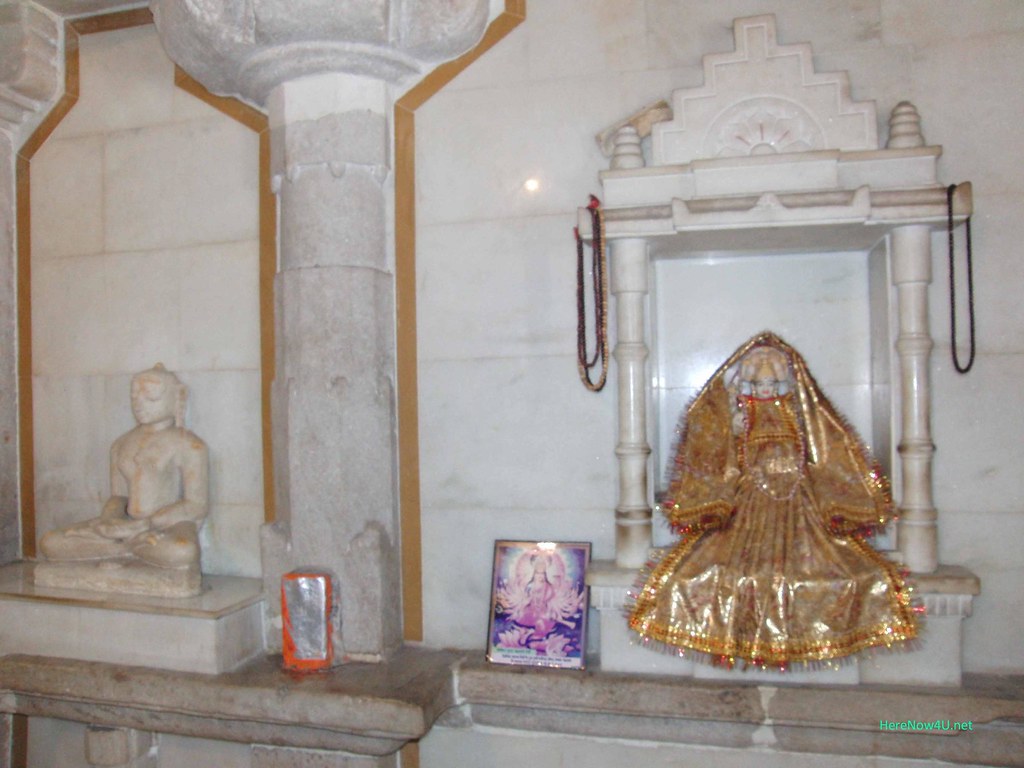 Depictions of Adinatha and Goddess Padmavati, protecting goddess of 23.Tirthankara Parshvanath.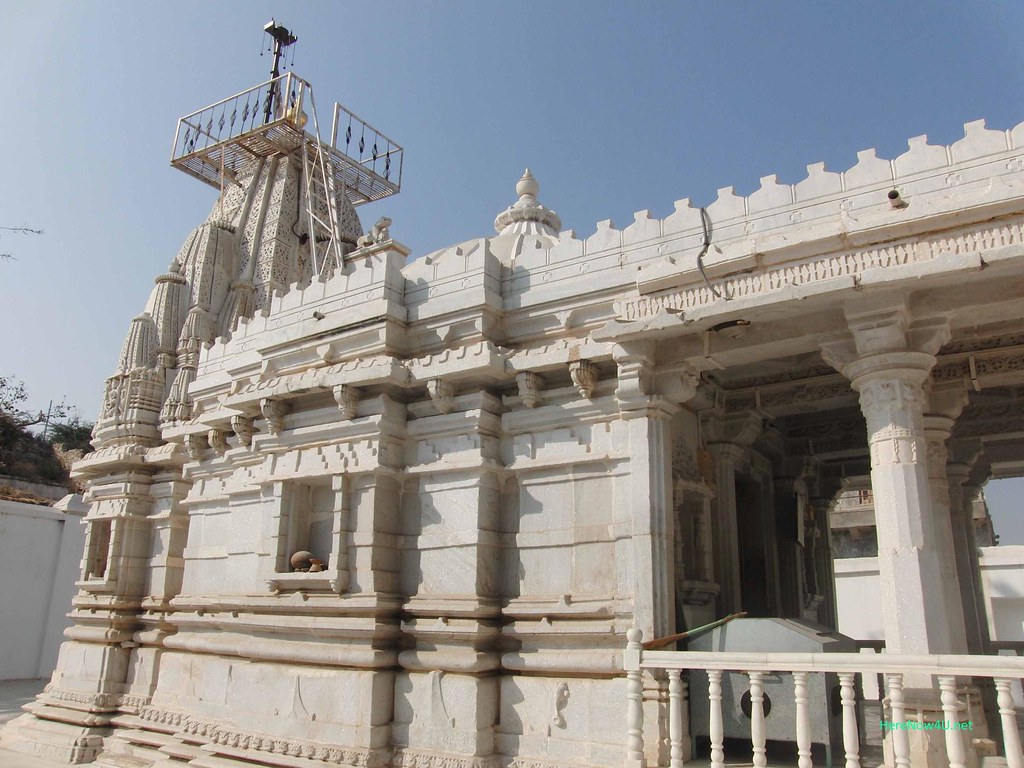 Outside view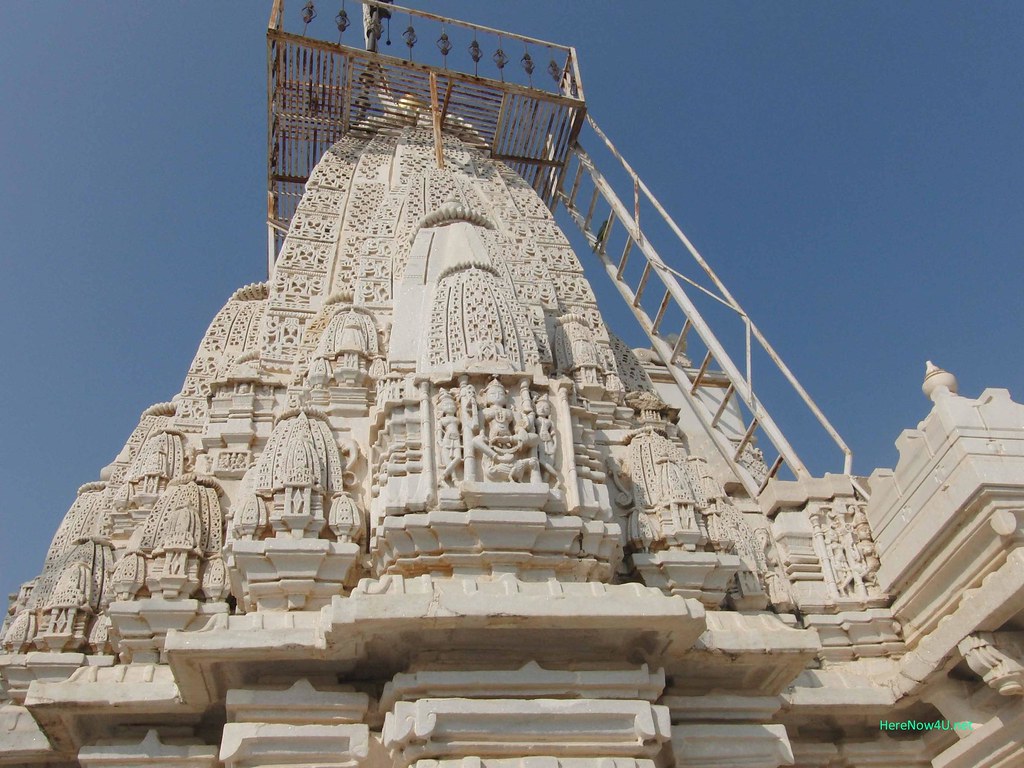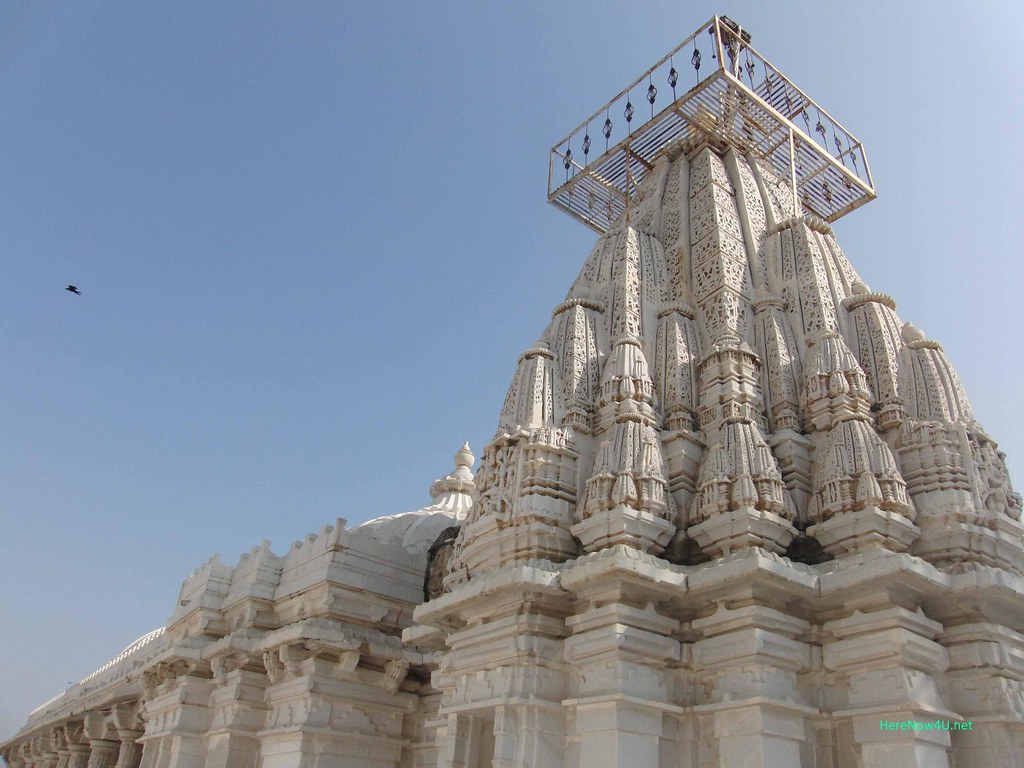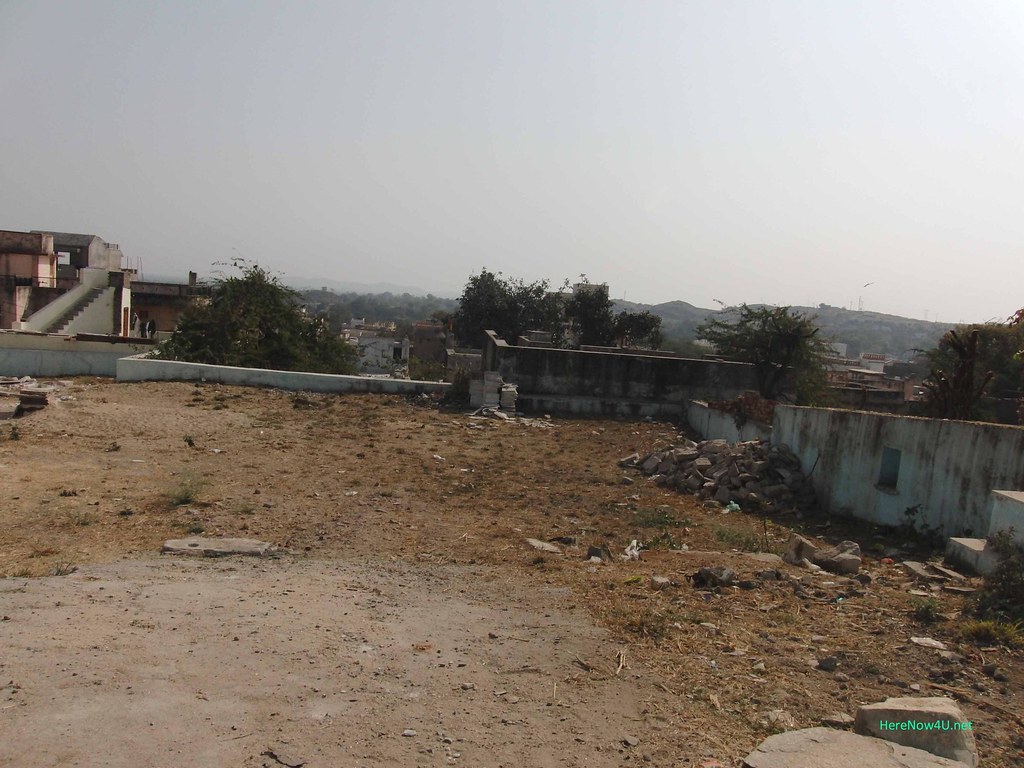 Kelwa landscape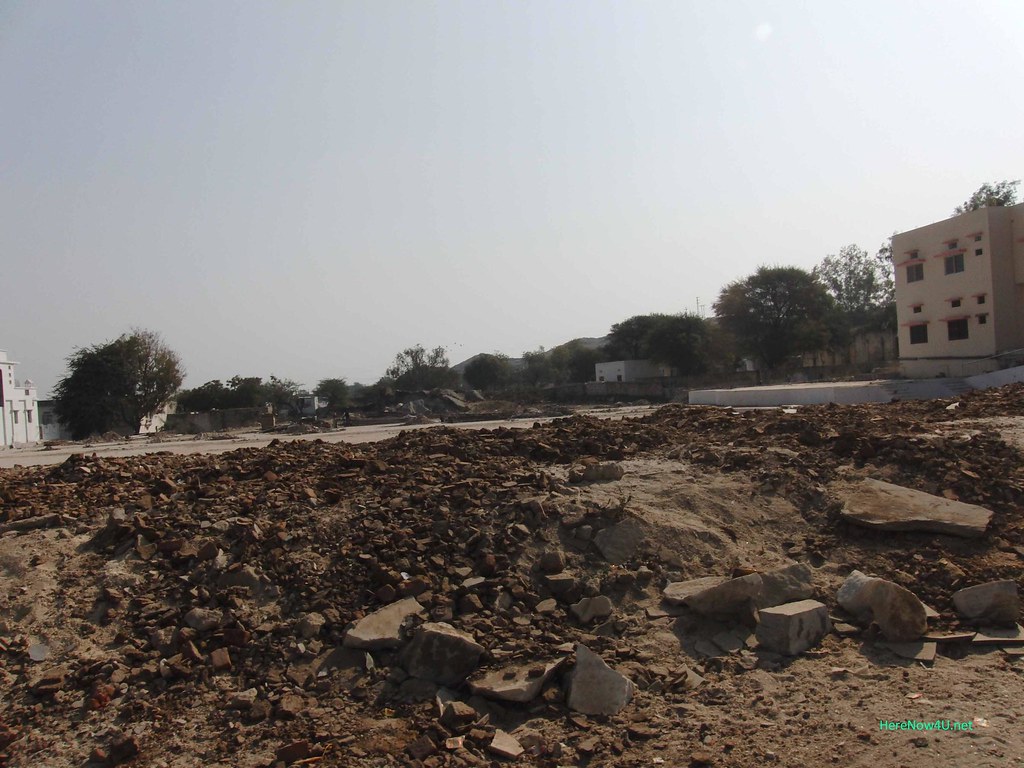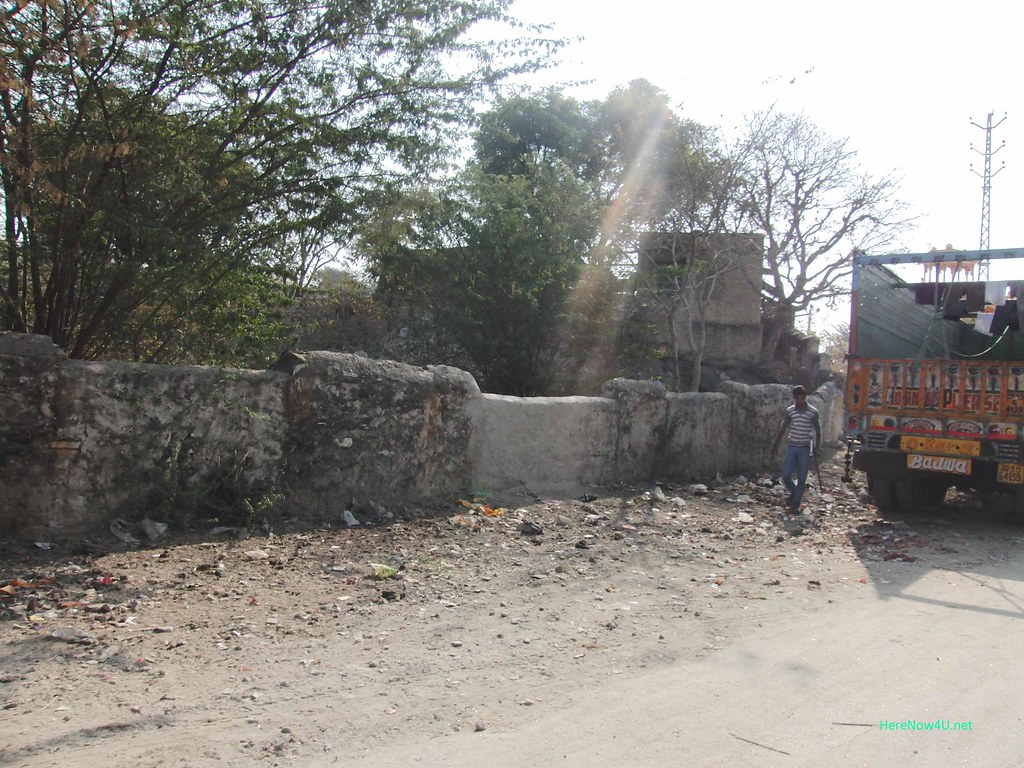 Kelwa street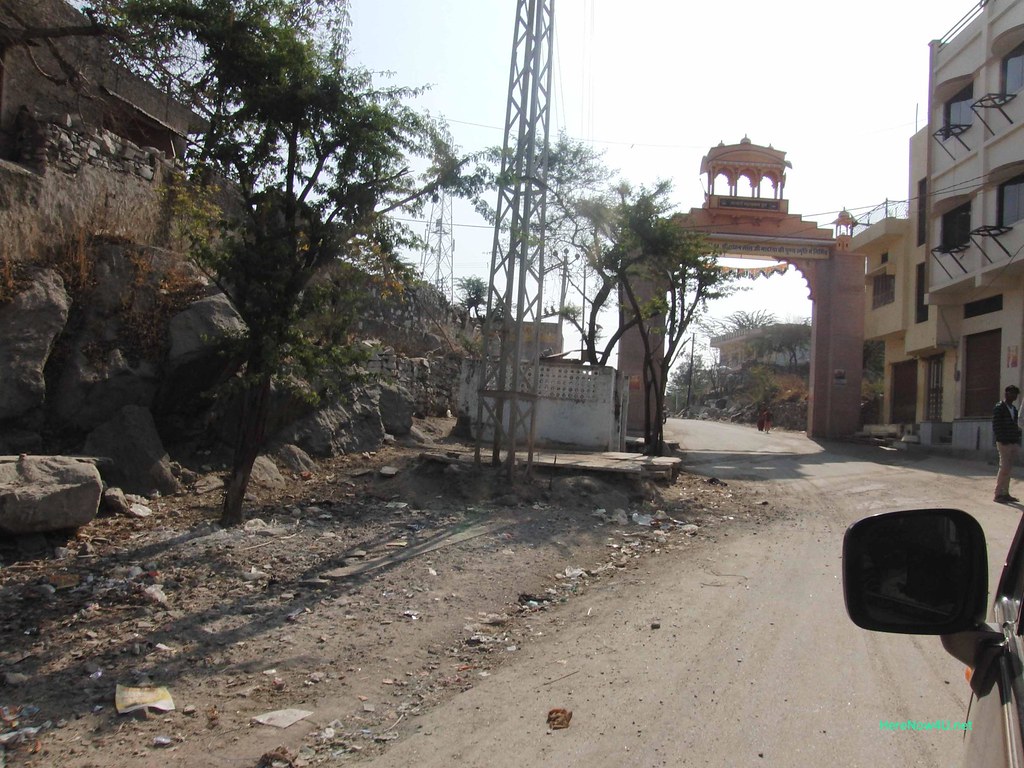 Entry/exit Kelwa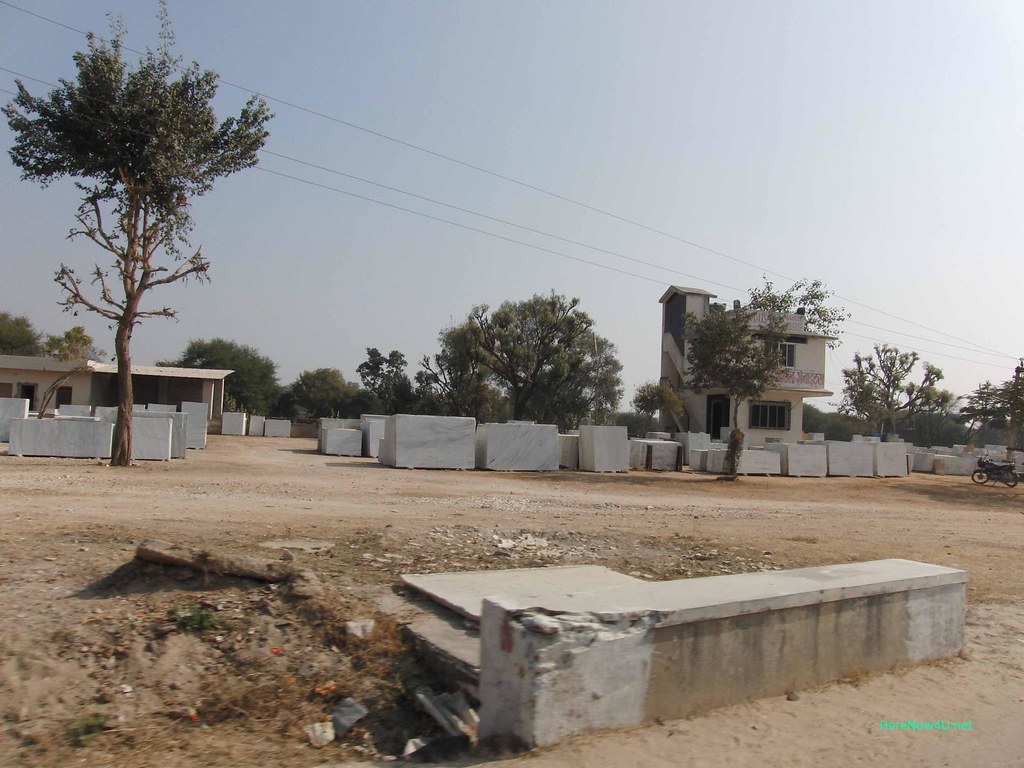 Marble processing company at Asia's biggest marble market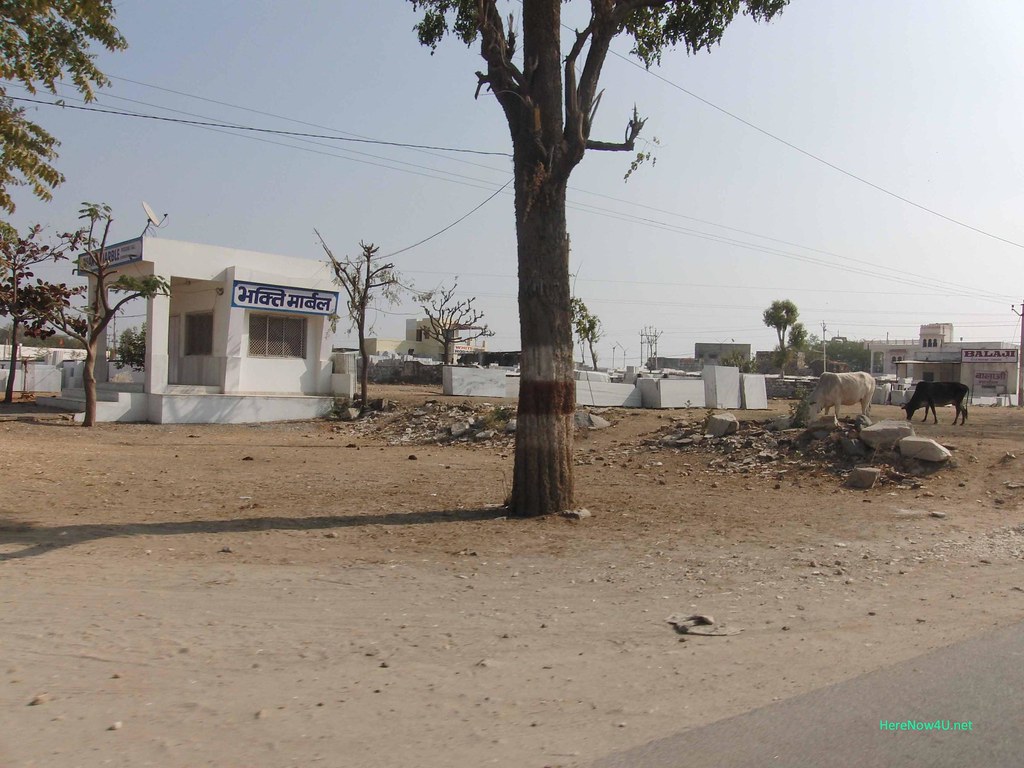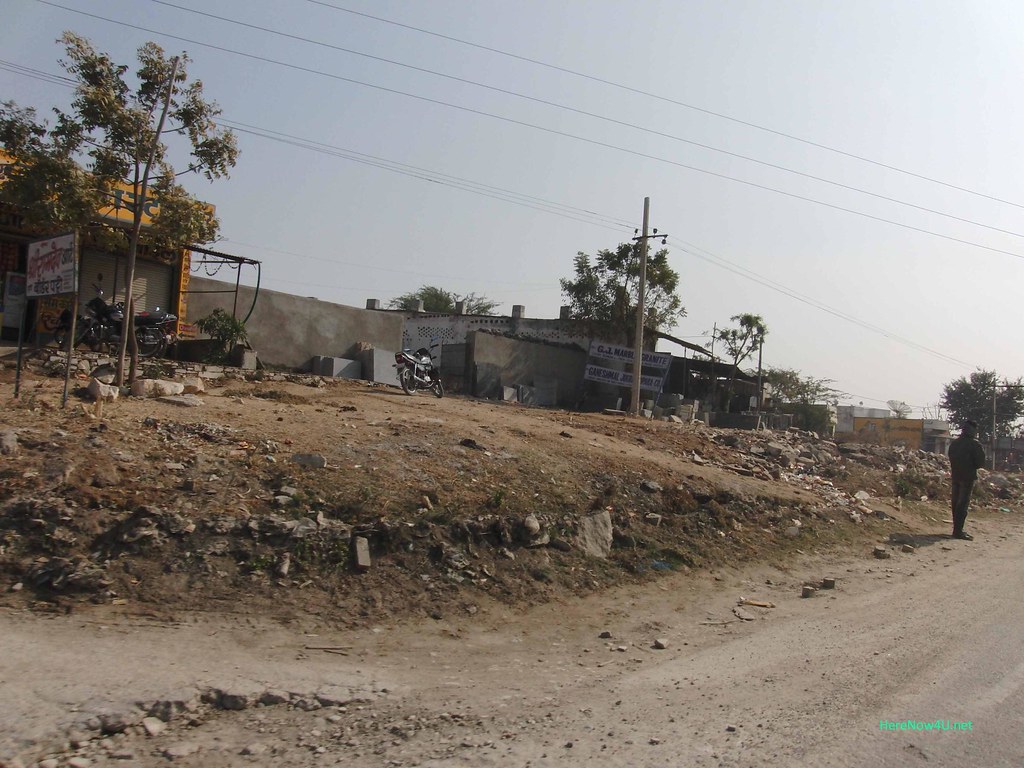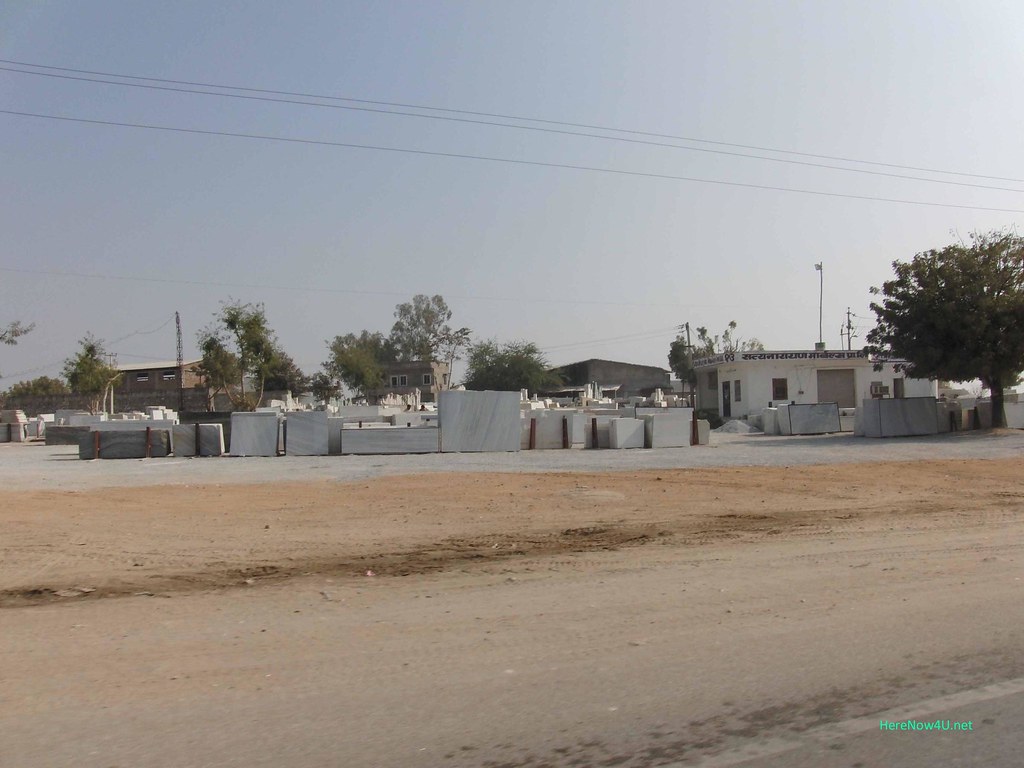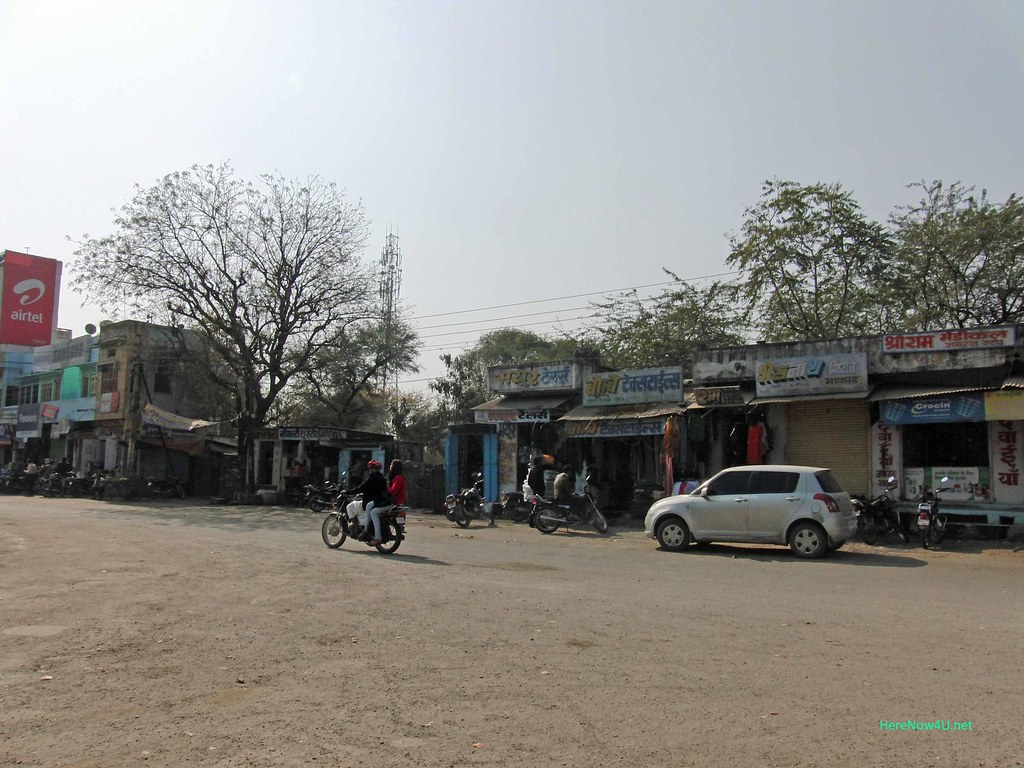 Rajsamand street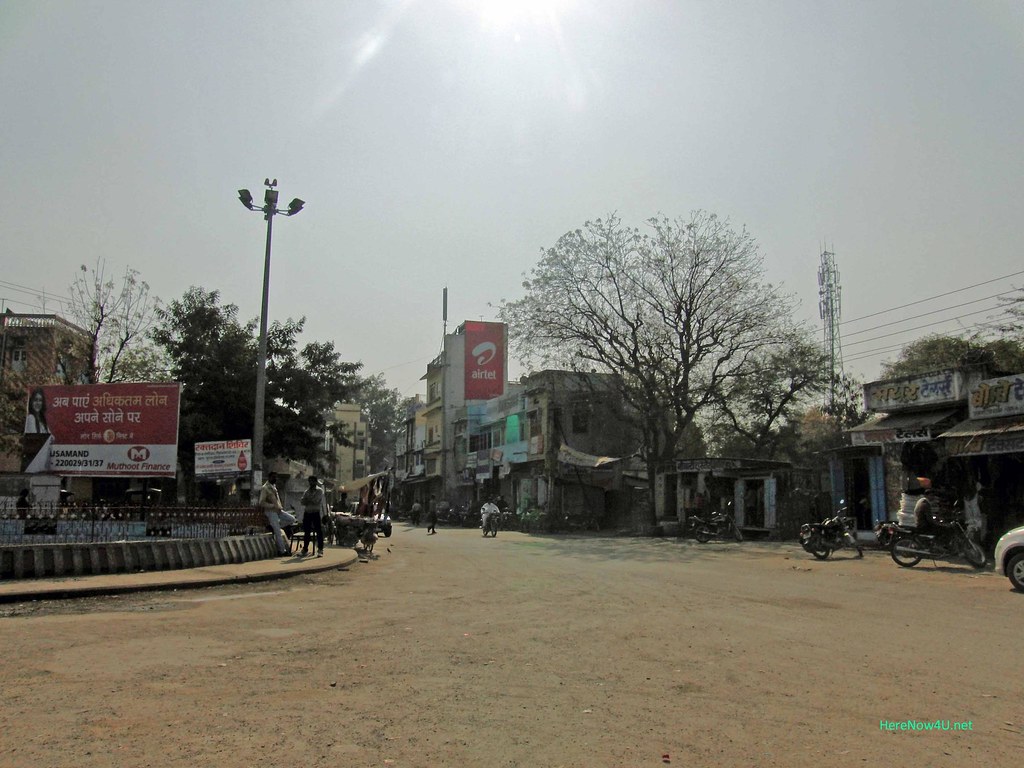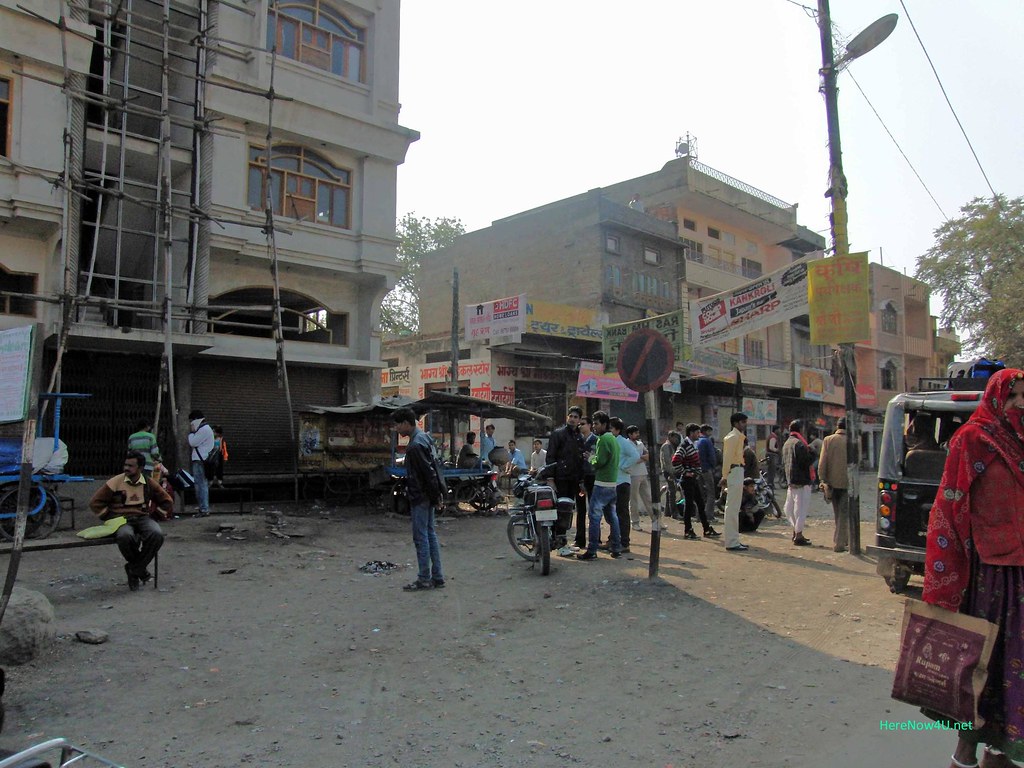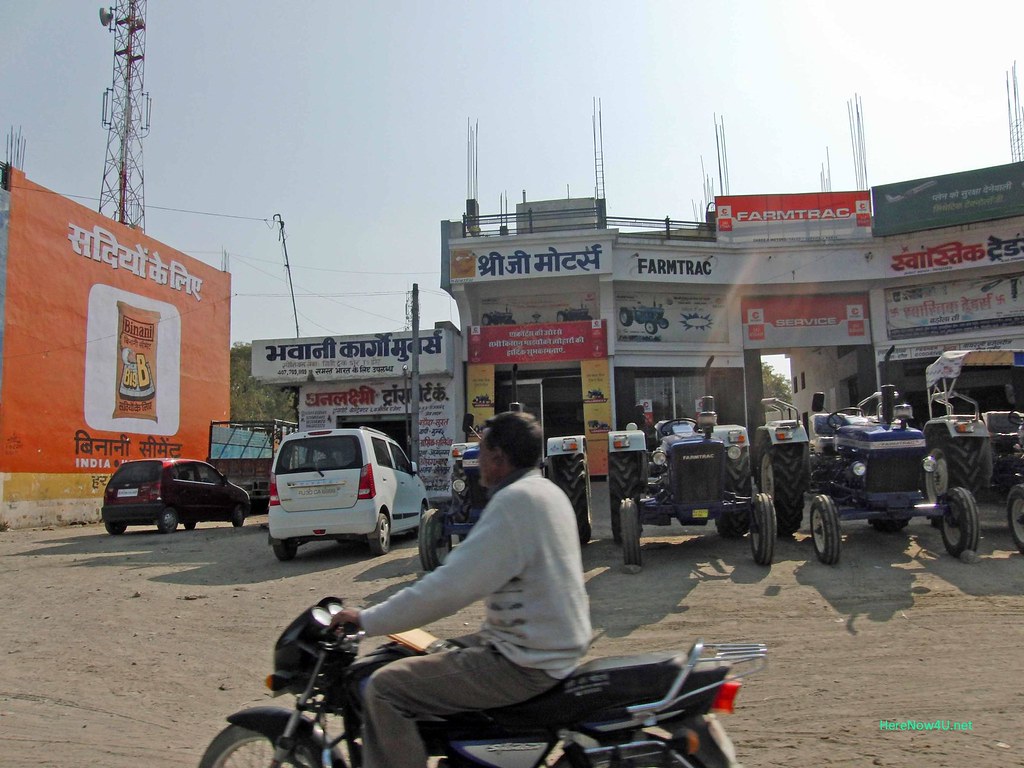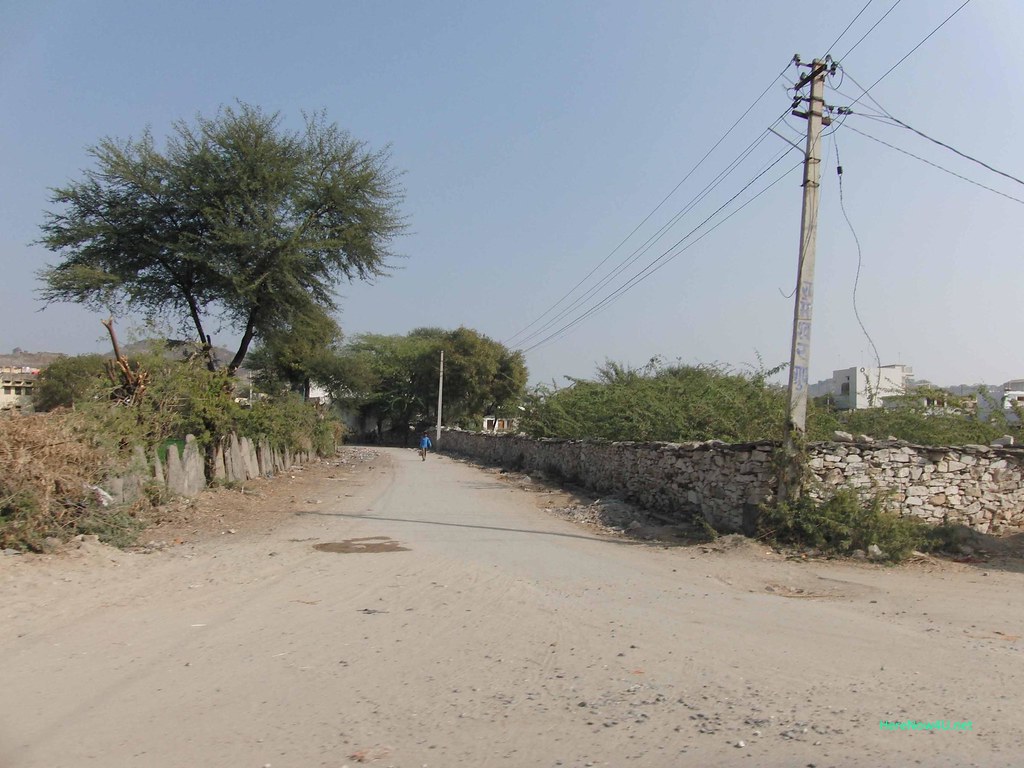 Way to Children's Peace Palace Rajsamand